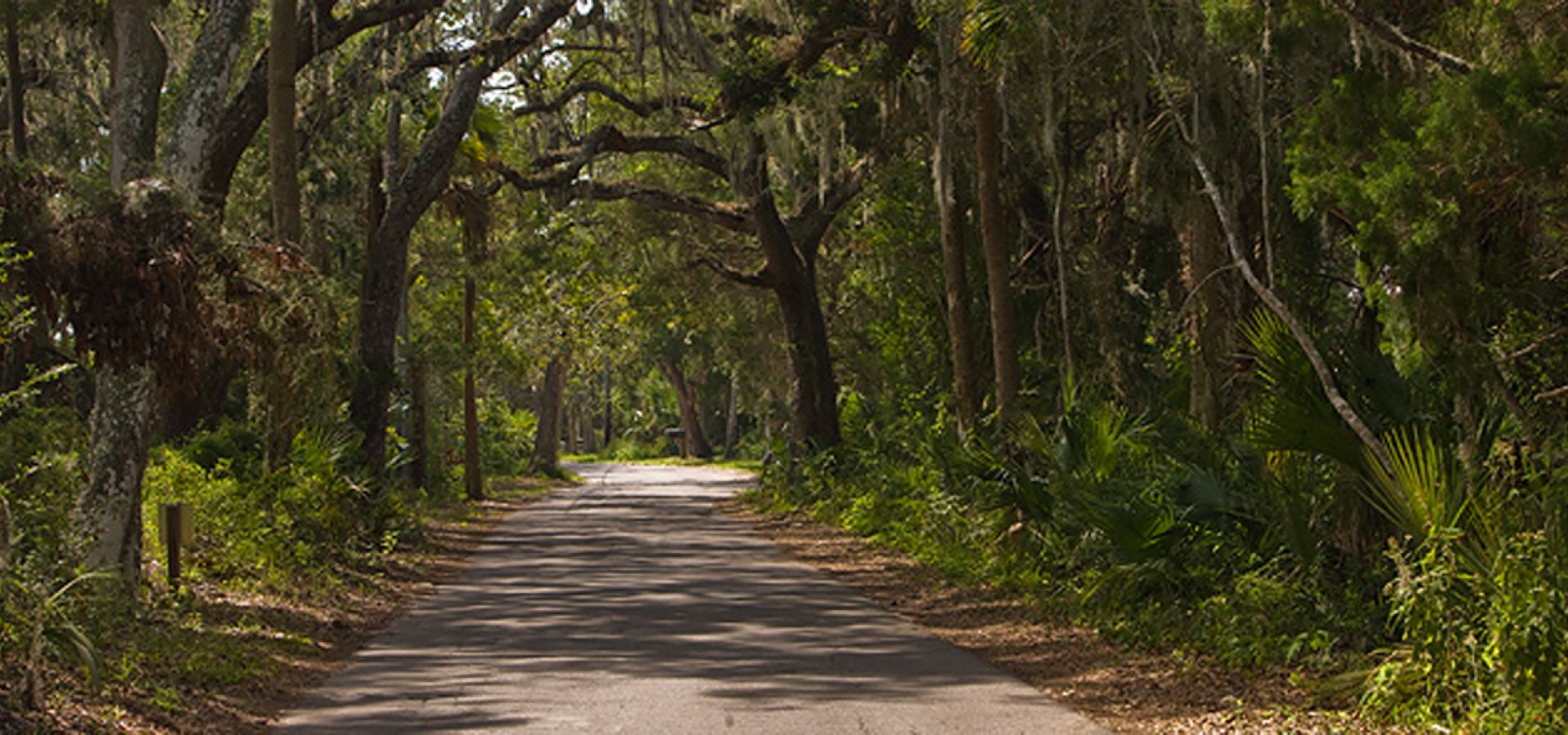 The Jacksonville City Council approved legislation this week that opposes a state bill (HB 521/SB 574) that would cut the heart out of the city's tree canopy protections.
The state bill, filed by Republican Greg Steube in the Senate and Democrat Katie Edwards in the House, would prohibit cities such as Jacksonville from stopping landowners from removing trees located on their own private property.
The Jacksonville City Council bill (2017-822) contends that the legislation is "harmful to the environment and contrary to the overwhelming wishes of Jacksonville citizens," and the bills are an "assault on home rule."
The city passed a referendum in 2000 to protect the city's tree canopy, with an overwhelming majority (76 percent) voting for the measure.
"The [state] bill does what Tallahassee does best; preempt local government," per John Crescimbeni, who introduced the Council bill, a salvo against Tallahassee's "sledgehammer government."
"I don't know what happens to them when they get into the hall of government over there," Crescimbeni said, "but they forget where they came from."
The bill was moved as an emergency with multiple sponsors. The entire Council agreed to sponsor the bill, which passed unanimously.