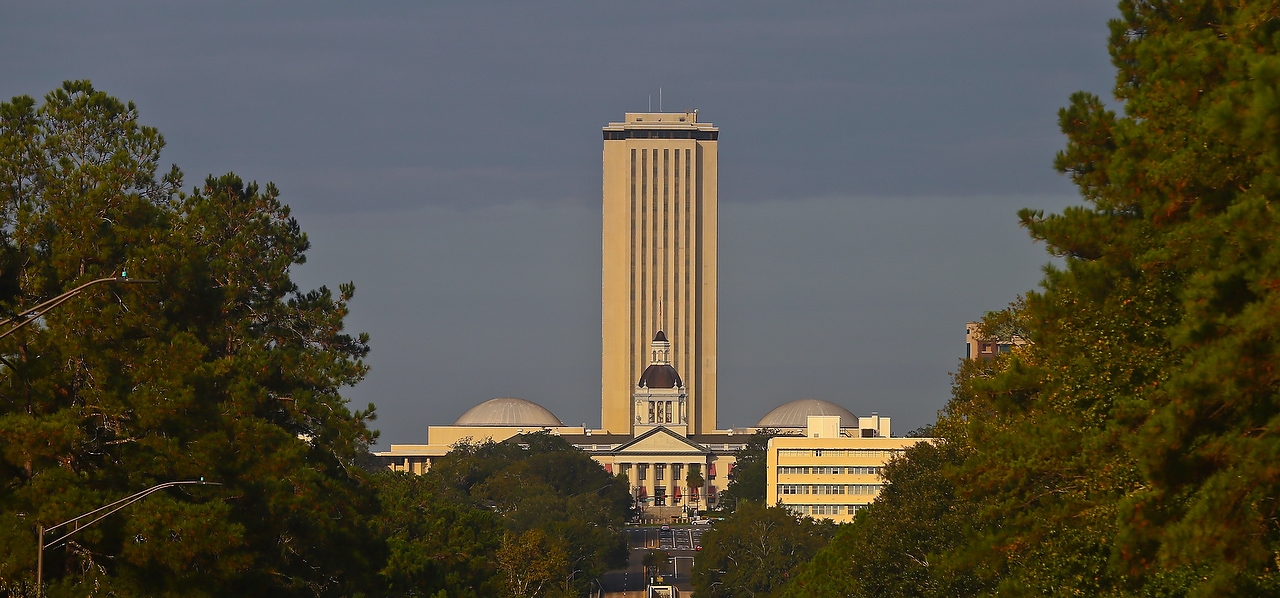 While the state Capitol in recent weeks has been beset by sex scandals, records show that the state has a 30-year history of settling sexual harassment claims, costing taxpayers more than $11 million.
The state has agreed to resolve more than 300 claims with an overwhelming proportion taking place in the Department of Corrections, followed by the Department of Children and Families and the Department of Transportation, according to records released by the administration of Chief Finance Officer Jimmy Patronis first requested by The Associated Press.
The largest amount the state settled for was $1.3 million tied to a class-action lawsuit filed by nurses who worked at a state prison. The smallest amount was $500 and went to pay a sexual harassment claim at a state prison as well.
The documents show there was one legislative employee in the '90s accused of sexual harassment. That case was settled for $165,000.
The details come at a contentious time at the state Legislature, where two senators, ousted Democrat Jeff Clemens and Republican gubernatorial candidate Jack Latvala, have been accused of sexually harassing women in the legislative process.
Stephen Bittel, the former Florida Democratic Party chair, also stepped down from his post after women accused him of creating a hostile environment for women in the workplace which included him systematically asking some women about their sex lives.
Sally Boynton Brown, who resigned as the president of the state's Democratic Party after Bittel, was also accused by two former staffers of "enabling" his sexually inappropriate comments.