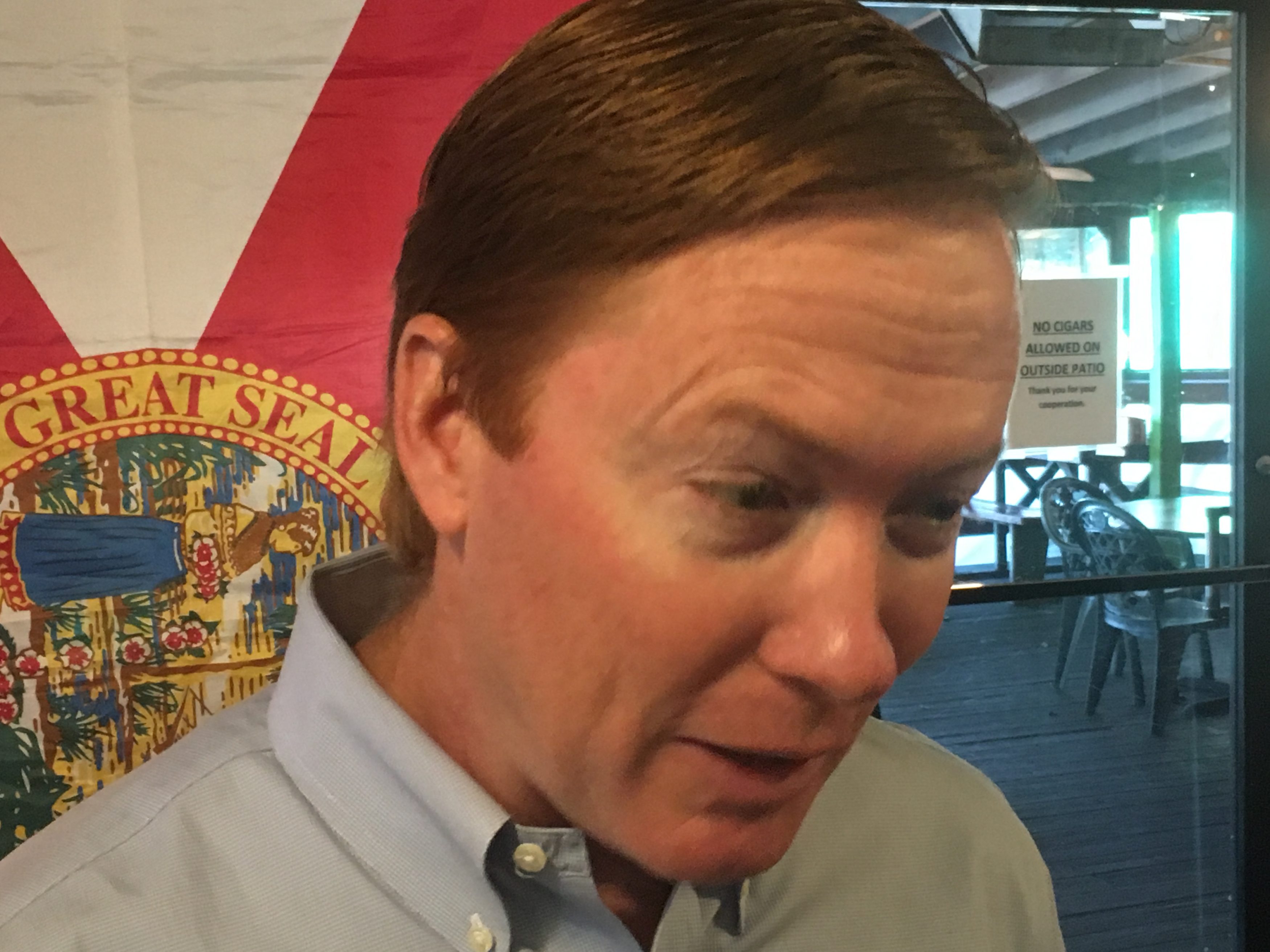 Gubernatorial hopeful Adam Putnam is serving up the BBQ and the equally slow-roasted Florida exceptionalism stump speech Thursday in Jacksonville.
The meet-and-greet — not "meat and greet" — event with the Agriculture Commissioner kicks off at 5:30 p.m. Thursday, and promises Putnam will "discuss his vision for Florida's future and how he'll always put Florida First."
Putnam has campaigned on a monthly basis in Jacksonville's media market, but has avoided the city limits until this event, which is at the Diamond-D Ranch near U.S. 301 on the western edge of the county.
Putnam holds a fundraising advantage over every other declared candidate in the race. Between his committee and campaign accounts, he had over $14.5 million cash on hand at the end of October.
This event will serve as a gauge of Putnam's support.
If Putnam packs the ranch at rush hour on a Thursday, it may mean he has a lock on Northeast Florida.