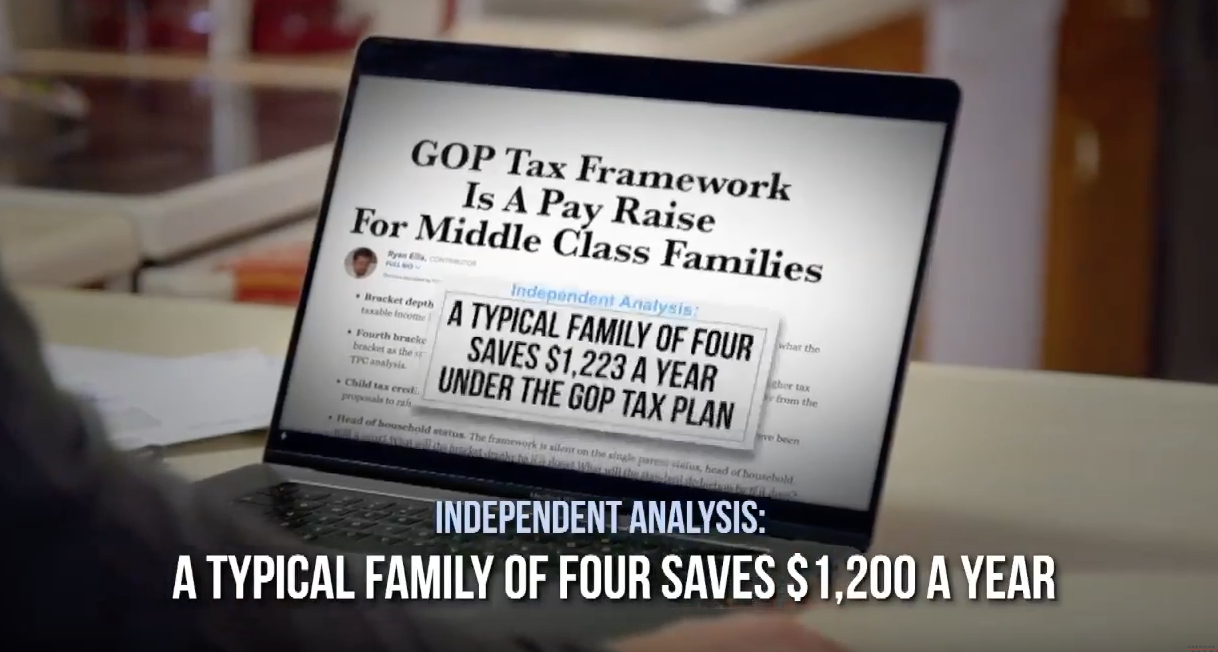 U.S. Rep. Carlos Curbelo is being applauded for supporting the GOP tax plan in a new ad produced by American Action Network.
The District 26 Republican is one of the most vulnerable House incumbents in the nation and has been the subject of several TV and radio ads this year by the group, which has ties to Republican House Leadership.
American Action Network announced earlier this year that they would spend $20 million attempting to get the GOP tax plan passed. This is at least the fourth ad in some form (radio, digital and/or television) directed toward voters in CD 26, which spans a part of Miami down to Key West.
AAN previously targeted Curbelo and other Republicans to support proposals in the House of Representatives that would repeal and replace the Affordable Care Act.
"What a country and what a day," Curbelo said two weeks ago after casting a vote in support of the Tax Cuts and Jobs Act. "Today we are one step closer for tax relief for every American family."
Curbelo is one of 29 House Republicans being thanked by the group in the latest $2.5 million ad buy.
The U.S. Senate may vote on their version of the tax reform proposal by the end of this week.