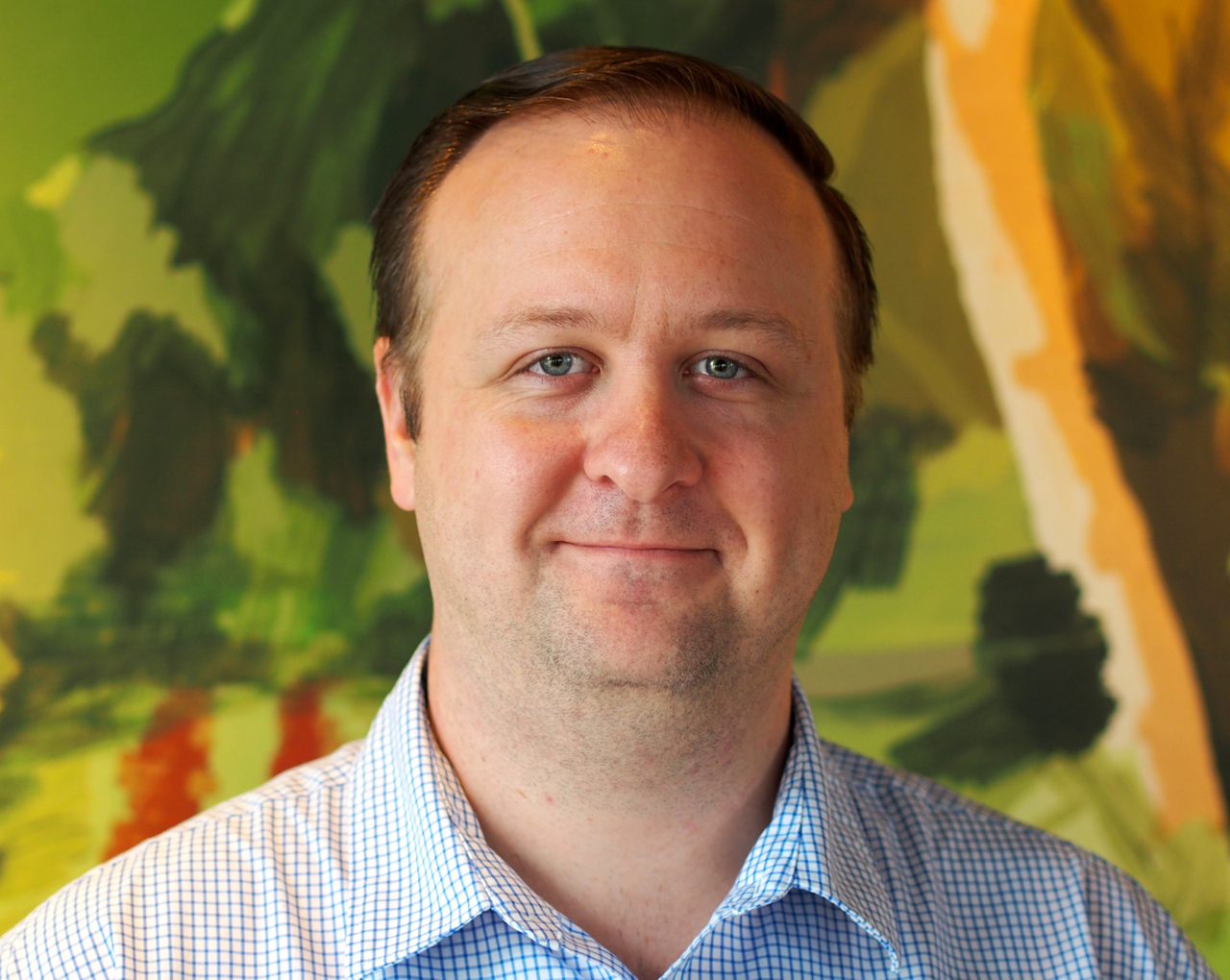 Democratic House of Representatives candidate Lee Mangold has picked up the endorsement of a sitting House member in his 2018 quest for House District 28.
Mangold, who owns a cyber security business, was endorsed Monday by state Rep. John Cortes, a Democrat from Kissimmee, Mangold's campaign announced.
"I am proud to endorse Lee for State Representative, District 28," Cortes said in a news release issued by Mangold's campaign. "He is a proven leader who will always put his district first while serving in Tallahassee."
Mangold, 35, of Casselberry, is aiming to fill a seat being vacated by Republican state Rep. Jason Brodeur of Sanford. Republicans in the field include former U.S. Marines Col. David Smith, a Winter Springs business consultant and Osceola County Deputy Sheriff Chris Anderson of Lake Mary.
"Representative Cortes was one of the first people I reached out to when deciding to run for office," Mangold said in the release. "His motivation and support is a large part of why I'm here today. I'm honored to have earned his endorsement, and I look forward to working with him in the Florida House."