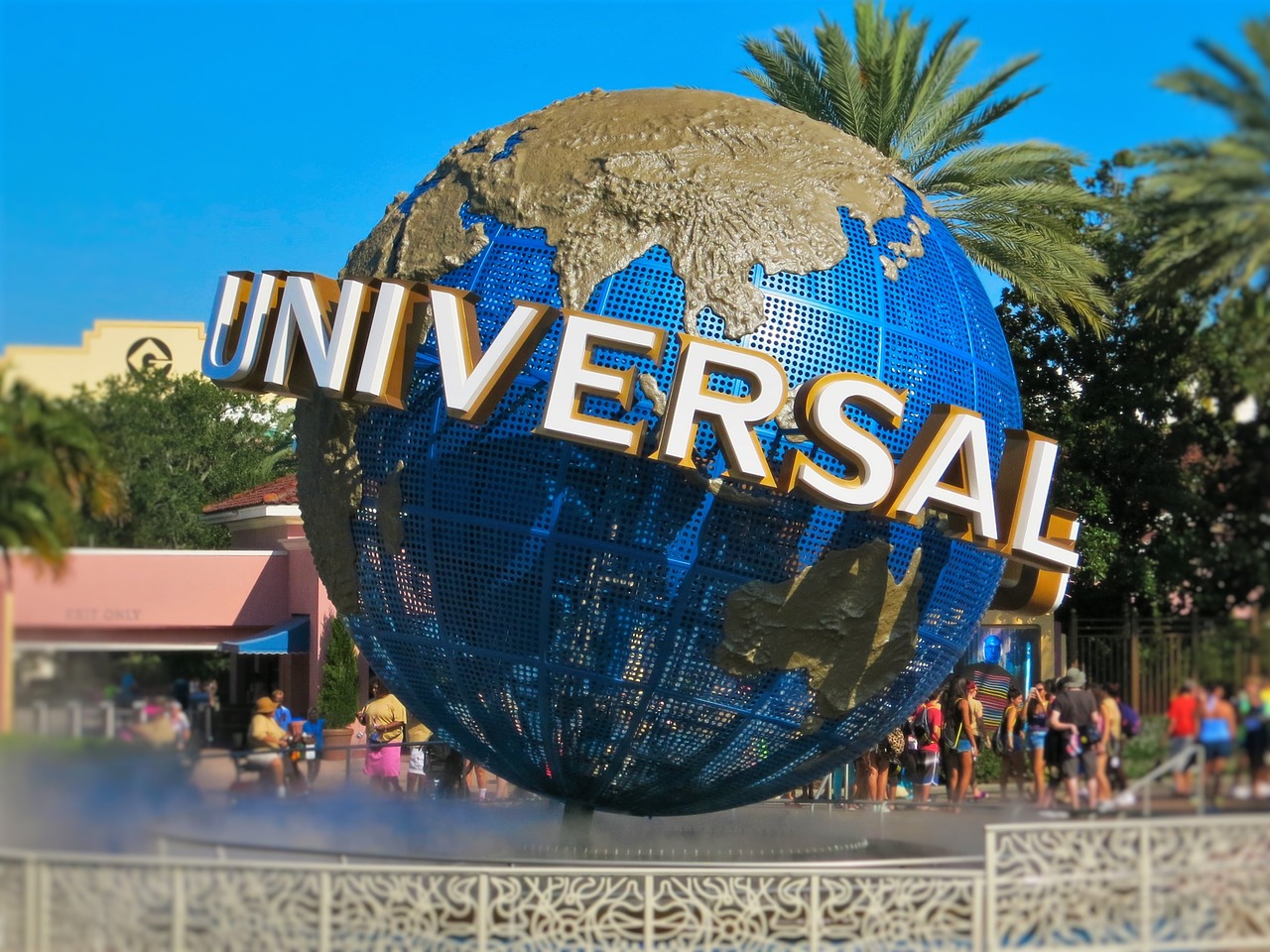 A change to the state's "lost and found" law could help needy Floridians, its sponsor says.
State Rep. Bobby Olszewski, a Winter Garden Republican, filed a bill (HB 851) to allow "lost or abandoned personal property" at a "theme park or entertainment complex" to be donated to charity.
Specifically, his measure—which also includes zoos, museums and aquariums—allows the facilities to give unclaimed items to "a charitable institution" without having to first turn them over to law enforcement, he says.
And there's lots of stuff.
"There's rooms and rooms, I mean warehouse-sized spaces, to store this stuff," Olszewski said in a phone interview. "This is an opportunity to do some good for needy families."
His bill requires theme parks and others to hold on to items for at least 30 days, but they can store them longer if they choose.
And those who go back to look for lost watches, wallets and other belongings still have time to get them back.
"The rightful owner of the property may reclaim the property at any time before the disposition, sale, or donation of the property in accordance with this section and the established policies and procedures of the facility operator," the bill says.
The 2018 Legislative Session begins Jan. 9.