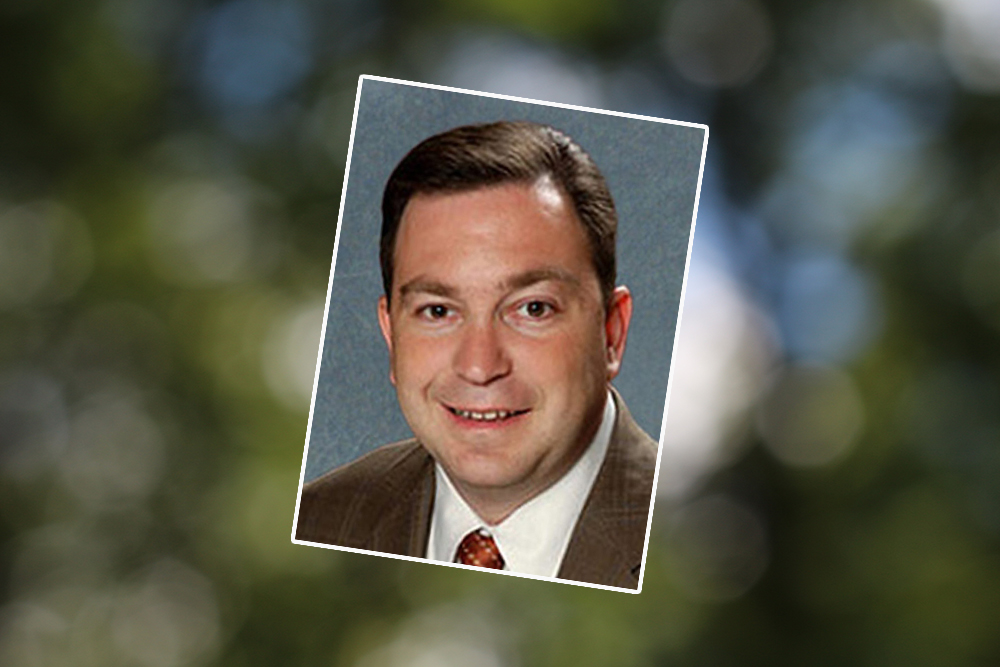 An early poll of the Chief Financial Officer race shows Margate Democrat Jeremy Ring with a slim lead over Republican Jimmy Patronis, who was appointed earlier this year to the CFO spot.
The EMC Research poll shows Ring with 37 percent support among voters and Patronis with 35 percent, with 28 percent undecided. The 2-point spread, though encouraging for Ring, falls well within poll's the 3.7 percentage point margin of error.
The polling group said it used a turnout model that assumed GOP voters would have a six-point turnout advantage over Democrats, 44 percent to 38 percent.
"Jeremy Ring's lead over Jimmy Patronis in an uninformed, head-to-head matchup shows Ring has a path to victory on Election Day next November with a well-funded campaign that has the resources to communicate his unique qualifications for the position of Chief Financial Officer," the polling group said in news release.
The poll also showed Ring, a former Yahoo! executive, had stronger support from Democrats than Patronis had among Republican voters.
More than three-quarters of Democrats support Ring, while 4 percent support Patronis. Conversely, two-thirds of Republicans back Patronis while 7 percent back Ring. Among independents, Ring leads Patronis 25-23.
The poll did not take into account Brandon Sen. Tom Lee's likely entry into the race.
Lee, a former Senate President, ran unsuccessfully for CFO in 2006 and has said he plans to take another stab at the job in 2018 though he is in no rush to officially announce his candidacy.
If Lee entered the race, he would be in the first-place spot in fundraising as he has more than $2 million socked away in his political committee, The Conservative.
Ring's only primary opponent so far is Antoanet Iotova, who lost to Democrat Gary Farmer in the SD 34 race last year and is surely outmatched in this race – especially considering she was arrested last fall and charged with two counts of grand theft.
Ring served in the Florida Senate from 2008 through 2016 and was the first-in candidate for the Cabinet post. Through the end of October, he had about $193,000 on hand in his campaign account. He also has another $135,723 on hand in his political committee, Florida Action Fund, for a combined total of $328,723.
Patronis was appointed to the job by Gov. Rick Scott earlier this year after CFO Jeff Atwater resigned the position to take a job at Florida Atlantic University. Scott has said Patronis is his pick for the job in 2018.
Though Patronis, a former member of the Florida House, didn't officially file for election until Nov. 1, he had raised $653,850 for his political committee, Treasure Florida, as of the end of October.
The EMC Research poll was conducted from Nov. 12 through Nov. 16 and received responses from 705 likely general election voters.