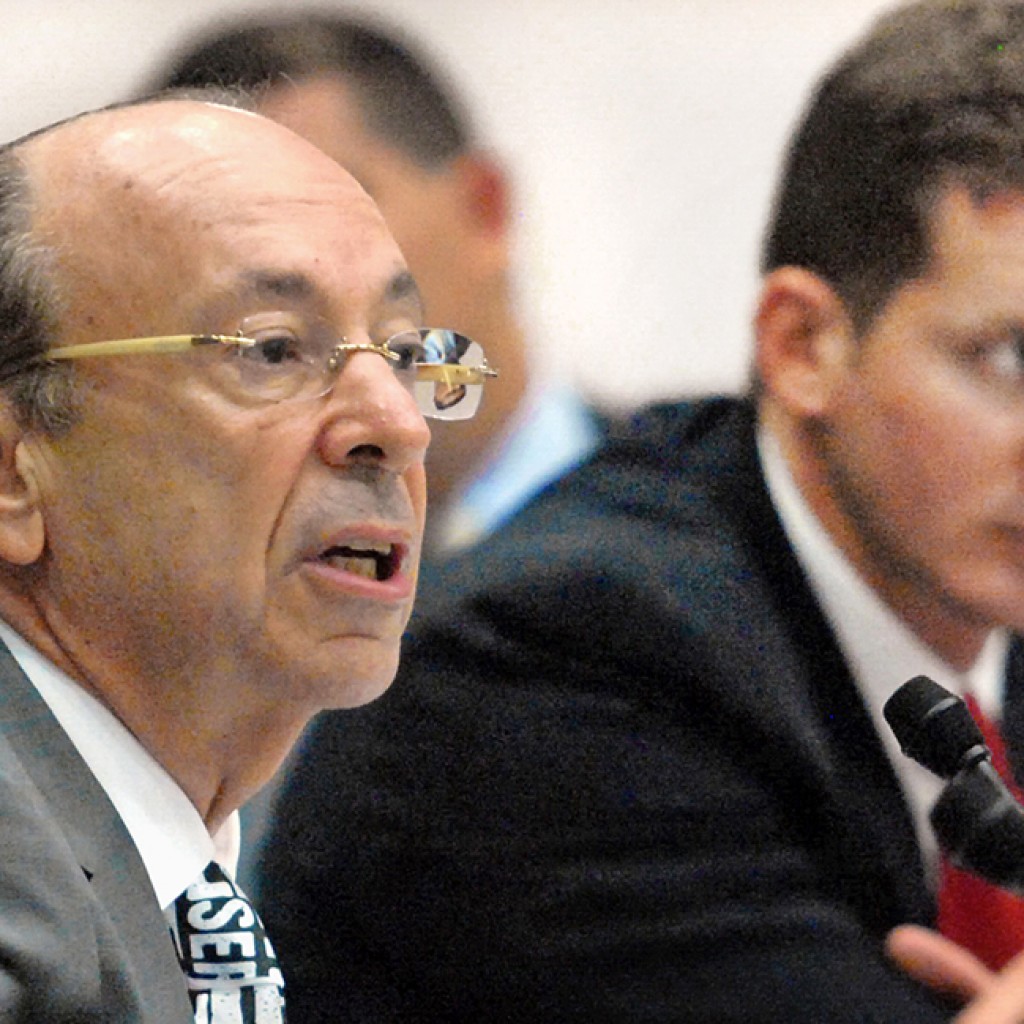 Democratic former state Rep. Irv Slosberg has withdrawn from the special election to fill Senate District 31, saying he has too much respect for and loyalty to fellow Democrat, state Rep. Lori Berman.
"You know, Lori and I were always good friends; she was always on the side of road safety. She was right by my side. I think she's going to make a great senator," Slosberg said.
Slosberg, of Boca Raton, entered the race just a month ago, joining Lantana Democrats Berman and Arthur Morrison and Republican Tami Donnally of Lake Worth.
The race will determine who replaces former state Sen. Jeff Clemens, who resigned in October in the midst of a sex scandal.
Slosberg said he was bothered by the idea of running against Berman, and on Sunday he withdrew.
Berman has drawn together a pile of endorsements in the contest.
The primary election has been set for Jan. 30, and the special election for April 10.
Slosberg said he'll be happy keeping his focus on the work of his Dori Saves Lives foundation, set up in memory of his daughter who died in a car crash, and dedicated to improving road safety, especially for young drivers.