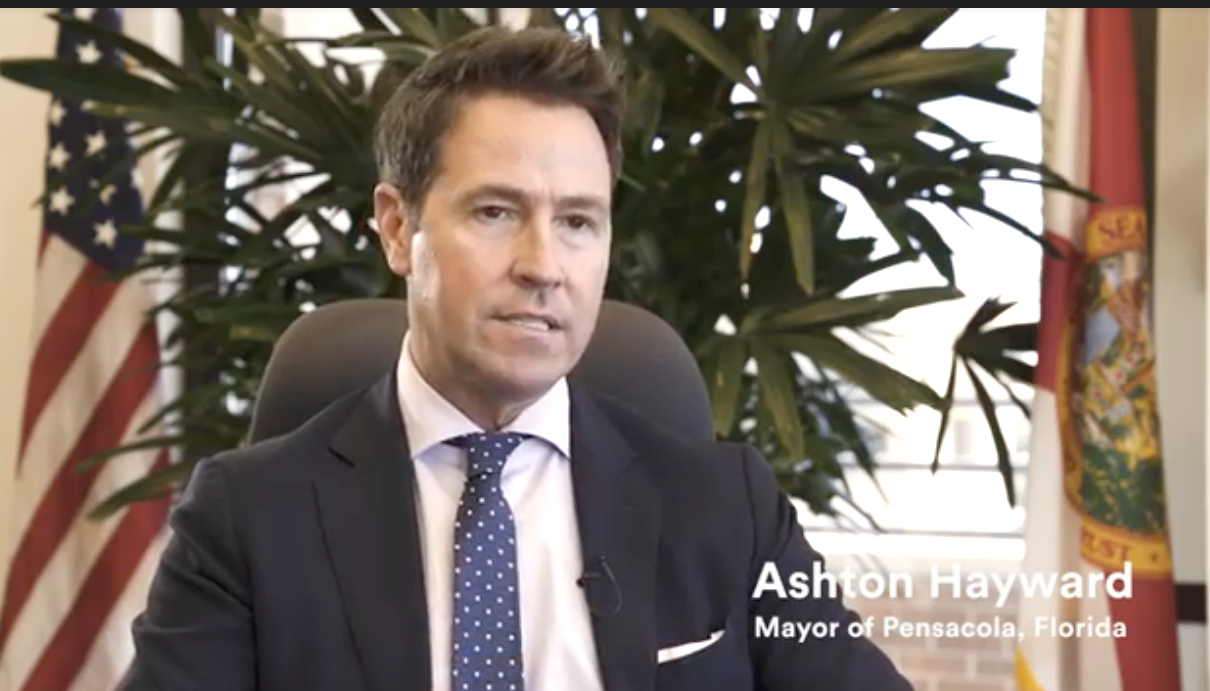 Airbnb is launching a television commercial this week in Tallahassee to convince Florida Legislators of the back-home support for vacation rentals, which again are facing the prospect of legislation over whether and how local governments can regulate them.
The new commercial running this week in the Tallahassee market, "Airbnb citizen," features Pensacola Mayor Ashton Hayward talking about how vacation rental homes give visitors the "authentic experience" of tourism in Florida.
The ad is also being heavily promoted on social media throughout Florida.
As video shows some of the more quaint of Pensacola neighborhoods, screen text notes the average Airbnb host makes $6,700 a year in rentals, and that Airbnb vacation rental homes hosted 2.5 million visitors this year. "Our visitors have stayed in these neighborhoods and it makes the experience far more unique," Hayward says.
Below the surface the legislative debate playing out in committee meetings may be between the vacation rental industry and its marketing giants including Airbnb and HomeAway, versus traditional hotels, motels and bed and breakfasts. But it's also a debate between state government and county and local governments, with the county and local governments preparing again to defend counties' and cities' abilities to regulate vacation rental homes.