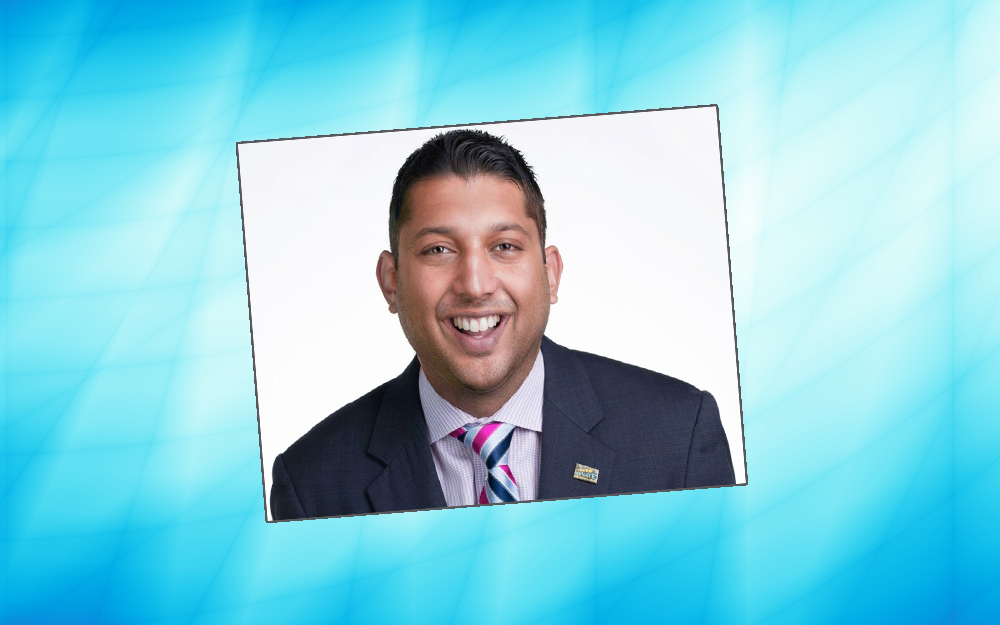 Hillsborough County Commission candidate Aakash Patel piled on another and a few thousand more for his campaign and committee last month, to give him $310,121 in total fundraising a year out from Election Day.
Patel is running for the District 1 seat being vacated prematurely by Commissioner Sandy Murman next year. Murman intends to leave the seat she won re-election to in 2016 so she can run in the countywide District 7 in 2018. Since Murman's decision is not official yet, the Hillsborough Supervisor of Elections office lists Patel as running in 2020.
Back in August the Tampa Republican picked up a high-profile endorsement from freshman U.S. Rep. Matt Gaetz, who said he was "proud to support" his longtime friend's campaign.
The new campaign report has not yet been filed with the Hillsborough County Supervisor of elections, but previous reports have shown contributions from big names such as shopping center developer Brent Sembler and some of his companies, and have also included many small-dollar donors. The account took in a total of $230,788 and had $141,408 on hand through the end of October.
Patel's committee, Elevate Tampa, has also not posted its November report, but as of the end of October, it had $75,196 in the bank. Patel's campaign said total fundraising between the campaign and committee accounts was $310,121 through the end of November.
Democratic state Rep. Janet Cruz is also running for the seat, and according to her most recent campaign finance report, covering October, she has about $42,300 on hand. She filed for the commission seat in September.
Prominent GOP lobbyist Ron Pierce is crossing party lines and supporting Cruz over Patel. Last month, along with entrepreneur Tom Pepin and RSA Vice President Natalie King, Pierce hosted a fundraiser in to launch the House Democratic Leader's campaign for local office.
A second Democrat, Yolie Capin, had filed to run, but has since withdrawn.