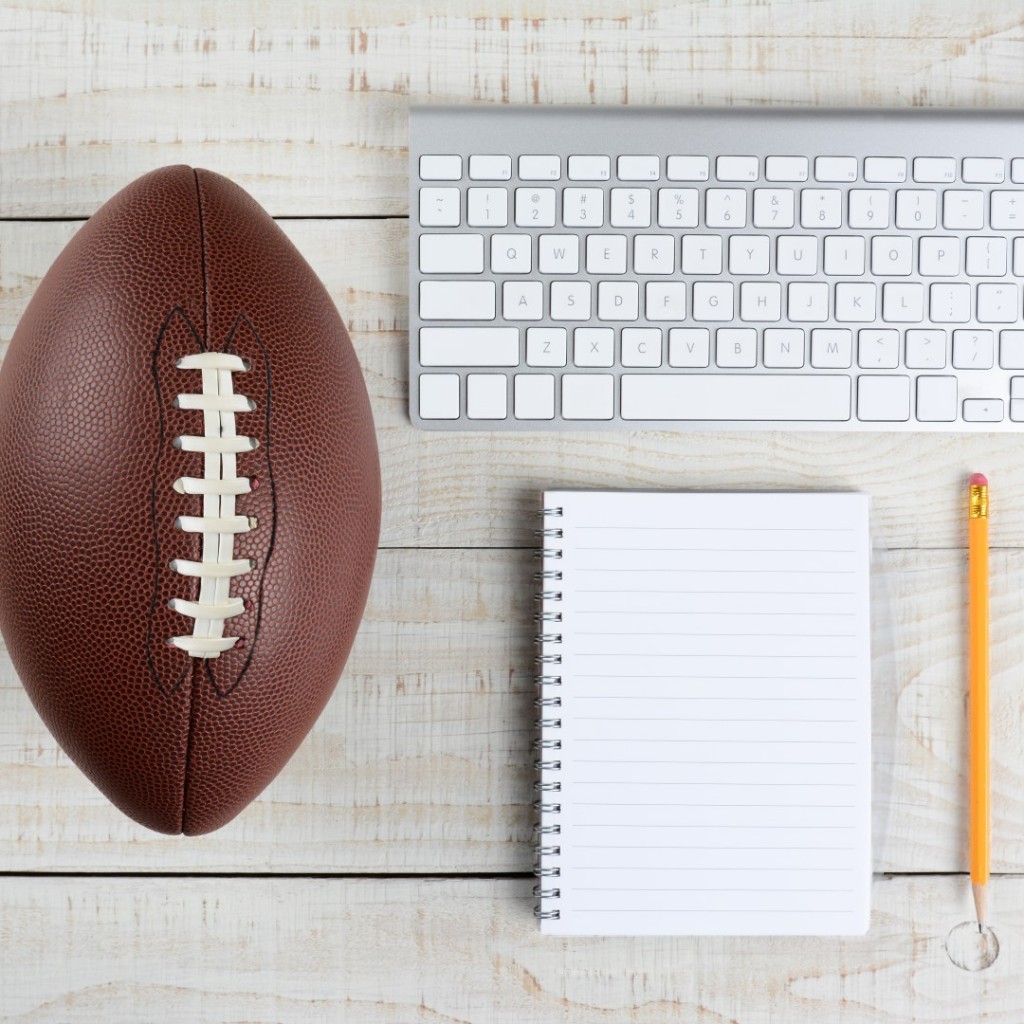 A proposal to exempt fantasy sports from state gambling regulation cleared a Senate committee Thursday—but with one notable opponent.
"I don't think the issues raised are clear," said Sen. Dorothy Hukill, a Port Orange Republican and vice-chair of the Regulated Industries Committee, which handles gambling policy.
Aside from Hukill's 'no' vote, that committee otherwise moved the bill (SB 374) by Dana Young, a Tampa Republican, on an 8-1 vote. Similar measures (SB 840, HB 223) have been filed for the upcoming Legislative Session.
In the online games, players pick teams of real-life athletes and vie for cash and other prizes based on how those athletes do in actual games.  
Asked to clarify her position after the meeting, Hukill said, "Is this a game of skill or not? I don't think that's clear, at least for now. If I knew (more), I would do an amendment to the bill."
The committee also OK'd an amendment to the measure that further defines a "fantasy contest operator" as a "participant in the fantasy contest, serves as the commissioner of not more than 10 fantasy contests in a calendar year, and distributes all entry fees for the fantasy contest as prizes or awards to the participants in that fantasy contest."
"We need to make sure that the individuals playing fantasy sports are not subject to criminal penalties because of any uncertainty" in state law, she told the committee. Young has said fantasy sports can't be gambling because they are largely games of skill, not chance.
But opponents, including the Seminole Tribe of Florida, say they are games of chance and passing the bill would constitute an expansion of gambling, which violates the revenue-sharing deal between the state and the Tribe that's worth over $200 million a year.
The state of law on such games is muddy. Florida and other states continue to grapple with whether the games are mere entertainment or illegal sports betting.
A 2006 federal law banned online gambling but specifically exempted fantasy sports, paving the way for the creation of the niche industry that's since exploded in popularity. 
A 1991 opinion by then-Florida Attorney General Bob Butterworth, however, says "operation of a fantasy sports league" violates state gambling law. Such opinions don't have the force of law, but can be used to persuade judges.
Former Florida Supreme Court Justice Ken Bell, now in private practice, wrote an opinion letter earlier this year for client DraftKings, a leading fantasy sports website, that "fantasy sports are themselves a form of sport, requiring skill to be played, and do not constitute wagering on an athletic competition."
And this Monday, the U.S. Supreme Court heard argument in the state of New Jersey's challenge to a 1992 federal law that prohibits states from allowing gambling on sports.
Young's bill next heads to the Rules Committee. This is the last 'committee week' before the start of the 2018 Legislative Session on Jan. 9.