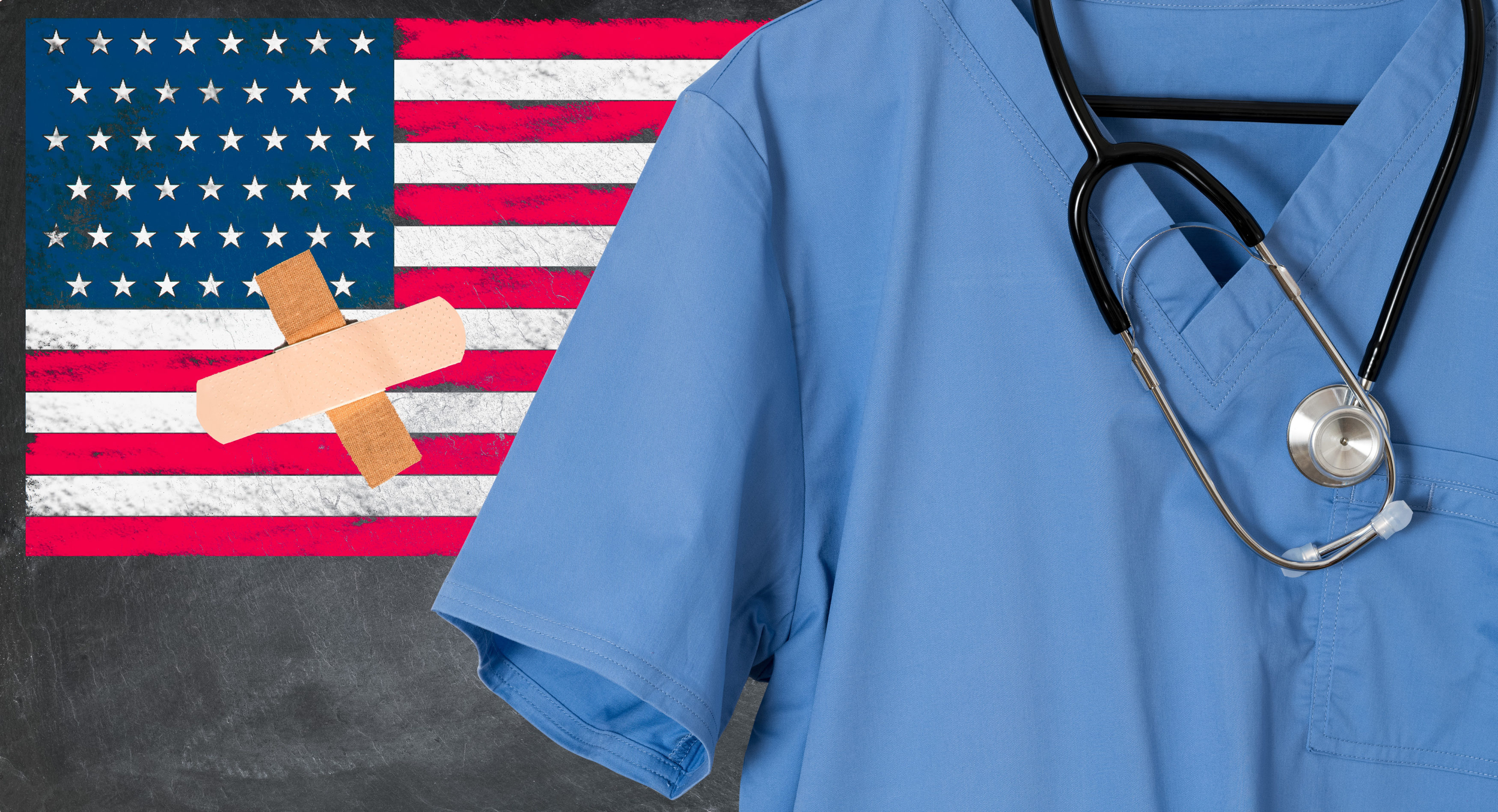 Three South Florida congressional districts represented by Republicans would be among the hardest-hit in the country according to a new report assessing how many people would lose or drop health care coverage if the final tax reform bill in Congress includes the U.S. Senate's provision to repeal the individual coverage mandate in Obamacare.
A report "Estimates of the Increase in Uninsured by Congressional District Under the Senate GOP Tax Bill" from the Democratic-leaning Center for American Progress calculated the prospects for people dropping insurance in all 435 U.S. congressional districts, based on numbers produced by the Congressional Budget Office, if the Affordable Care Act's individual mandate is repealed. The report, first produced earlier this week but revised late Wednesday, found the districts of U.S. Reps. Mario Diaz-Balart, Ileana Ros-Lehtinen and Carlos Curbelo all would be among the top seven in the country in the numbers of people dropping health care coverage.
Districts of Democratic U.S. Rep. Debbie Wasserman Schultz, Val Demings, Alcee Hastings, Darren Soto, Ted Deutch, and Frederica Wilson would not be far behind.
Only one Florida member of Congress, Republican U.S. Rep. Dan Webster, could expect to see his district among the 100 in the nation that are least-affected by projected health care coverage reductions, according to the center. Florida's 11th Congressional District in west-central Florida could expect to lose 24,100 people from health care coverage, the 18th-least among the nation's 435 congressional districts.
The fate of the mandate is in the hands of the congressional conference committee, as the tax reform bill approved by the Senate includes the mandate repeal, while the bill approved by the House of Representatives does not.
Overall, Florida could see 873,000 people drop their health care coverage by 2025 if the mandate is eliminated the center estimated, according to the center. Nationally, state-by-state numbers pretty much rank the same as a state's population size, and Florida would expect to have the third-highest number of people losing or dropping health care coverage, behind the only two states with higher populations, California and Texas.
With congressional districts, however, the variances range more widely, dependent on how many people in each district now are enrolled in Medicaid, or in health insurance policies purchased through the individuals' market, or in insurance packages purchased through employer-sponsored plans.
The CBO projected that 5 million of those people dropping health care coverage would be dropping from Medicaid, another 5 million from the individuals' market, and about 3 million from employer-sponsored health insurance.
"Mandate repeal has two effects on the individual market," Emily Gee, a health economist at the Center for American Progress, explained in her report. "First, some healthy enrollees would drop out of ACA-compliant plans and become uninsured or underinsured. Second, because the remaining enrollees in the risk pool would be sicker on average, insurance companies would need to raise rates about 10 percent to cover the increased average cost. The resulting higher premiums would discourage even more people from obtaining coverage through the individual market."
With those factors, Diaz-Balart's district could become one of the most vulnerable in the nation to reductions in health care coverage, a phenomenon expected to not just affect individuals, but also the financial pressures on hospitals, other health care entities, and local governments, the report notes.
The center's report says that Florida's 25th Congressional District could expect to see 41,000 people drop or lose insurance, the fourth-highest number of any congressional district. Ros-Lehtinen's district is projected to lose 40,800, the nation's sixth-highest total; in Curbelo's district, 39,900, seventh-highest among the 435 congressional districts, according to the Center for American Progress.
Diaz-Balart's, Ros-Lehtinen's, and Curbelo's offices did not respond Thursday to a request from Florida Politics to comment on the center's findings.
Several Democrats, already opposed to either version of the tax bill, responded, including Demings, whose 10th Congressional District was projected to lose 37,700 health care enrollees.
"After much debate, the facts are in: the president's tax bill will raise your healthcare costs, putting your right to manage your own health further out of reach. Without a second thought, donors came first," she said in a written statement. "The GOP's proposal would mean nearly a million Floridians would lose their healthcare over the next eight years. Floridians have done their part by turning out in record numbers during the open enrollment period. However, the people seem to have been forgotten in a tax bill that was supposed to be all about the people."
Soto, whose Florida's 9th Congressional District in Central Florida is projected to lose about 35,400 enrollees, declared that "Florida's hardworking families should be troubled by the current GOP Tax bill. As it stands, it is disastrous for our state's health programs. In Central Florida alone [including his, Demings' and Democratic U.S. Rep. Stephanie Murphy's districts,] approximately 103,000 people would face a reduction in health insurance coverage due to the individual mandate repeal."
The other four Florida districts projected to be among the nation's 50 hardest-hit nationally are Wasserman Schultz's 23rd Congressional District in South Florida (expected to lose 37,700 health care enrollees); Hastings' 20th Congressional District in South Florida (36,300); and Deutch's 22nd Congressional District and Wilson's 24th Congressional District, both in South Florida, both 35,200.
Across the country, the average congressional district would lose about 29,800 enrollees from health care plans, the center reported. Eighteen of Florida's 27 congressional districts would exceed that average.