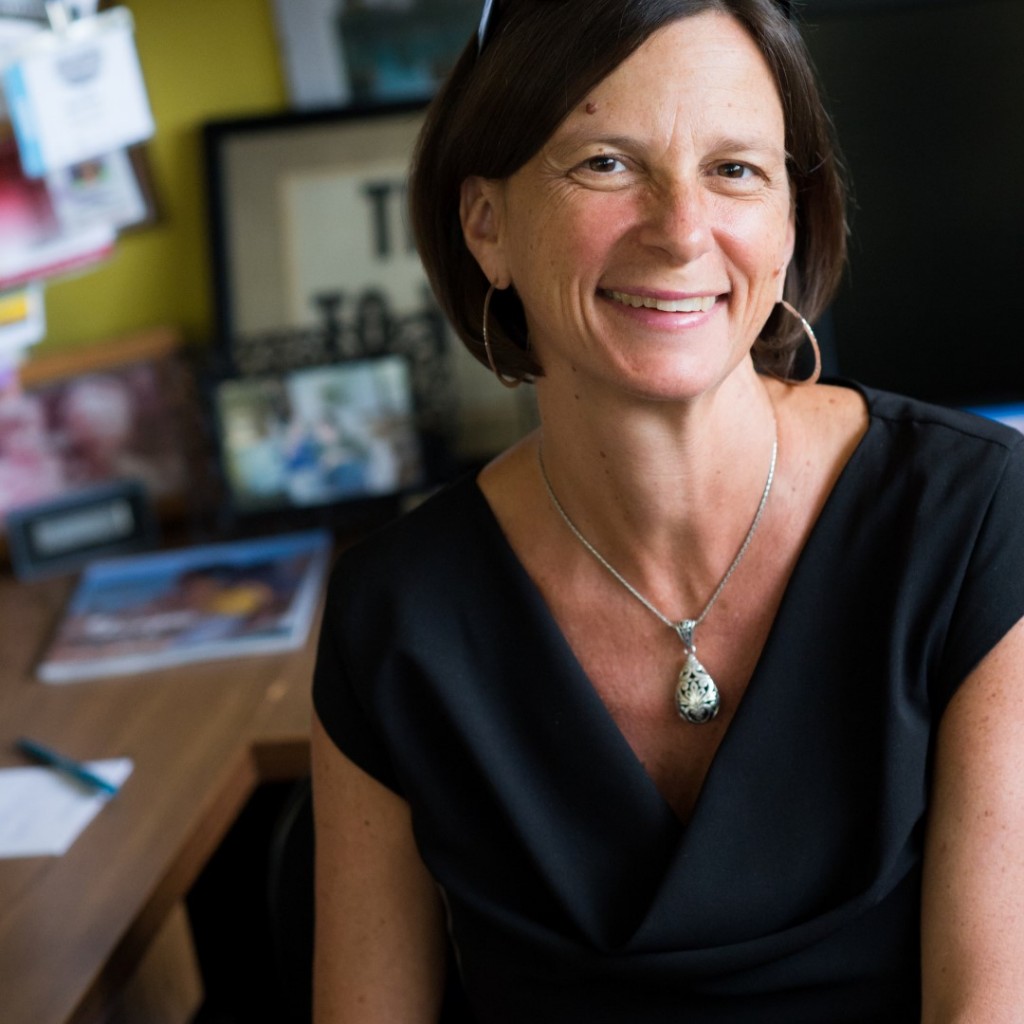 Two days after bowing out of the race, Monica Russo of the Service Employees International Union is endorsing Brevard County DEC Chair Stacey Patel in the election for Florida Democratic Party Chair.
"We are at a moment where we need to embrace our young leaders and bring them into the fold to help us reach that finish line together and united," Russo wrote on Facebook. "The grassroots energy we have across the state should be uplifted, not sidelined.
"The values that guide Stacey Patel's #OurParty movement exemplifies this vision. The history and heart of our party lies in the grassroots organizing. We must build bridges across our communities in order to have the strongest movement for justice, dignity and respect for all.
"We will live or die by these principles. Twenty years of Republican leadership has left Florida near the bottom in national rankings around affordable housing, access to health care, education, incarceration and more.
"Clearly, twenty years of the current Democratic strategy has been ineffective and has not brought Floridians together. It is time for a new path to victory.
"Together we Rise!"
"Unbelievably honored and humbled to have earned the support of Monica Russo, president of the Service Employees International Union (SEIU) Florida and executive vice president at 1199 SEIU. Her decades of grassroots organizing and advocacy for workers' rights and gender justice is an inspiration," Patel responded later on Friday.
I look forward to standing with Monica and working people across Florida to elect Democrats who are deeply committed to creating economic, social and environmental justice for all. The time has come to build a grassroots movement that unleashes the power of the people to transform #OurParty, our state and our country."
Patel is running against Palm Beach County DEC Chair Terrie Rizzo and Hillsborough County State Committeewoman Alma Gonzalez in the race for FDP Chair that will be decided Saturday in Orlando.
Earlier on Friday, Florida Senator Bill Nelson announced his support for Rizzo. That vote represents 42 votes in the weighted system that the FDP uses to elect a chair.