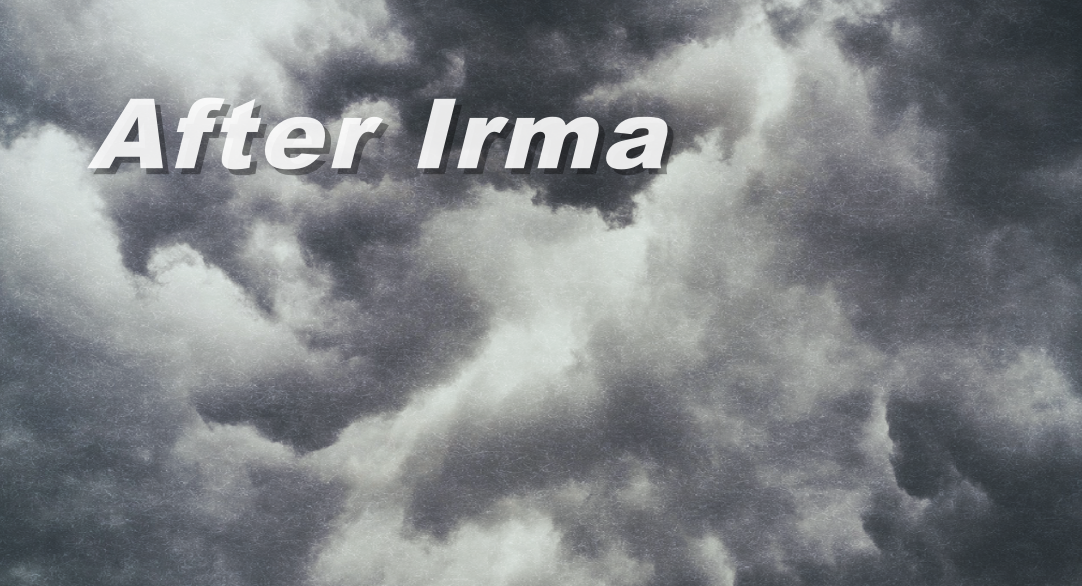 Fleming Island Sen. Rob Bradley took over the Appropriations Committee earlier this year.
Perhaps predictably, Bradley's political committee — Working For Florida's Families — had its best month ever in November … both in terms of money raised and the purpose of money spent.
The committee raked in $124,000 of new November money, spending $55,487 of that. All told, the committee closed November with $572,151 on hand.
But those are just numbers. One particular transaction is most interesting.
Of the $55,487 spent, $50,000 of it went to Mercy Support Services, an Orange Park non-profit that addresses the issue of youth homelessness.
The charitable spend was driven by Hurricane Irma. The storm hit Clay County especially hard, and Bradley saw an opportunity to help.
"Mercy is leading the Clay County community's response to the devastation from Hurricane Irma. Rep. Cummings and I both agreed to support and help make successful the recent concert event where Molly Hatchet and Lynyrd Skynyrd performed and raised money to help displaced families in our community," Bradley said.
Politicians typically don't spend committee money on charity. But Irma — which caused catastrophic flooding in parts of Clay County — was atypical in its impact. And the Senator saw an opportunity to help.
Of course, the money will be recouped soon enough, as Bradley is getting the kinds of donations that ensure he has the resources for future campaigns and political moves.
The biggest single donation in November: $25,000 from Regent Consultancy, an Illinois-based business concern of Jacksonville Jaguars' owner Shad Khan.