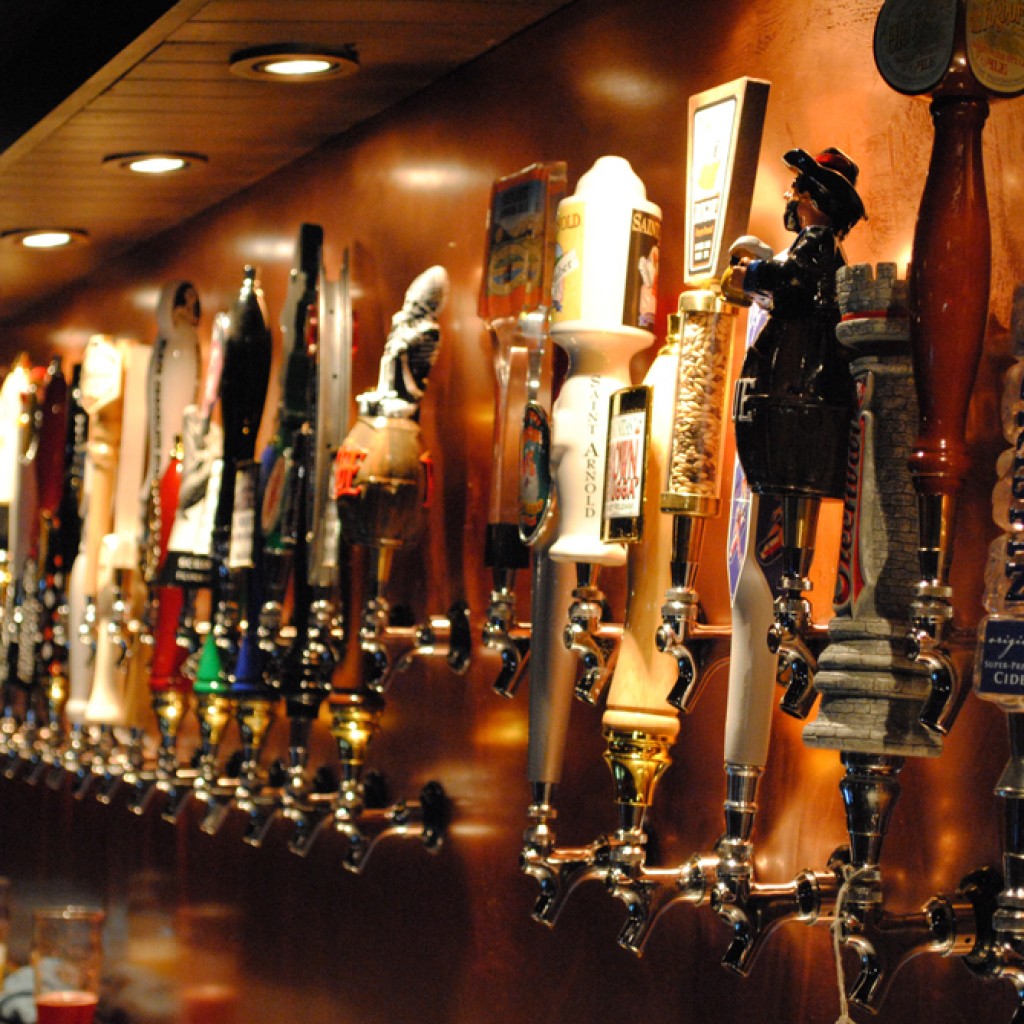 A pair of local craft beer pubs is being held responsible for the 2016 death of an elementary-school teacher killed by a drunken driver.
Caroline Sue Sine was a 34-year-old St. Petersburg resident and music teacher in the Pinellas County School System. On the night of Aug. 13, 2016, Sine's car was struck in Pinellas Park by a vehicle driven by Brice Albert MacLeod, another St. Petersburg resident and a Home Shopping Network employee who is also known as "Bryce McCloud."
Sine died the next day, leaving behind her boyfriend Sean Hankins, a Hillsborough County music teacher injured in the same crash.
Surviving Sine is her mother, Elizabeth Ann "Betsy" Wright, also known as Elizabeth Sine-Rosam; father Alan David Sine; and two siblings.
On behalf of Sine's estate, her father filed a lawsuit Nov. 21 in Pinellas County Circuit Court. The suit alleges MacLeod is a "fellow craft brewer" who liked to "bar hop" at area taverns. Court papers also described him as a "habitual drunkard" … "addicted" to liquor and "lacked the ability to make a responsible decision in the consumption of alcohol."
On the night of the accident, MacLeod made the rounds at some of his regular haunts in Largo, including Arkane Aleworks and Willard's Tap House – both specializing in serving a wide variety of craft beers. He had left both pubs drunk.
MacLeod was driving at more than twice the legal alcohol limit when he ran a red light at the intersection of 40th Street N and Park Boulevard in Pinellas Park, striking Sine's vehicle.
In the suit, Sine's father claims the two pubs negligently served MacLeod enough liquor to get drunk, as well as allowed him to leave by car, even though they knew he shouldn't drive.
MacLeod's record shows he had been convicted of DUI in 2006. After the crash that killed Sine, he was arrested and charged with DUI manslaughter, driving under the influence, and DUI/causing serious bodily injury. In January 2017, MacLeod was sentenced to prison and is scheduled to be released in 2031.
MacLeod's arrest report said that Hankins, Sine's boyfriend, "suffered head injury, laceration to liver and broken bones to back."
Joseph Scheibelhut is listed as president of Arkane Aleworks; Daniel Graston is vice president. Blaine W. Smith is president of Willard's Tap House.