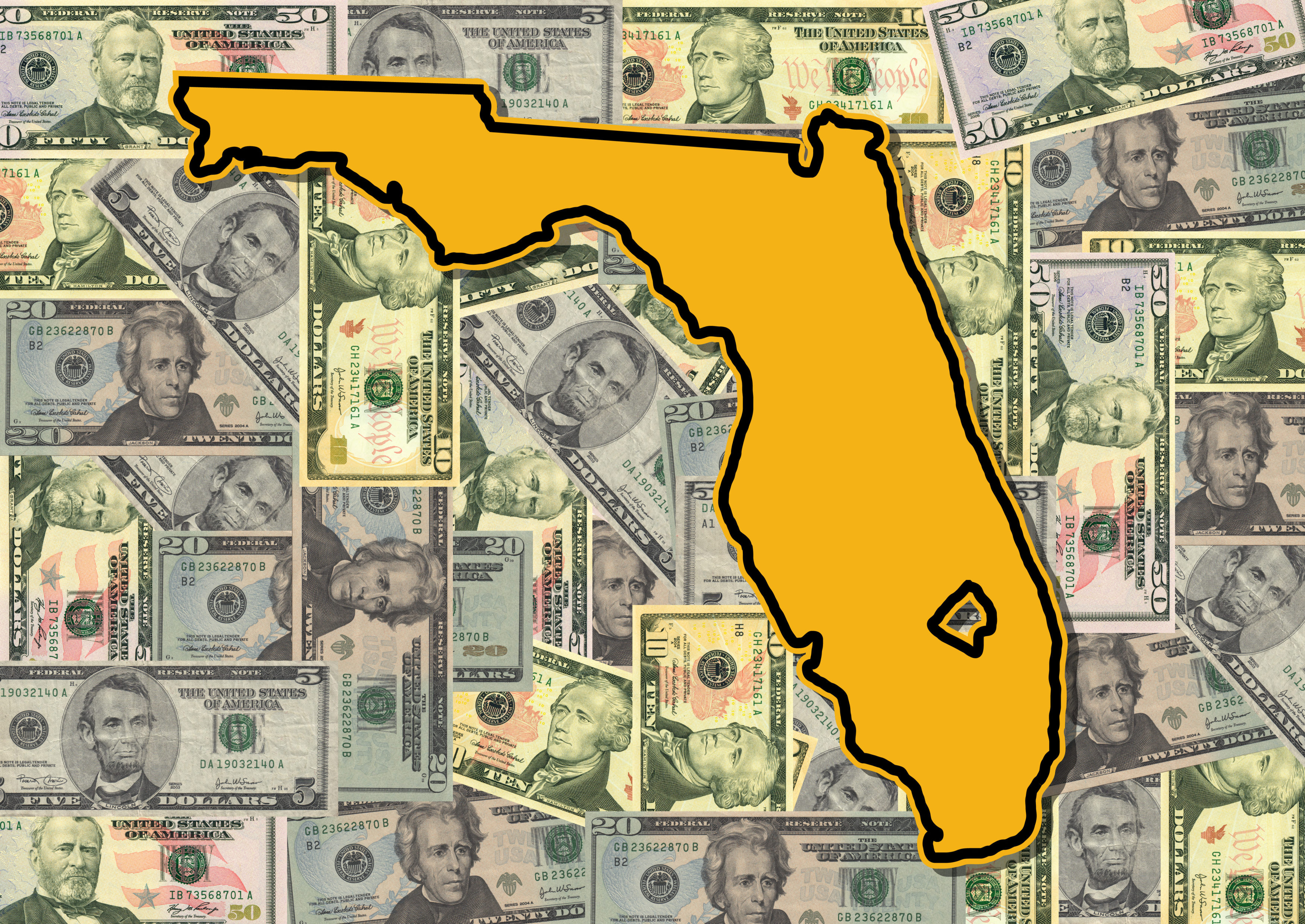 A proposal to repeal Florida's system of public financing for statewide campaigns won't make it into the state constitution, at least for now.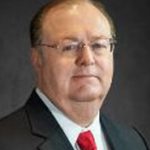 Frank Kruppenbacher, the proposed amendment's sponsor, withdrew it from consideration at Wednesday's meeting of the Florida Constitution Revision Commission's Ethics and Election committee.
That was after representatives of progressive groups, including the League of Women Voters of Florida, uniformly opposed the idea (P 56).
But Kruppenbacher, a CRC appointee of Gov. Rick Scott, said he instead intends to press lawmakers to think about reforming the system this year. (See update below.) The state spent over $4.3 million in the 2014 election cycle financing campaigns, according to records.
"I see the election process as having been co-opted by money to the point where the public has been disinterested and not paying attention to campaigns," said Kruppenbacher, an attorney with the statewide Morgan & Morgan law firm, in an interview.
"Look at Washington, look at Congress, and how broken it is," Kruppenbacher added. "But everybody keeps getting re-elected. Nobody can campaign against (the incumbents)."
But the Legislature itself placed a similar amendment on the ballot for statewide approval in 2010. It flunked at the polls with 52 percent approval; amendments need 60 percent for adoption.
"I guess I just question strategically why to put this before voters" since they already rejected it, Integrity Florida's Ben Wilcox told the panel.
House Speaker and presumptive Republican candidate for governor Richard Corcoran, however, has said he wants public campaign financing to end, calling it "welfare for politicians."
Now, public dollars are available to candidates for governor, attorney general, agriculture commissioner and chief financial officer, though the money comes with some provisos.
The funds come out of the state's general revenue, but there had been a "Election Campaign Financing Trust Fund" that was shut down in 1996.
Past statewide candidates that have taken public financing include Agriculture Commissioner and Republican candidate for governor Adam Putnam, who took $587,000 for his 2010 election and another $459,000 during his 2014 re-election.
Attorney General Pam Bondi took $432,000 in 2010 and $328,000 in 2014. Gov. Rick Scott took no public dollars to fund his 2010 or 2014 campaigns, records show.
During the meeting, Kruppenbacher told the panel, "We're funding people who are already highly funded … I'd rather see (the money) go to school children."
Update: GOP state Rep. Frank White of Pensacola, a candidate for attorney general, filed legislation later on Wednesday to repeal provisions in state law and the state constitution on "public financing of campaigns of candidates for elective statewide office."