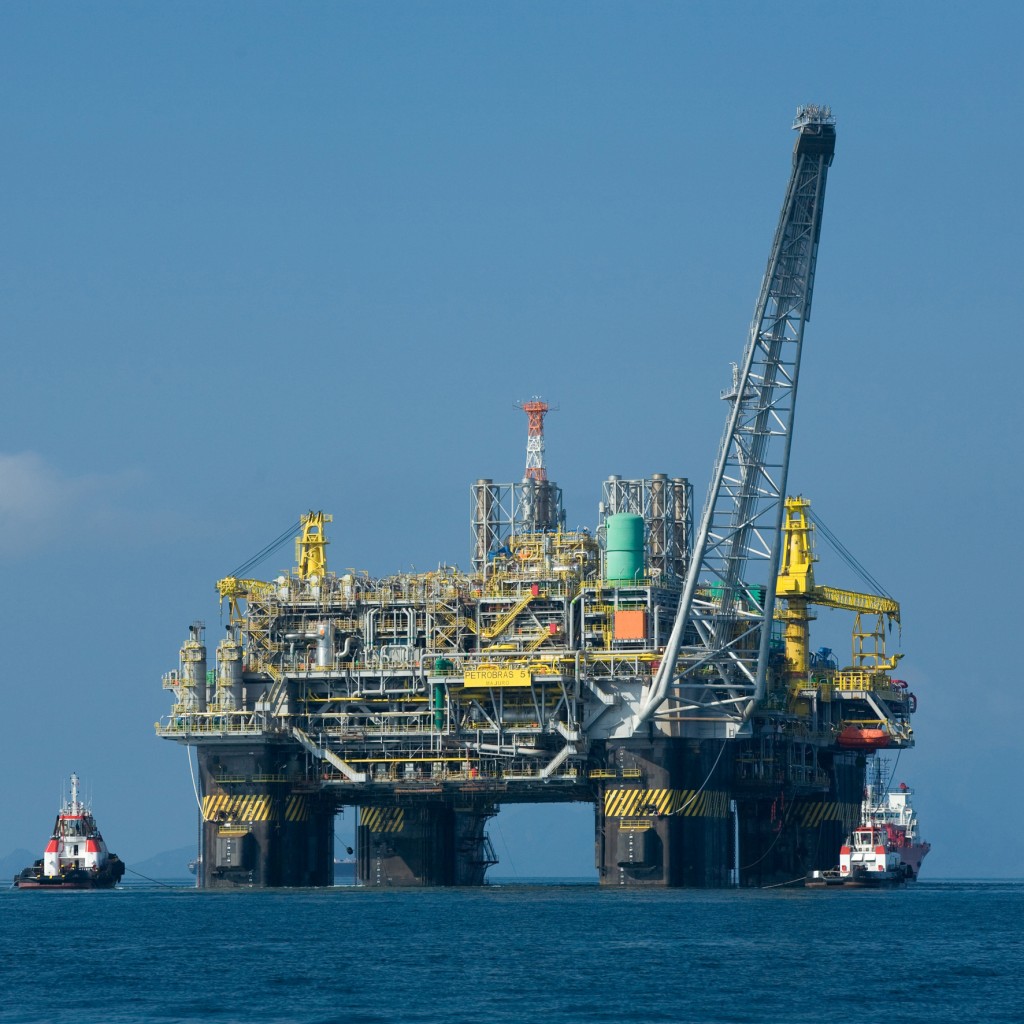 Offshore drilling for gas and oil would be banned under a proposal that cleared a Constitution Revision Commission committee on Thursday.
The General Provisions Committee OK'd the proposal (P 91) on a 5-2 vote, though not after opposition from — unsurprisingly — petroleum industry interests.
That piqued the ire of committee chair Jacqui Thurlow-Lippisch, who filed the proposed constitutional amendment. The former Sewall's Point commissioner and mayor is an appointee of Senate President Joe Negron, a Stuart Republican.
"I am not going to ask to TP this," she said, referring to a temporary postponement, a procedure often used when a sponsor gauges a loss in support. "My job is to speak for the citizens of Florida. 
"This would be a positive for Florida, not a redundancy," she added. "Let them have (offshore drilling) in New Orleans, let them have it in Mobile. We don't need it here."
Commissioner Will Lester earlier had questioned the need for the proposal, uniformly backed by environmental groups.
"The Legislature could do exactly what you're asking for here," he said.  
"Unfortunately, the state of Florida has a history of a dysfunctional legislature," Thurlow-Lippisch answered, explaining lawmakers couldn't be trusted to address a ban "in a timely manner."
The proposed amendment next will be considered by the CRC's Declaration of Rights committee.
The 37-member Commission convenes every 20 years to review and propose changes to the state's governing document.
Any changes it approves still must go on the 2018 statewide ballot, where amendments must get 60 percent approval from voters to be added to the constitution.