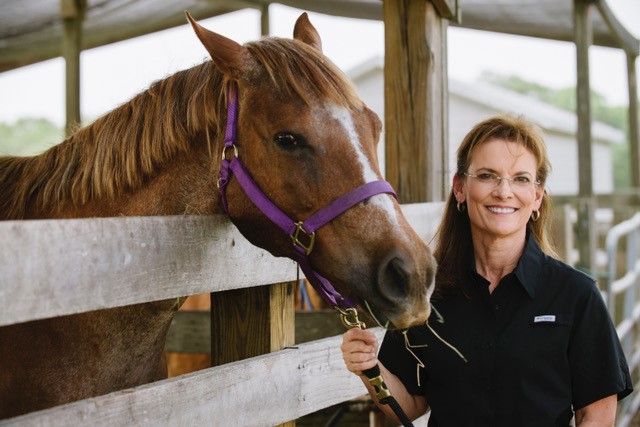 Sebring Republican Sen. Denise Grimsley will get a fundraising boost for her campaign to succeed Adam Punam as Commissioner of Agriculture at an event set for the morning of Jan. 9.
The breakfast fundraiser is set for 7:30 a.m. to 9:00 a.m. The early morning start allows Grimsley to collect funds for the Cabinet race before the official start of Session, during which lawmakers can't raise money for their campaigns.
The host committee for Grimsley's event includes the top brass of the Florida Senate: Senate President Joe Negron, Senate President-Designate Bill Galvano and Senate Majority Leader Wilton Simpson, who is set to take over as Senate President after the 2020 elections.
For additional information or to RSVP for the event, contact Kristin Lamb at 850.339.5354 or [email protected]
Grimsley is one of three Republicans vying to replace Putnam, who is termed-out as Ag Commissioner and is running for the GOP nomination for governor. She faces Lehigh Acres Rep. Matt Caldwell and former state Rep. Baxter Troutman.
Troutman leads the pack with nearly $2.5 million on hand in his campaign account, nearly all of it his own money, with another $51,000 in a political committee. Still, Grimsley and Caldwell have both had fundraising success without dipping into their own bank accounts.
Through November, Grimsley had raised just over $2 million between her campaign and committee, Saving Florida's Heartland, and had $932,077 cash on hand between the two accounts.
Caldwell has raised less on the whole – about $1.5 million – though he has a little over $1 million on hand between his campaign account and committee, Friends of Matt Caldwell.
Also running is Democrat David Walker, though he his fundraising efforts have so far netted him about $3,000 cash on hand even after chipping in $9,500 of his own money.
The invitation to Grimsley's fundraiser is below.