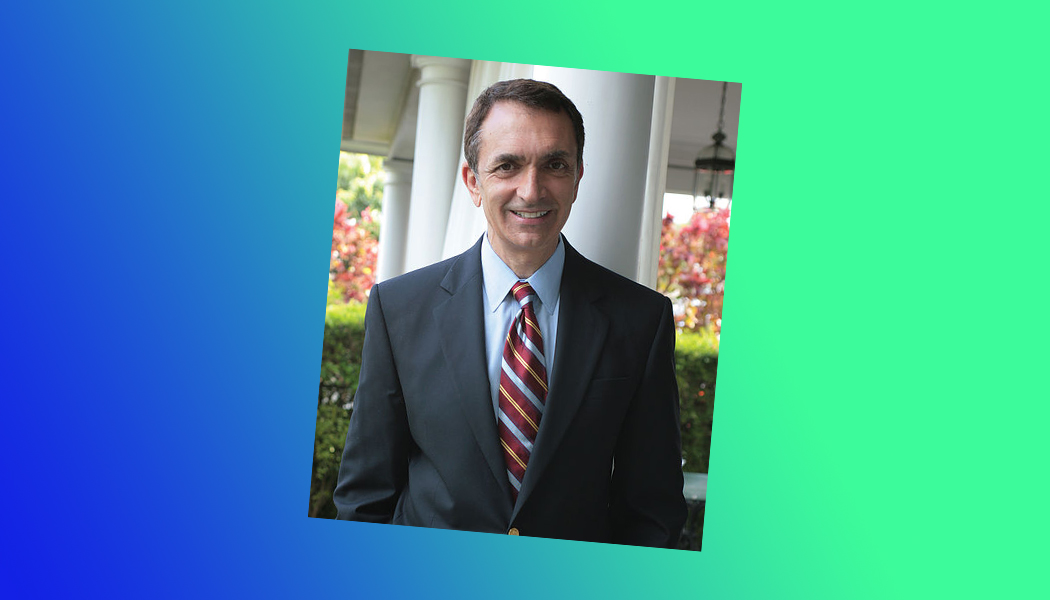 Fort Lauderdale City Commissioner Dean Trantalis picked up an endorsement for his mayoral campaign from LGBTQ rights group Equality Florida.
Equality Florida announced the endorsement in a Friday email, with senior Political Director Joe Saunders calling Trantalis' mayoral run "an unprecedented opportunity to elect a true champion for our LGBTQ community."
"When he's elected, Dean will be the only openly LGBT person currently leading a major Florida city," Saunders said. "He has proven time and again that he's willing to fight for our families and now it's our turn to fight for him. Dean is exactly the kind of voice our members and supporters want to see leading Fort Lauderdale. His record of service speaks for itself."
Trantalis was the first openly gay city commissioner in Fort Lauderdale, but his support from Equality Florida runs deeper than sexual orientation.
The rights group pointed to his role in fighting for the 1995 Broward County Human Rights Ordinance, which Equality Florida referred to as "a hallmark moment in Florida's LGBTQ rights movement."
Trantalis was also a lead advocate for the Broward County domestic partnership law, which extended spousal-like benefits not only to county employees, but to all employees of entities doing business with Broward County.
Trantalis is running against Bruce G. Roberts and Charlotte Rodstrom in the mayoral election.
The primary election for the race is set for Jan. 16, and if no candidate received more than half the vote, the top two vote-getters will face off in the municipal general election on March 13.