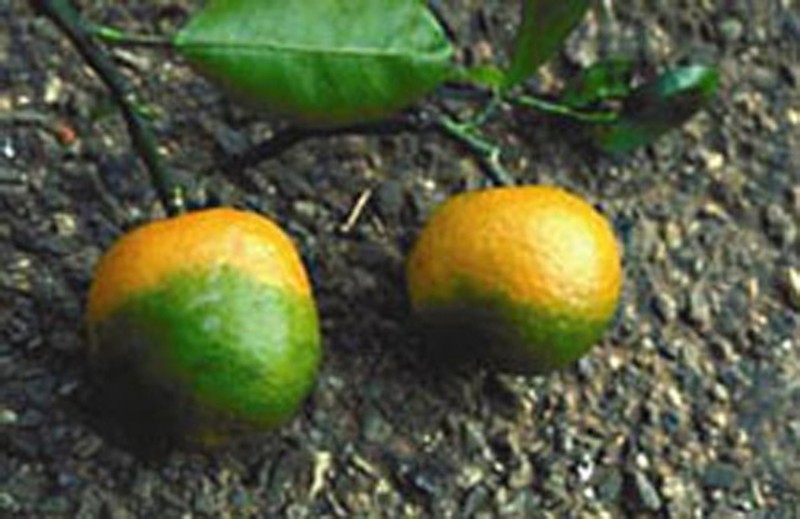 Republican-led tax reform scheduled for a vote by both houses of Congress this week includes a provision that will benefit Florida farmers grappling with Hurricane Irma and the costly and deadly citrus greening disease.
Sponsored by Longboat Key Republican Rep. Vern Buchanan and co-sponsored by every member of the Florida Congressional delegation, the measure provides tax incentives for farmers who cannot afford to replace damaged trees. It will allow those farmers to tap investors to raise capital for replanting crops instead of bearing the full cost alone, as current law requires for the tax break.
Incentives would be available to farmers as long as they maintain a majority stake in the grove.
"Immediate tax relief is crucial to help Florida citrus growers rebuild and get back on their feet," Buchanan said. "I'm pleased that my bill to help farmers recover from Hurricane Irma has been included in this key legislation."
Citrus greening (also known as Huanglongbing or HLB) is a disease spread by an insect called the Asian citrus psyllid. The psyllid feeds on the stems and leaves of the trees, infecting the trees with the bacteria that causes citrus greening. Greening impairs the tree's ability to take in nourishment, ultimately resulting in fewer and smaller fruit over time. Once a tree is infected, there is no cure.
While the disease has devastated citrus farmers over the past decade in Florida, the Lakeland Ledger reported that in August, an industry consultant's new estimates for the 2018 crop ran 10 percent above production for 2017, as measured by the U.S. Department of Agriculture, marking the first upswing in output in five years.
Then came Hurricane Irma, which Agriculture Commissioner Adam Putnam calls "a major calamity" for Florida citrus farmers.
Buchanan's legislation is included in Section 13207 of the final "Tax Cuts and Jobs Act" conference report — the product of negotiations between a joint House-Senate conference committee.