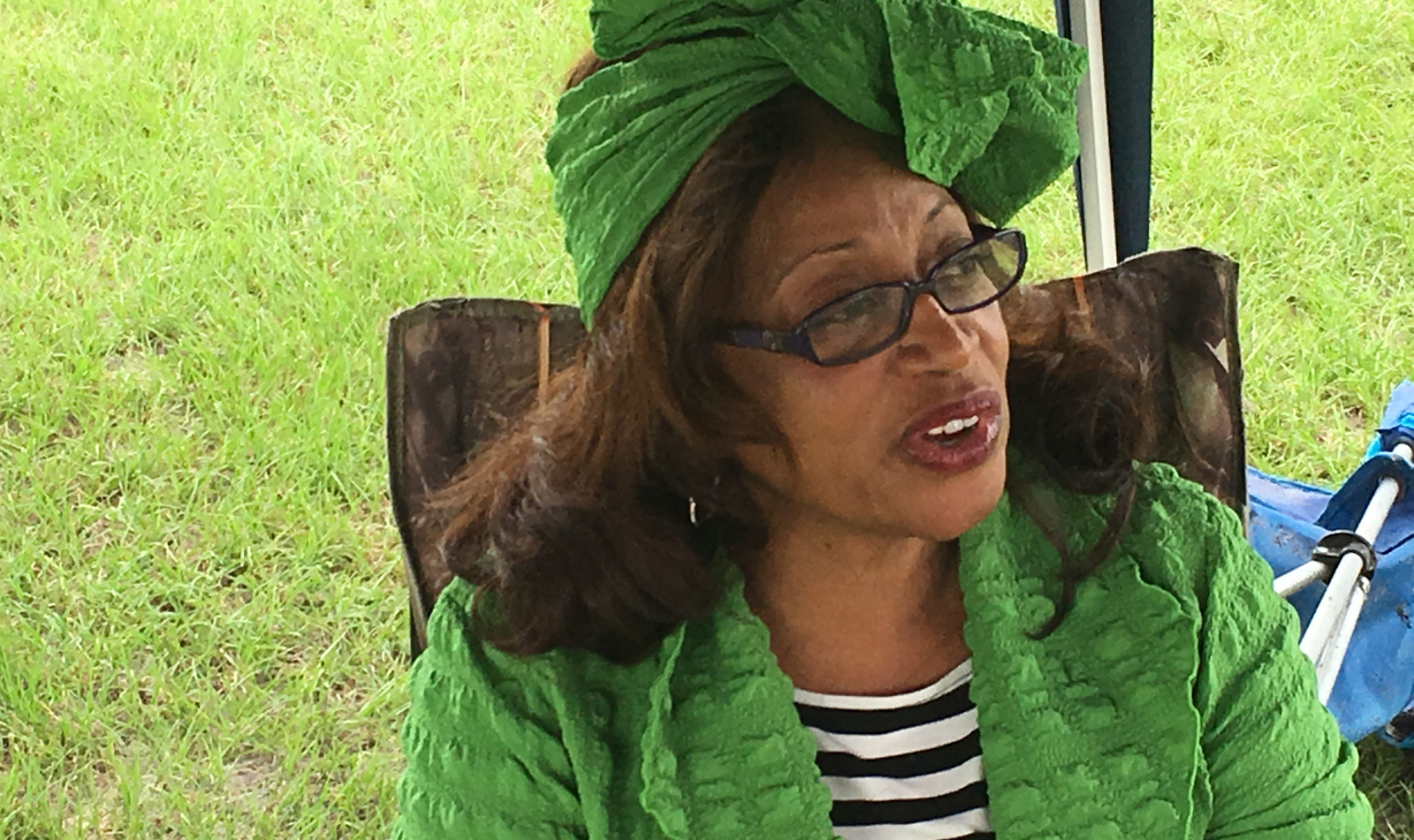 Federal prosecutors filed a motion Sunday opposing Corrine Brown's plea to be released on bond, pending appeal.
Brown, sentenced to five years in prison, is expected to report to the Bureau of Prisons in January.
Brown's motion, per the feds, is "without merit and should be denied." And while an appeal is pending, the feds believe she should be locked up.
Brown's appeal is predicated on the removal of a juror who believed that "higher beings" said Brown wasn't guilty; the Feds dismiss that as an immaterial objection.
Brown was found guilty earlier this year, her protestations of innocence notwithstanding, of a laundry list of 18 charges: among them, conspiracy to defraud, wire fraud, mail fraud, tax fraud, and fraudulent financial disclosures.
All of this tied to a nonperforming educational charity — One Door for Education — that was used as a slush fund by Brown and her co-conspirators for a period of years, with over $800,000 being funneled through the charity by the end.
She has never admitted guilt, except for saying she trusted without "verifying," in a November plea for "mercy and compassion."