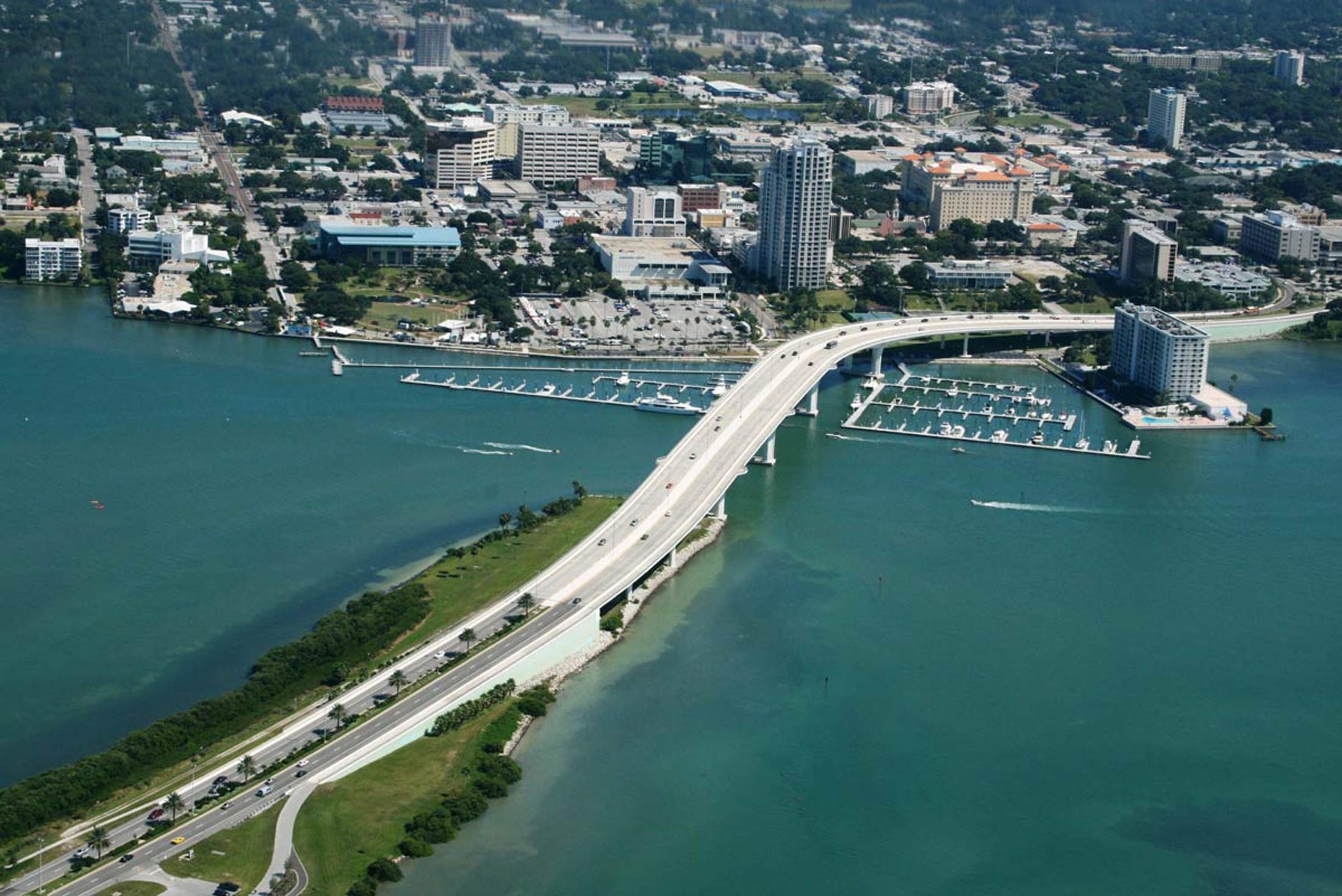 The qualifying period for those looking to run for the Clearwater City Council has closed and four candidates have made the cut for a pair of seats up for grabs in the March 13 municipal elections.
Seat 4, currently held by termed-out council member Bill Johnson, will be filled by David Allbritton or Tom Keller, while the Seat 5 race features incumbent Hoyt Hamilton against John Funk. Hamilton is currently in his second stint on the council, having previously served from 2001 through 2006.
One other candidate, Martin Hughes, had filed to run in race for the open Seat 4, but failed to qualify for the ballot. He has endorsed Keller and Funk for the two seats up for grabs in 2018.
Each of Clearwater's five council members, including the mayor, are elected to at-large seats. Council members serve four-year terms and the job pays $21,892 per year.
The Clearwater City Council sets policy and approves the budget and tax rates for the city, though the city manager handles the day-to-day administration of city affairs.
The deadline to register to vote in order to participate in the municipal election is Feb. 12. There will be no early voting days for the municipal elections, though voters can still vote by mail.
Mail ballots for all cities and towns holding elections March 13 are set to go out in early February, with the last day domestic voters can request a mail ballot set for March 7.
A list of Pinellas County municipal offices up for election in 2018 can be found on the Pinellas County Supervisor of Elections website.