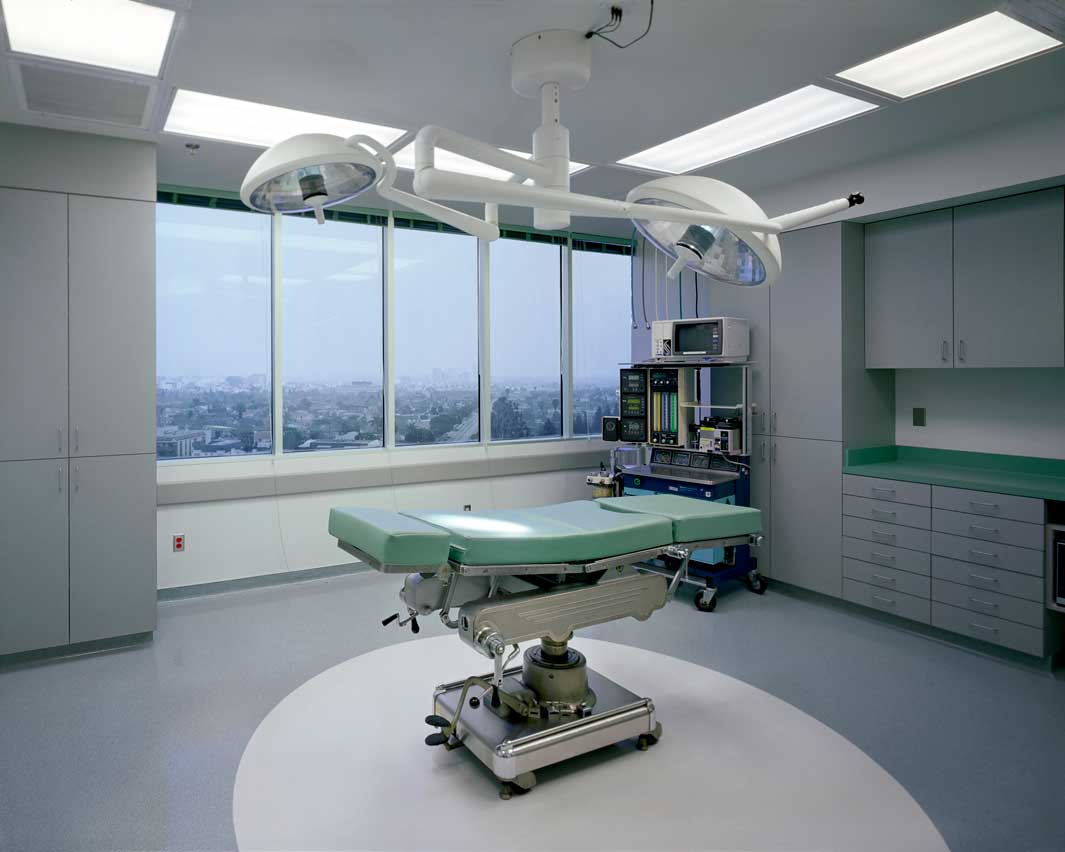 Not all doctors are trained to perform all operations — which makes board certification a necessary precondition for any specialized medical procedure, particularly cosmetic surgery.
Last week, a 40-year-old Louisiana woman died in a South Florida clinic from complications of cosmetic surgery. It was the fourth such death at that site since 2013.
With an alarming rise in potentially deadly, yet popular, cosmetic surgeries —  performed by uncertified practitioners — public health officials are urging extra caution before undergoing procedures such as liposuction and the "Brazilian butt lift" (BBL). Nearly 18,500 BBLs were performed in 2016, reports the American Society of Plastic Surgery, making it the sixth most popular plastic surgery procedure in the U.S.
According to the Miami Herald, Dr. Arnaldo Valls of the Jolie Surgery Center — which was licensed by the Florida Department of Health — performed the procedure on Kizzy London of Baton Rouge. While Valls was a family doctor, he was not board certified in any specialty and carried no medical malpractice insurance.
In a statement, Valls claimed to have performed thousands of surgeries with "a clean record."
"All standard preoperative procedures were administered," he added.
While all surgery holds some degree of risk, the danger posed by non-board-certified physicians is considerably higher.
"These deaths are preventable because these surgeries are being performed by physicians who are not plastic surgeons, and they're certainly not board certified," says Dr. Pat Pazmiño, a board-certified plastic surgeon who serves as president of the Miami Society of Plastic Surgeons.
"That's very tempting for doctors that are not plastic surgeons," Pazmiño told the Herald. "What you have are these equipment companies that are very aggressively marketing and encouraging doctors to perform procedures outside their specialty.
"The doctors are told there's very little risk, it's very easy, it's very quick. None of those things are true. But they perform these procedures that they have no training in, and the patients are the ones who are paying the price."
Board certification serves as an unbiased, third-party verification that a physician has the skill, knowledge, and experience necessary to hold the practitioner out as an expert in specific medical specialties.
The American Board of Medical Specialties is the leading not-for-profit organization overseeing physician certification in the U.S. As such, ABMS sets standards for its two dozen member boards for education and professional evaluation, assessment, and certification of physician specialists.
Becoming board certified often entails earning a medical degree from an accredited medical school, as well as participation in a three- to five-year full-time residency program sanctioned by the Accreditation Council for Graduate Medical Education. Authorized practitioners have an unrestricted medical license to practice medicine in either the U.S. or Canada and have passed rigorous exams created and administered by a member board.
When selecting a physician, patients should always check credentials — including board certification.
One of the best resources is certificationmatters.org, a website maintained by the ABMS. There, patients can see if a physician is board certified by an ABMS board.
Other sources for credentialing information include hospital websites, health grades and insurance networks.
In addition to board certification, ABMS notes that a plastic surgeon must also have authorization to practice at that specific facility or clinic, as well as hospital privileges.