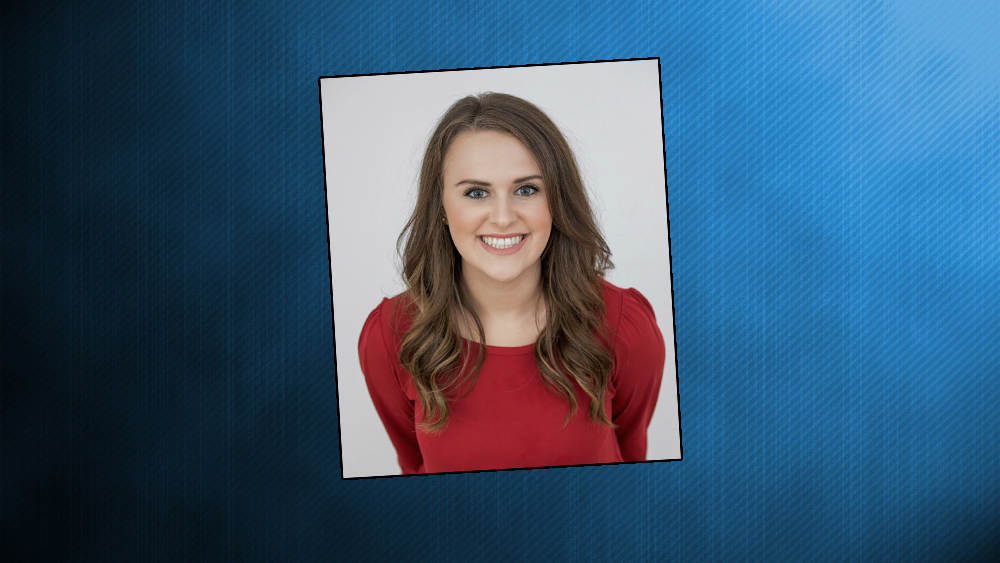 Republican Josie Tomkow announced Wednesday she qualified via petition for the special election to replace former Rep. Neil Combee in House District 39.
"We have been going door-to-door for weeks, meeting with voters throughout HD 39 and I am humbled by the outpouring of support. This is going to be a grassroots campaign — we will not be outworked.  I am proud of my team and look forward to building on our strong grassroots effort," Tomkow said.
HD 39 opened up after Combee announced last month that he would leave the House for a new a job as Florida State Director of the U.S. Department of Agriculture's Farm Service Agency.
Tomkow also has roots in ag, which plays well in the Polk and Osceola district. The University of Florida alumna is a third generation cattle rancher and an active member of Florida Farm Bureau and the Florida Cattlemen's Association.
Tomkow was the first candidate to file for the seat after the announcement, and she quickly earned Combee's endorsement. The Auburndale Republican reiterated his support of Tomkow, 22, after some reports questioned whether she was too young for the job.
Also running for the seat is fellow Republican Jennifer Spath and Democrat Ricky Shirah, a perennial candidate for the Lakeland City Commission who stands little chance of victory in deep red District 39.
Spath is the public affairs manager for Community Based Care of Central Florida, and she formerly served as an assistant state attorney for the 10th Judicial Circuit in Polk County.
Neither Spath nor Shirah have filed their first campaign finance reports, though they have some catching up to do after Tomkow was able to bring in $50,000 during her first three weeks in the race.
Gov. Rick Scott set the special primary election for Feb. 20 with a general election to follow on May 1. Those dates keep the seat vacant until after the 2018 Legislative Session, which runs from Jan. 9 through March 9.