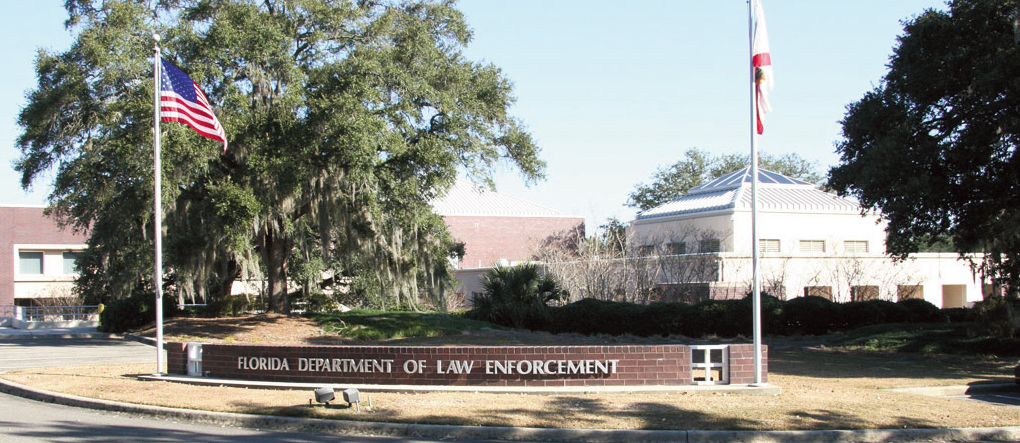 The state's law enforcement agency is reviewing sexual misconduct allegations against Sen. Jack Latvala outlined in two Florida Senate investigations that concluded he may have violated state corruption laws by offering to support legislation in exchange of "a sexual encounter."
The Florida Department of Law Enforcement said Wednesday it is conducting a "preliminary review" of the allegations, a move that was recommended by special master Ronald V. Swanson, who conducted an investigation into a formal complaint by Senate staffer Rachel Perrin Rogers.
As Swanson interviewed witnesses, one of them "seemingly confirmed in text messages" that Latvala was willing to trade physical contact or sexual intimacy for legislative favors, an allegation that could violate state public corruption laws.
The Senate complied with Swanson's recommendation and turned over "certain testimony in his report" to law enforcement, according to the Senate's communications director, Katie Betta.
"Regarding the Senate's investigation into Senator Latvala, Tallahassee Police Department received the initial information and provided the information to FDLE," said Gretl Plessinger, a spokesperson for the department.
On the same day FDLE said the case was being reviewed, a second report from Tampa-based attorney Gail Holtzman looking into anonymous claims of sexual harassment against the veteran lawmaker was released.
Latvala resigned shortly after.
The second report included testimony from several women, one of whom said she was "worn down" from his sexual advances.
"He grabbed her buttocks, kissed her mouth, and put his hand in the top of her dress, grunted in her ear, and made a sexual comment," Holtzman's report said. "She states that she tried to stop his advances, but he wore her down."
Latvala's attorney, Steve Andrews, said he still has concerns about how the Senate handled the investigation, and that the powerful senator did not have a chance to defend himself against public corruption allegations, which Andrews called "misguided."
He said Latvala would "most likely" take the case to Circuit Court because his due process rights were violated in the Senate's investigative process.