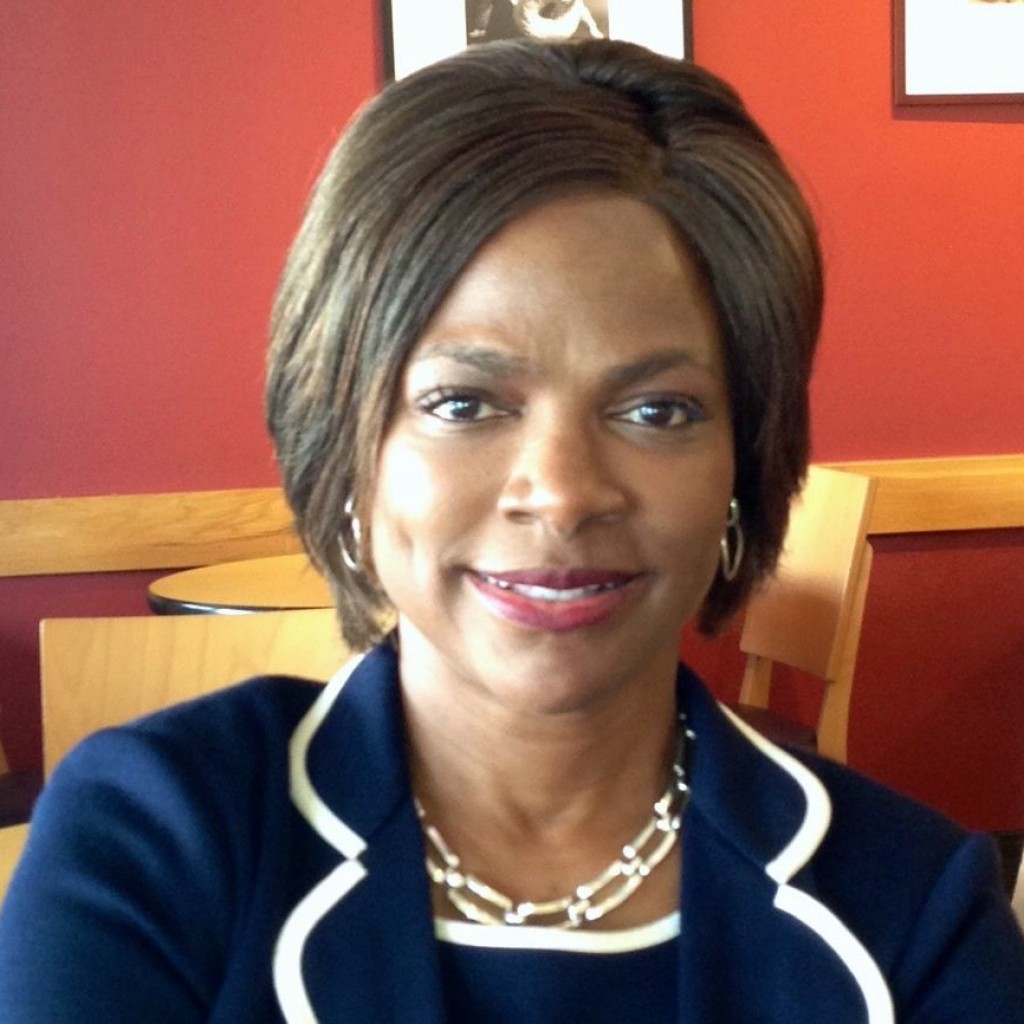 Orlando U.S. Rep. Val Demings is co-leading a bipartisan plea in Congress for full funding for two airport security measures not included in President Donald Trump's proposed 2018 budget, declaring, "the need could not be greater."
Demings, a Democrat who is a former Orlando chief of police, and Republican U.S. Rep. Dan Donovan of New York co-authored a letter signed by 40 members of Congress and sent to key U.S. House and Senate chairs urging full funding for the Transportation Security Administration's staffing of exit lanes, and for reimbursement of armed law enforcement officers working at the security check stations.
Neither program is funded in the proposed budget, though both the bills currently in play in the Senate and House include the funding, Demings office said in a news release issued Thursday. The letter, which includes signatures from U.S. Reps. Frederica Wilson of Miami Gardens, Stephanie Murphy of Winter Park and Darren Soto of Orlando, urges the chairs and ranking members of the House and Senate Appropriations and Homeland Security committees to make sure the funding stays.
"Before I was a police chief, I was the commander of the Orlando Police Department's Airport Division on September 11th, 2001," Demings said in the release. "While our airport security has come a long way since then, recent events at home and overseas underscore the reality that in these times, the need could not be greater for law enforcement presence in airport terminals and at passenger screening checkpoints."
The TSA is required by law to have its personnel guard the pathways from secure to nonsecure areas of U.S. airports. If TSA staff no longer performed this duty, airports would be left to fill this $77 million gap, either through contract security staff or agreements with local law enforcement agencies, according to the release.
The Law Enforcement Officer Reimbursement Program expends $45 million to cover the costs of airports which have local law enforcement at passenger checkpoints. TSA screening personnel are unarmed, and federal law requires airports to provide a police presence at screening checkpoints. If funding for the program is eliminated, airports or local law enforcement agencies will cover those costs.
Earlier this year, Demings led a bipartisan effort — again including Donovan — to restore funding to these programs through an amendment to the House's funding bill, but the House Rules Committee blocked this attempt.