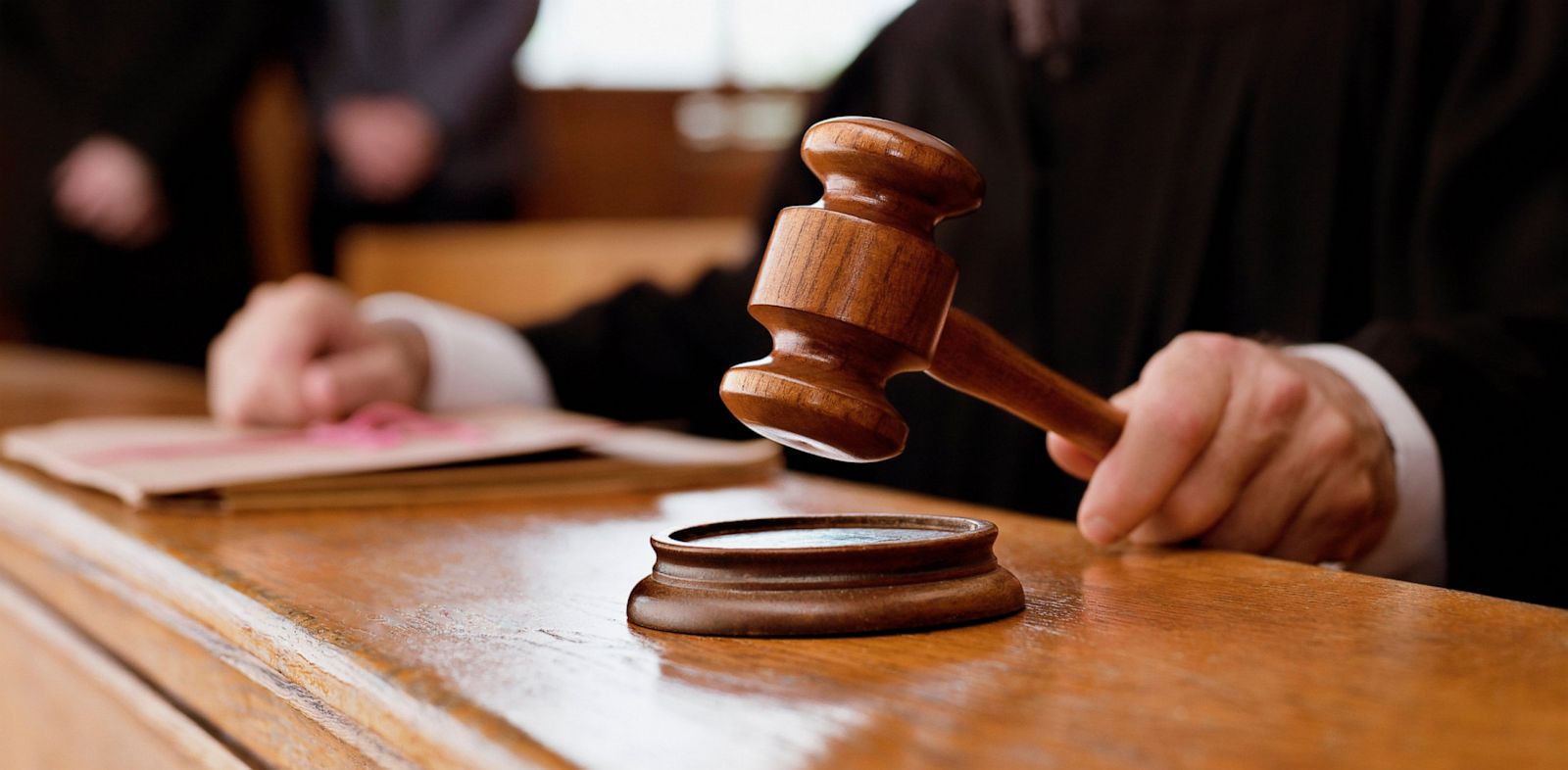 An administrative law judge has struck down the state's greyhound drug testing program, according to an order released Friday.
Judge Lawrence P. Stevenson ruled that state regulators' use of procedures in a "2010 Greyhound Veterinary Assistant Procedures Manual," "even after being ordered to cease" doing so, was "invalid" and in violation of state law.
The case was filed by two greyhound trainers, Charles McClellan and Natasha Nemeth, cited for two dozen positive tests for cocaine in dogs in 2016 and 2017.
McClellan was at the center of a cocaine-in-dogs controversy in Jacksonville that came to light this summer. He has denied any wrongdoing.
Friday's ruling comes as Florida's Constitution Revision Commission is considering a constitutional amendment for the 2018 ballot to ban greyhound racing in the state. It's sponsored by state Sen. Tom Lee of Thonotosassa, a former Senate President.
And an anti-dog-racing group is calling the ruling "disastrous" because there's nothing the state can do now to police drugs in racing dogs. In Florida, live dog racing is still conducted at 12 tracks.
"The Department of Business and Professional Regulation (DBPR) is currently evaluating the ruling that was issued by the Division of Administrative Hearings today," said DBPR spokeswoman Suellen Wilkins in an email. The department regulates gambling in the state.
Stevenson's ruling, styled a "partial summary final order," notes that it can be appealed to a District Court of Appeal.
In sum, he found that drug-testing provisions in a 2010 manual had not been properly adopted as official agency rules under the state's rulemaking procedure.
And the state's attorneys "concede(d) that the protocols and procedures by which racing greyhounds' urine is sampled have not changed," the order says.
"This is a disastrous ruling that undermines greyhound welfare, and the rule of law," said Carey M. Theil, the executive director of GREY2K USA Worldwide, in a statement. "As a result of today's decision, McClellan and Nemeth will never be held accountable for their greyhound cocaine positives.
"Also, all pending greyhound drug cases will be dismissed," he added. "It also invites race fixing. The state must now construct a new drug testing regimen, and until it adopts emergency rules will have no ability to sanction greyhound drugging.
"The greyhound industry will apparently do anything to avoid responsibility for greyhound drugging," Theil said. "This lawsuit was an obvious attempt to intimidate state regulators and dissuade them from enforcing the state's policy of protecting the integrity of racing and the racers themselves."
Attorney Jeff Kottkamp, who represents the Florida Greyhound Association, said it has "a zero tolerance policy for anyone that would give a racing greyhound any illegal substance." The organization advocates for the state's race-dog owners and breeders.
"This ruling, however, confirms that the (state's) current testing system is flawed," Kottkamp said. "We look forward to working with the (state) to create new common-sense testing rules that are consistent with the court's ruling and actually help protect racing greyhounds."
Last month, the group began gauging support for legislation to expressly legalize steroids and trace amounts of cocaine in racing greyhounds.
A bipartisan effort to ban steroids in greyhound racing dogs, used by trainers as a form of birth control, died during the 2017 Legislative Session.
"At least now we know the Legislature has to act," said state Rep. Carlos G. Smith, the Orlando Democrat who sponsored the steroids measure. "We have to do more. We need to enact a strong statutory drug-testing regimen—or we can finally shut down this cruel and inhumane industry once and for all."
---
Updated Saturday — Kottkamp adds this about the association's draft bill: "Last month a first draft of proposed legislation was leaked which was designed to increase the safety of greyhounds. Among other things, the bill would have required race tracks to improve track surfaces and cover all exposed electrical wires.
"The bill also would have expressly allowed the use on non-performance enhancing steroids for birth control and would eliminate false-positive tests (like the ones tossed out by today's ruling) for substances like cocaine where the amount found in a drug test is so minute it should be considered a environmental contaminate."
Also, Howard Korman, CEO of bestbet in Jacksonville and Orange Park, issued a statement late Friday: "These individuals and the kennel operator involved in this case are no longer working in or in any way connected with our operations in Jacksonville.
"Furthermore, they continue to have a license suspension that we believe is entirely appropriate. We believe there is clear guidance for state regulators to enforce appropriate and stringent drug testing of all racing animals and hoped for serious sanctions against behavior that we have a zero tolerance for at our facilities.
'While we commend regulatory staff for the important work they do, we hope the state will appeal this ruling and take actions to continue their enforcement of the suspensions already in place. Furthermore, they need to ensure their enforcement policies are up-to-date and provide clear guidance for all parties.
"The employees and owners of bestbet (Jacksonville Kennel Club) are proud to have a well-established record of offering great gaming entertainment that also provides a safe environment for the animals racing at our facilities. We have a zero tolerance for any activity that risks the animals' health."