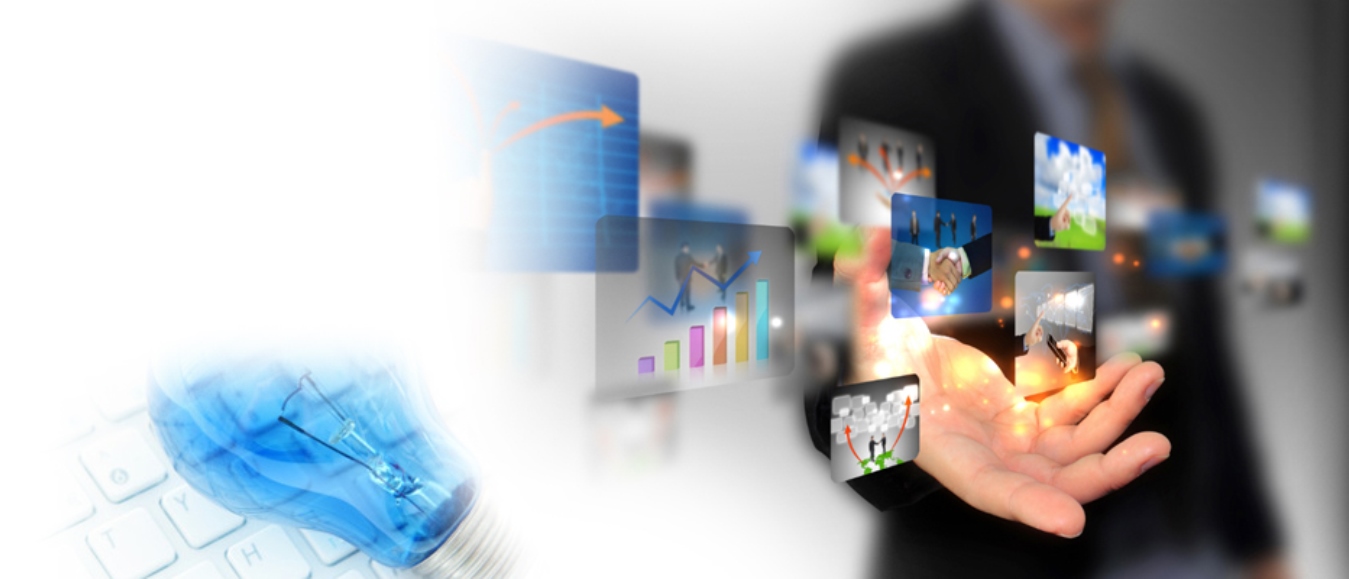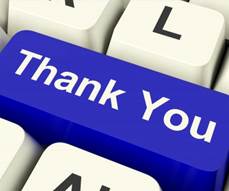 Our professional relationships — politics, sports, entertainment, and business — are all dominated by technology.
Did you get my text? Did you get my email? Did you see my tweet?
Personal relationships have taken a step backward because of technology. I am not saying that tech is not cool, however, there is nothing better than good, old-fashioned communication, especially in situations — like saying thank you.
Don't hit the thank you button, do it in person, in a handwritten note, or on the phone.
The other day, I got a call from the team at the Florida Justice Association, who we have worked with for a couple of years. John Brazzell asked me if they could take our staff to lunch.
So today, six of our staff (and eight or so of theirs) went down to Taco Republic in midtown Tallahassee and broke bread together. It was a great time. It was great to talk about each other's lives instead of the usual discussion about the latest technology or political happenings.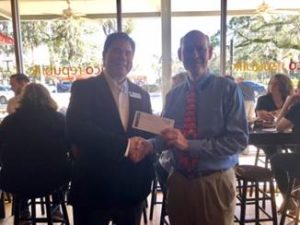 FJA's Executive Director Paul Jess served in the U.S. Navy and our team member Michael Harris told him about his service in the Marine Corp.
It was great to hear them share their experiences while they were in service of our great nation. Paul told me that their corporate culture is built on things like saying thank you. Bravo to you sir, as that is a rare thing in today's world.
Do you get countless invitations from various vendors wanting me to sign up for their next webinar, or an email loaded with too much content, they usually get ignored. But the ones that take a minute to call and offer to stop by, that's how you do it. SonicWALL (who makes firewalls) called last year about a new program they have, and they offered to come to the office and talk about it.
We invited clients, we brought in lunch, there were giveaways for everyone that attended. I was impressed, and we are a loyal client because of efforts like that.
I am not suggesting get rid of tech, just dial it down.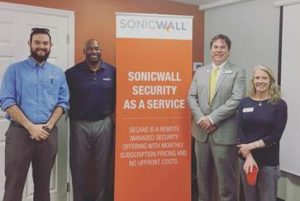 Twitter would have been very boring recently during early signing day yesterday in college football or the recent tax plan, or Net Neutrality announcement.
Whatever your preferred platform on social media, it is a great place to get the up-to-the-second message on all things politics and sports (and technology). Tech etiquette should be a required course, not just with social media platforms and communication tools. Also, put the phone down in meetings. It's not just kids that can't get off their phones to listen to anything. It is adults to who sit through meetings just staring at their phone.
It's just a tad rude, it is now policy in our office to put phones down during meetings, it's all about respect.
Same with email, it's a strong platform for quick bursts of information or sharing documents but if a situation is heated, don't use email or text.
Same with saying thank you, if you really want to communicate don't forget to do it person. Or if you are a city/county/state/federal employee asking for free skybox tickets, don't put it in a text. Do it in person.
This is an attempt at humor so laugh or move on.
Thank you to the FJA team for being outstanding, and happy holidays, (a belated) Happy Hanukkah and Merry Christmas to each of every one of you especially Peter and Phil at Florida Politics.
Signing off for the year, see you in 2018. Cheers!
___
Blake Dowling is CEO of Aegis Business Technologies and can be reached at [email protected].