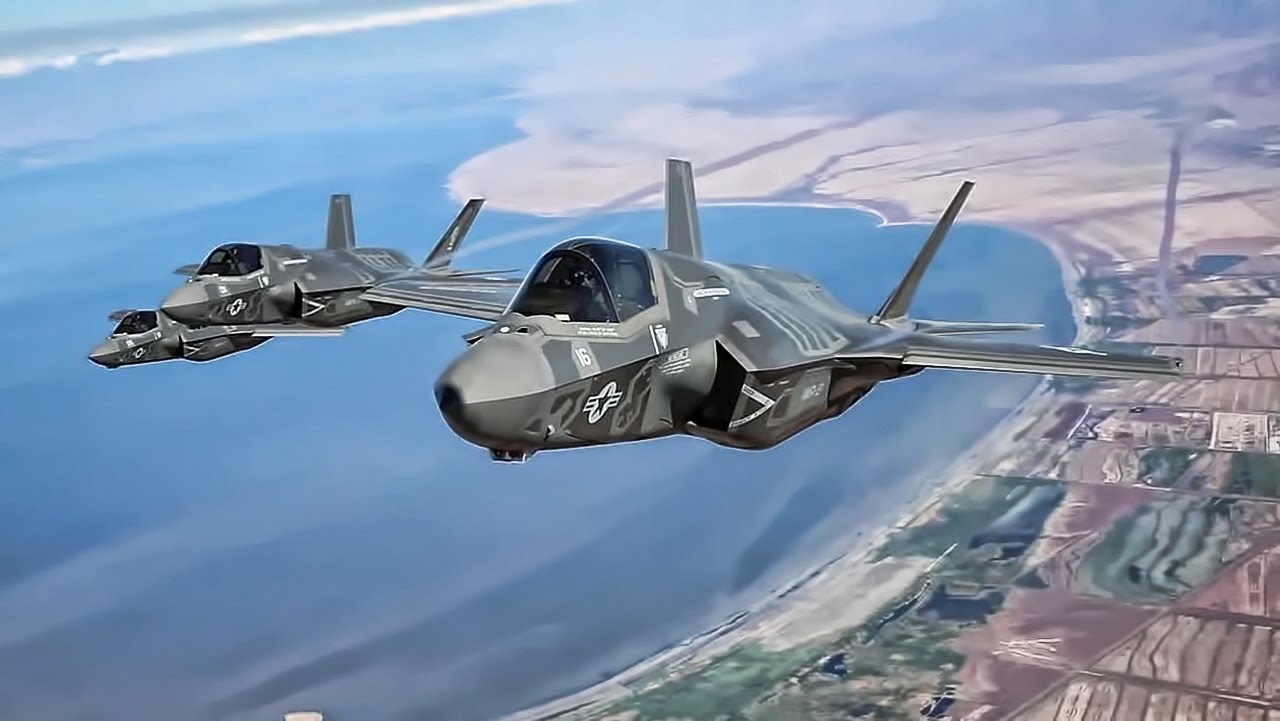 A big setback manifested for Jacksonville Friday, as the U.S. Air Force passed up a chance to station F-35's in the military-friendly city.
The Air Force instead went with Truax Field Air National Guard Base in Wisconsin and Dannelly Field in Alabama as the bases for the next-generation aircraft.
Florida politicians tried to win this battle for F-35's, but clearly did not overcome delegations elsewhere — despite strong support from the state's Republican leadership for President Donald Trump during his campaign.
May saw the entire Florida Congressional Delegation come together to make the case for the planes coming to Jacksonville.
"We are confident that your continued review will show that 125th Fighter Wing is highly capable of supporting this fifth-generation fighter platform and that basing the F-35 Joint Strike Fighter in Jacksonville applies the right force at the right place," the delegation's letter asserted.
That confidence was clearly misplaced.
Also finding their recommendations falling on deaf ears: Agriculture Secretary Adam Putnam and Gov. Rick Scott.
"With Jacksonville's unparalleled airspace and infrastructure, no other place in the nation is better suited for a new squadron of F-35 fighters," Putnam wrote in July to Air Force Secretary Heather Wilson.
"There is no doubt that Jacksonville and the 125th FW are the nation's ideal choice for the basing of these aircraft," Scott wrote, citing value-adds.
Apparently, in fact, there was some doubt after all.
The F-35's would have brought Jacksonville $100 million in estimated economic impact, 200 jobs and — crucially — a guarantee of continued air presence once the F-15s are inevitably phased out.
Republican Rep. John Rutherford asserted that Florida legislators will try again: "We are disappointed by the decision but are looking forward to future basing rounds for the Guard. The 125th Fighter Wing remains well-positioned to serve as the home of these highly capable aircraft. The entire Florida delegation remains fully committed to supporting our outstanding Guard and bringing F-35 capability to Northeast Florida."
This is the second setback for the Jacksonville area in recent months, with the Florida Times-Union reporting in September that Mayport won't get the nuclear carrier local politicians wanted.
With another round of BRAC imminent, the Jacksonville area has to wonder if more bad news is coming.