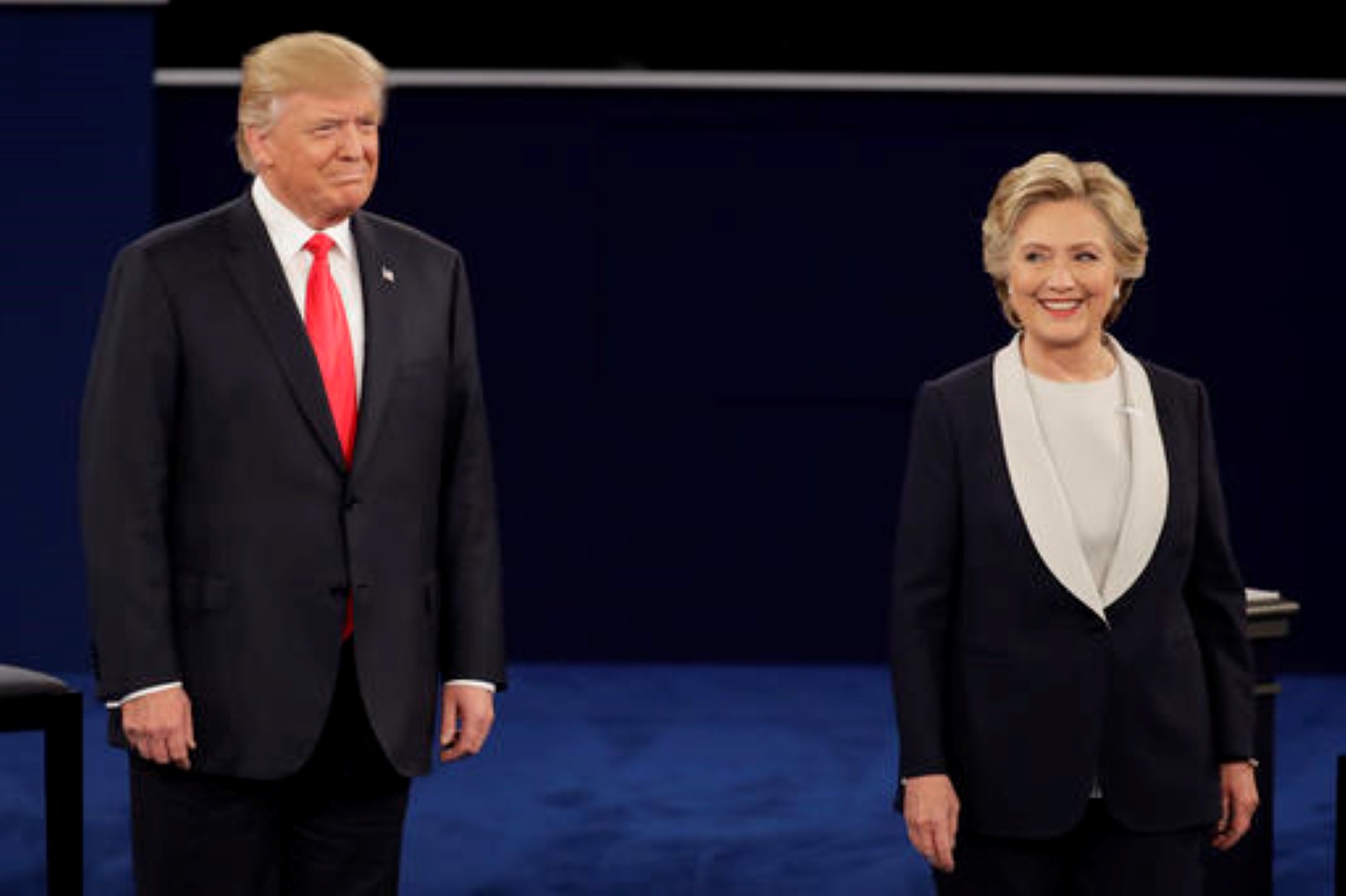 Forget the talk about Democrats picking up Congressional seats in 2018. If Democrats don't take control of the House, it will prove that Democrats are either inept, or God has intervened for the Republicans.
Almost every political indicator going into the 2018 election favors the Democrats.
Midterms: The party occupying the White House has lost seats in the House in all but three elections over the past century. The average midterm loss is 33 seats. Democrats need to flip only 24 seats to take control of the House
President's Approval Rating: Unpopular presidents stir the passion of voters to turn out in larger than normal numbers. President Barack Obama had only a -3 rating (46 percent approval, 49 percent disapproval) in 2010, but Democrats lost 63 seats primarily due to negative reaction to Obamacare without a single Republican vote. Many see parallels in the 2018 midterm with voters upset about the tax reform passage without a single Democratic vote. President George W. Bush was at a -16 rating (39 percent approval, 55 percent disapproval) and Republicans lost 31 seats. President Donald Trump is at a historic low in approval at -22 — just 36 percent approval.
Generic Congressional Vote: The Democrats had been leading in the generic congressional vote by 7 percent during much of 2017. That lead has now grown to anywhere between 12 to 18 points according to three surveys. Each would be the largest lead in the generic vote in congressional election history. There are currently 58 Republican seats with a partisan lean of 12 points or less and 103 seats with a partisan lean of 18 points or less. If these numbers hold, Democrats could pick up far more than the 63 seats that Republicans won in 2010.
Special Elections: There have been 70 special elections for state and federal legislative seats in 2017. Democrats have outperformed the partisan lean in 74 percent of those elections. The Democratic margins have exceeded the lean by 12 percent. In April, a special election was held in Kansas to replace Republican Congressman Mike Pompeo, who resigned to become director of the CIA in the Trump administration.
Trump carried the district by 27 points.  The Republican candidate won by only 7 points, a shift of 20 points to the Democrat. A 21 point rout by Trump in Montana was followed by a mere 6 point win for the Republican candidate in a May special election. A 19 point Trump victory in South Carolina's 5th District turned into a 3 point squeaker for the Republican candidate in a June special election. In a state senate race in Miami, Annette Taddeo, who had lost multiple races for office, defeated a well-known and well-financed Republican to win a low-turnout special election.
Democrats had a long record of losing such races.
Democrats easily won gubernatorial contests in New Jersey and Virginia and picked up scores of seats in the Virginia legislature. Finally, a 28 point Trump victory in Alabama turned into an embarrassing Republican loss in a special election to replace Senator Jeff Sessions, who resigned to become Trump's Attorney General. Democrats had not won a Senate race in Alabama since 1992. It was so bad that only 41 percent of Alabama Republicans had a favorable impression of Republican Roy Moore, while 51% had a favorable impression of Democrat Doug Jones.
Republican hopes rest on the belief that circumstances will change between now and election day. They could change, but that also means circumstances could get even worse for Republicans. For example, many Republicans hope the recently passed tax bill will benefit them politically when many voters see extra dollars in their paychecks. However, the economy has steadily improved during Trump's first year, and he has received virtually no benefit from that.
Second, Republicans hope that we are in a different political environment. They point to the fact that Trump's approval numbers were lower than Hillary Clinton's, but voters still elected Trump.  They are hoping that Trump's low approval numbers will not have an adverse impact on Republican congressional candidates.
Finally, Republicans hope that Democrats will continue to blow political opportunities, just as they blew the 2016 presidential election. Democrats have often pulled defeat from the jaws of victory.
As Ed O'Keefe and Dave Weigel recently wrote in the Washington Post: Democrats "can't agree on what the party stands for. From immigration to banking reform to taxes to sexual harassment, many in the party say it does not have a unified message to spread around the country."
Will Democrats push too hard on the Trump impeachment?  Will the party come up with a unified vision of the future? Finally, who will be the face and spokesperson for the Democratic Party. Hillary Clinton is out, but are Nancy Pelosi and Bernie Sanders any better?
Democratic hopes for 2018 may depend on Republicans being more inept than Democrats. It should be a great battle.
Darryl Paulson is Emeritus Professor of Government at USF St. Petersburg specializing in Florida politics and Elections.