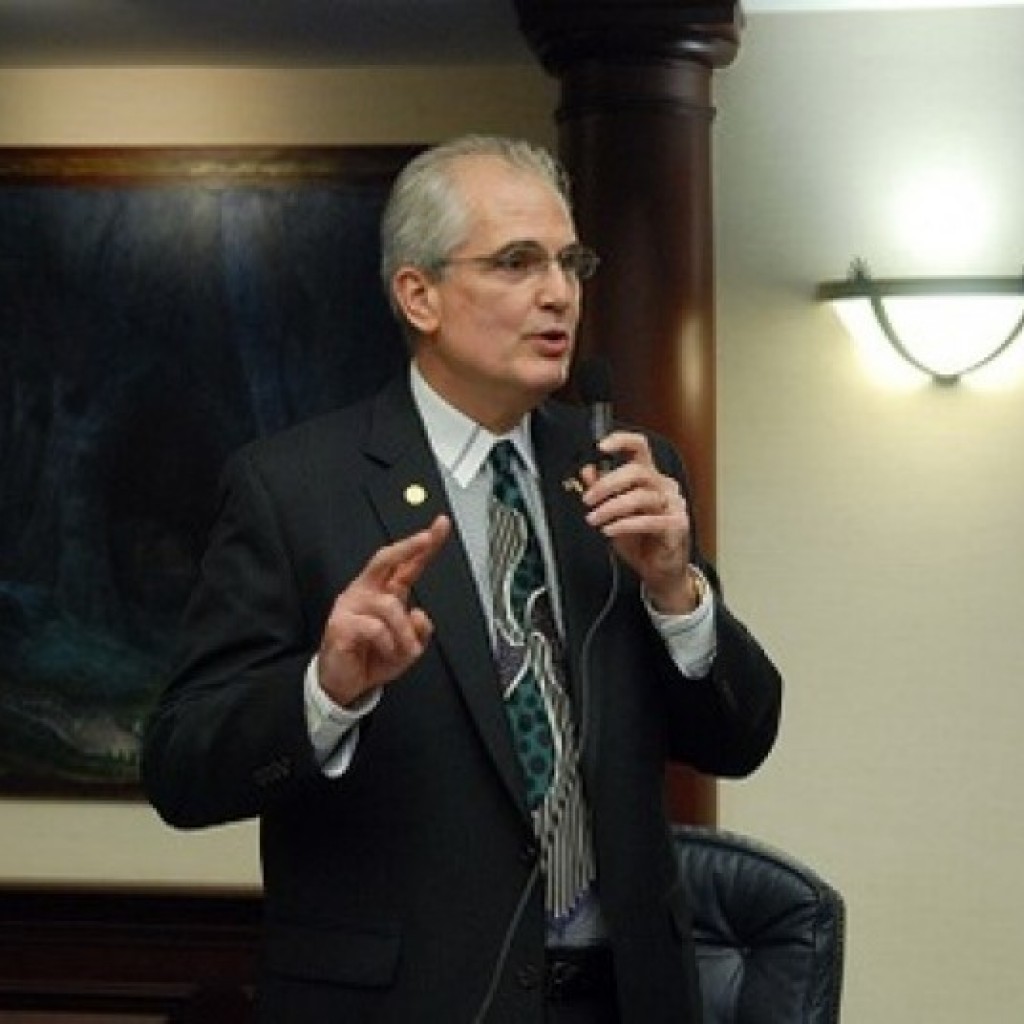 State Rep. Fred Costello is joining what appears to be an increasingly crowded field in Florida's 6th Congressional District.
Costello finished a distant second to incumbent Ron DeSantis in the 2016 primary, with 24 percent of the vote; however, with DeSantis essentially running for Governor at this point, Costello will join a field that includes businessman John Ward.
Other candidates – including former Green Beret Michael Waltz, St. Johns County Commissioner Jimmy Johns, and Brandon Patty – are taking hard looks at the race; if that field shakes out with six candidates, a hard 24 percent could be competitive.
Costello plans to roll out his campaign on Saturday, January 6, at Rockefeller Park at the Casements in Ormond Beach. Rallies follow throughout the day at Heroes Memorial Park in Palm Coast (Flagler County), Faver-Dykes State Park (St. Johns County), Deltona Veterans Memorial Park (Volusia County), and the Historic Railroad Museum in Mt. Dora (Lake County).
Costello was a former Ormond Beach Mayor before moving on to the State Legislature. He intends to brand his campaign along the lines of fealty to President Donald Trump, an adherence to what he calls "Judeo-Christian values," and localism.
"I have lived, raised my family, worked, played and prayed in Congressional District 6 for 40 years. As a USAF veteran and business owner who has served you as a dentist, Ormond Beach Mayor & State Representative, I am well prepared to Stand for US!"
Costello's campaign will roll out prominent backers speaking at the events: among them, Volusia County Sheriff Mike Chitwood, Palm Coast Mayor Milissa Holland, Deltona Mayor John Masiarczyk, State Rep. David Santiago and State Sen. Dennis Baxley will be among the elected officials on hand for regional launches.