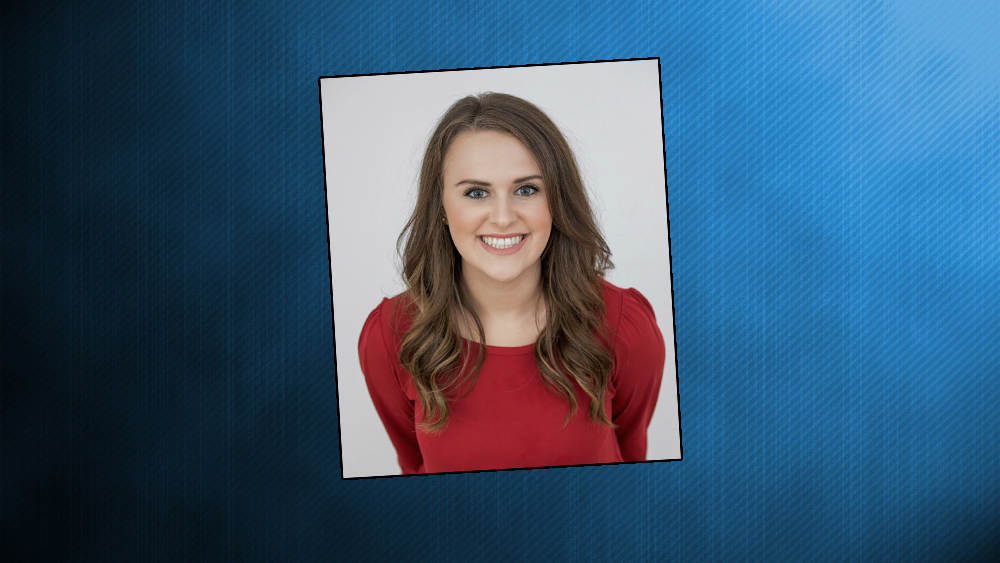 HD 39 candidate Josie Tomkow raised nearly $62,000 last month, building on her strong lead in the race to replace former Rep. Neil Combee in House District 39.
The banner month gives the Polk City Republican a total of $75,155 raised for her campaign account in less than two months, and she has $57,800 of that money on hand.
Tomkow is a third-generation cattle rancher, and a quick scan of her donor roll from last month shows plenty of of individuals and businesses in the agriculture industry chipping in $1,000 a pop – the maximum donation for Florida House campaigns.
Making the list with max checks were Lakeland rancher Suzanne Ellsworth, Wesley Chapel-based Wiregrass Ranch, Dade City seed farmers Chris and Jaclynn Hancock, livestock business Arcadia Stockyard, and many more.
Future Senate President Wilton Simpson, sometimes referred to as the "chicken man" due to his poultry empire, even chipped in through his Jobs for Florida political committee.
Tomkow also spent $17,050 last month, with Jensen Beach-based Strategic Image Management picking up more than $10,000 of that sum for a variety of services, including graphic design, printing, shirts and consulting work. Dade City's Sunny Acres Lodge got the next biggest chunk, $3,168, for catering a campaign fundraiser.
Standing between Tomkow and a seat in the Florida House are fellow Republican Jennifer Spath, a former prosecutor, and Democrat Ricky Shirah.
Spath's report showed only $4,000 in contributions, $2,000 of which came from those sharing her surname. The Bartow Republican did, however, pony up a $25,000 loan so she'll have some money to work with during the truncated campaign cycle.
She entered the new year with about $22,000 in the bank.
Shirah, a perennial candidate for the Lakeland City Commission who stands little chance of victory in deep red District 39, raised $500 and loaned his campaign $1,000. He closed out the reporting period with $1,340 on hand.
House District 39 covers Polk County and part of western Osceola County.
The seat opened up in November after Combee announced that he would leave the House for a new a job as Florida State Director of the U.S. Department of Agriculture's Farm Service Agency.
Tomkow was the first candidate to file for the seat after the announcement, and she quickly earned Combee's endorsement. The Auburndale Republican has since reiterated his support of Tomkow, 22, after some reports questioned whether she was too young for the job.
Tomkow qualified for the race via petition signatures ahead of the holidays, as did Shirah, though Spath had to pay the $1,781 qualifying fee in order to force the special Republican Primary.
With the qualifying period over, Tomkow and Spath are set to face off on Feb. 20, with the winner going up against Shirah in a May 1 special general election.