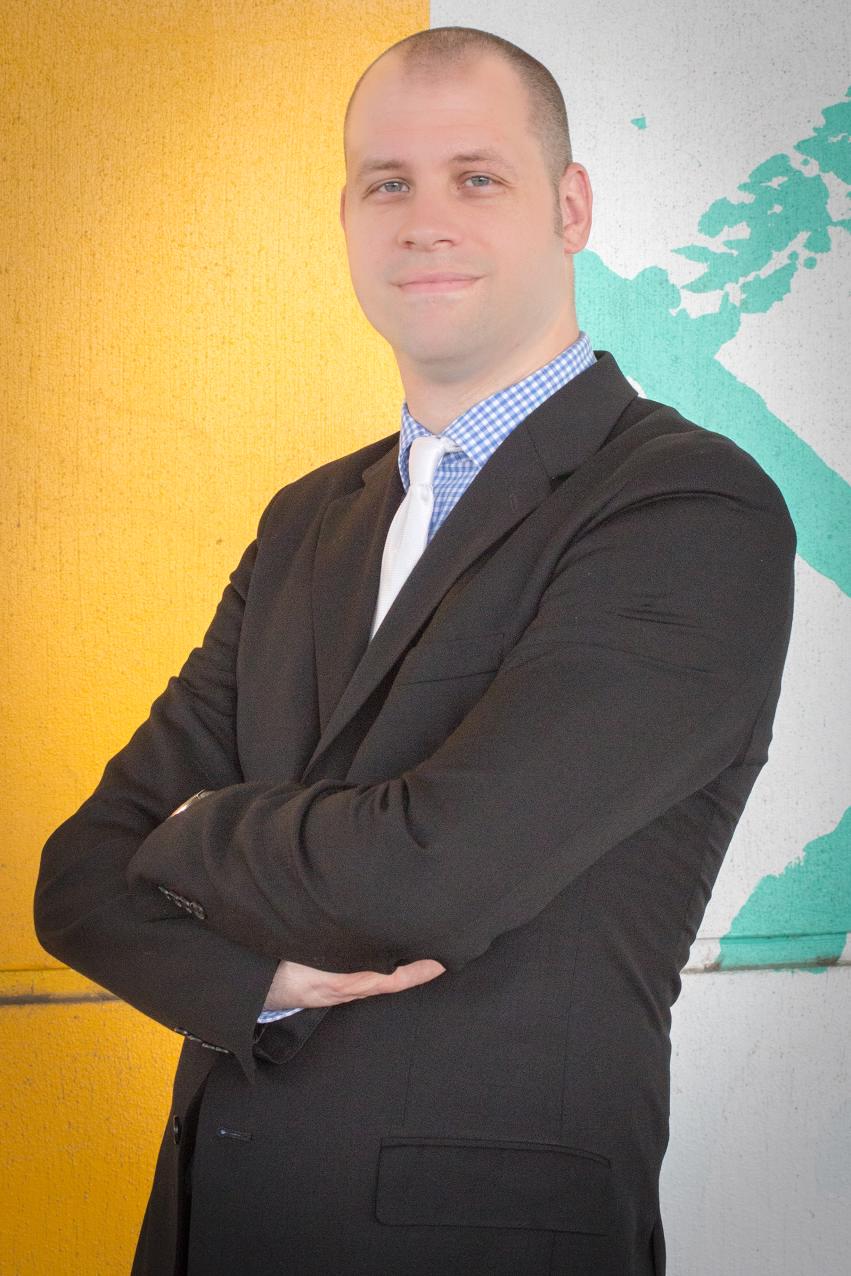 Andrew Davis, an activist with the Hillsborough County Young Democrats, is running for County Commission District 4.
"I am proud and honored to announce my candidacy. As an active member of the community, I have seen the frustrations of the people of eastern Hillsborough County," Davis, a 35-year-old from Gibsonton, announced Tuesday night.
Many consider District 4 the board's most conservative region; Republican Stacy White has held the seat since the fall of 2014 and has raised more than $156,000 in his re-election bid.
Davis currently works in sales for a company selling electronic and computer components. He also serves as a precinct captain for the Hillsborough County Democratic Executive Committee and is a former public relations officer for the Hillsborough County Young Democrats.
"The primary role of any County Commissioner is to be an advocate for the people," he said in a statement. "They should be a vital and active communications link between the people and the county. When I speak with my neighbors and other concerned members of this community, I understand their needs and desires."
"They are concerned with urban sprawl as the area continues to be built up faster than the infrastructure can accommodate. They are worried about the job market. Retail stores and fast food restaurants are appearing at a rapid rate, yet new office buildings which would create higher paying jobs are not nearly as common. They are also concerned with transparency from local government as they feel elected officials do not listen to their own constituents.
"I have decided to run to give the people a true voice who will both listen to and address their concerns."
In October, Davis said he was contemplating a run for District 4. He's become the second Democrat to enter the contest, following Angel D'Angelo of Riverview, who joined the race last summer.