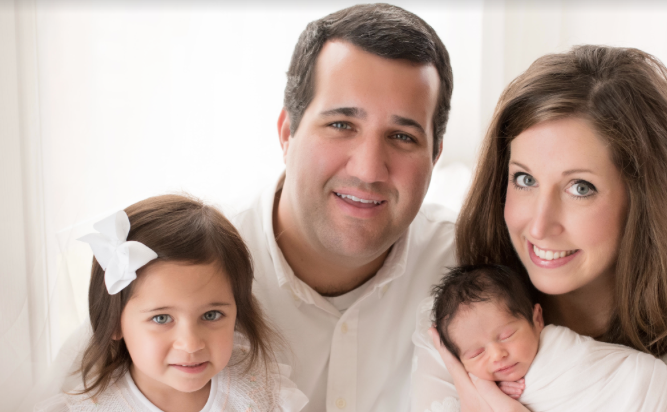 Republican Tyler Sirois has become the first candidate to qualify to run in Florida's House District 51 in Brevard County, getting 1,202 petition signatures validated for the election.
Sirois, of Merritt Island, needed 1,160 valid signatures in his quest to succeed term-limited Republican Tom Goodson of Rockledge. The Brevard County Supervisor of Elections validated Sirois's petitions.
"Thanks to our volunteers, friends, and a strong grassroots effort, we were able to meet the petition requirement," Sirois said in a news release issued by his campaign. "I am excited about this campaign and greatly enjoyed speaking with families and business owners about important issues impacting our community – keeping our economy strong, ensuring public safety, addressing mental health, and increasing educational opportunities for all."
Sirois, executive director of the Office of the State Attorney for Florida's 18th Judicial Circuit, is facing two other Republicans and a Democrat who have filed to run for the seat. The other candidates include Republican Jeffrey Ramsey of Merritt Island, who has 436 validated petition signatures; Republican Thomas O'Neill of Rockledge; and Democrat Michael Blake of Cocoa, who entered the fray last month.