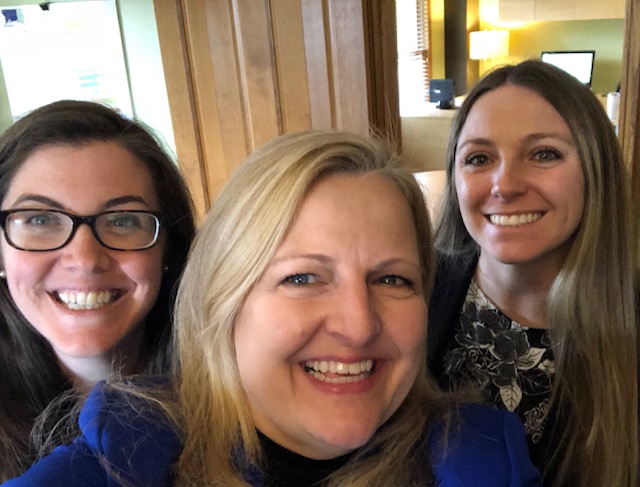 Lauren Bankert and Caylee Underwood are the newest members to join the woman-owned On 3 Public Relations firm.
"Their experience both in the public and private sectors, with skill sets in design as well as communications, will strengthen the services we provide clients in public relations, grassroots advocacy, coalition building and crisis communications," President Christina Johnson announced Monday.
Johnson said Bankert will serve as an account manager and Underwood will work as an account coordinator for the decade-old public relations firm.
Bankert's career in communications and public affairs began in the city of Jacksonville where she served as a public information officer. She most recently led the efforts for the Northeast Florida Regional STEM2 Hub.
Underwood, a graduate of the University of Florida's College of Journalism and Communications, has worked in the editing and design team for Lee Enterprises. She most recently led marketing communications for an Ocala-based furniture design company.