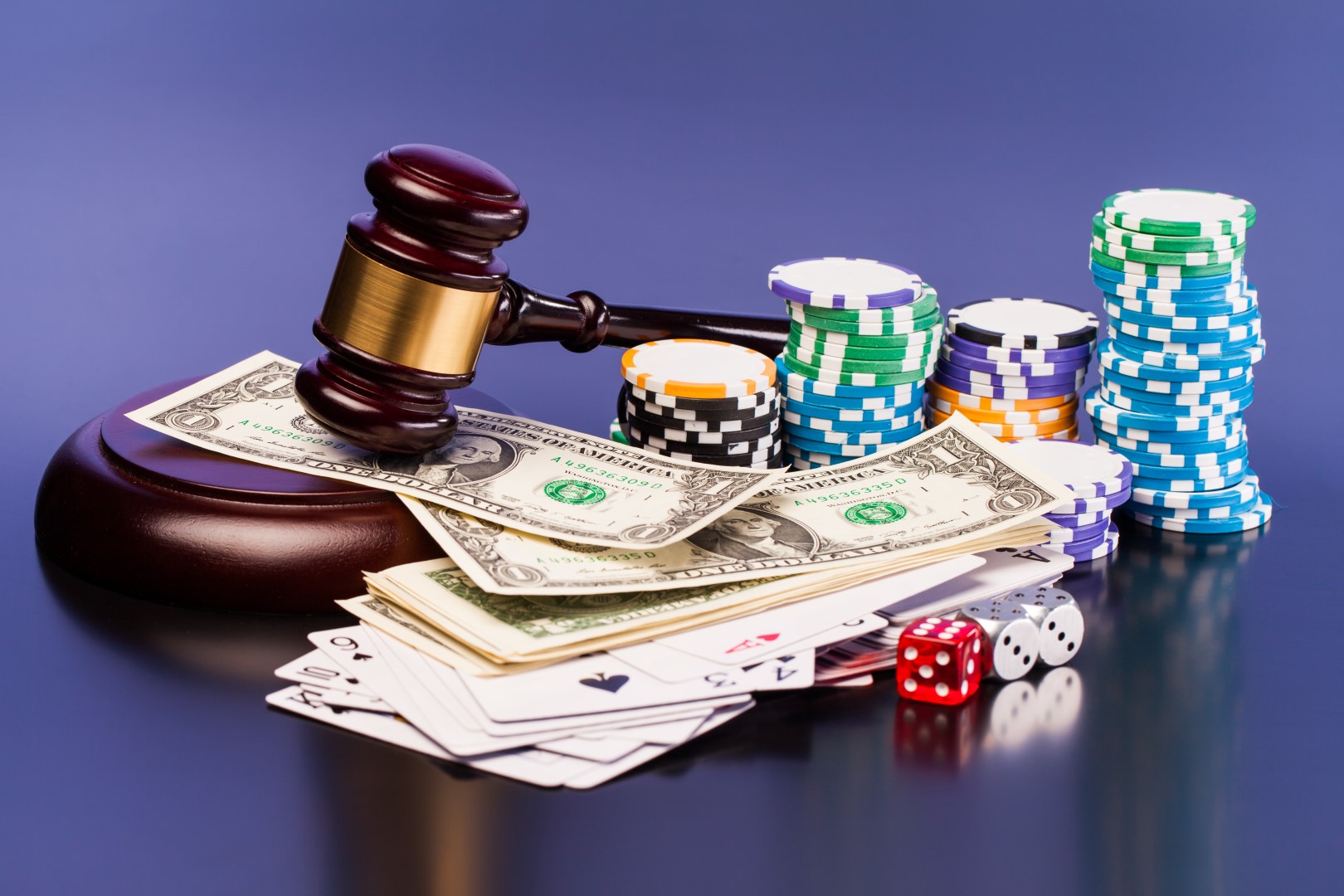 The proposed constitutional amendment to let Florida voters decide on future gambling expansion is about 41,000 signatures shy of making the November ballot three weeks ahead of the Feb. 1 deadline.
As of Monday, Voter Control of Gambling in Florida had 725,942 valid signatures out of the 766,200 it needs to make the ballot. That number pegged to 8 percent of the turnout in the most recent presidential election.
Amendments also need to hit signature quotas in 14 out of the state's 27 congressional districts. As of Monday, the amendment had hit the mark in 12 seats, with CD 17 and CD 22 each about 5,000 signatures shy of the quota.
The committee backing bill, Voters in Charge, has said it would need to gather 1.1 million signatures in total before it exceeds the verified signature requirement. As of November, the group had collected a million.
Voters in Charge had also spent nearly $5 million pushing the amendment as of the end of November, with the bulk of that money coming from Disney. The Seminole Tribe of Florida, which has its own gaming interests, has also put in $1 million to back the effort.
Much of that money has gone to Carson City, Nevada-based National Voter Outreach, which is heading up the signature-gathering campaign. A significant part has also been paid out to county supervisors of elections for signature verification.
According to the ballot summary, the voter control amendment would "ensure that Florida voters shall have the exclusive right to decide whether to authorize casino gambling."
If it makes the ballot, it would need to earn 60 percent approval from voters to pass.