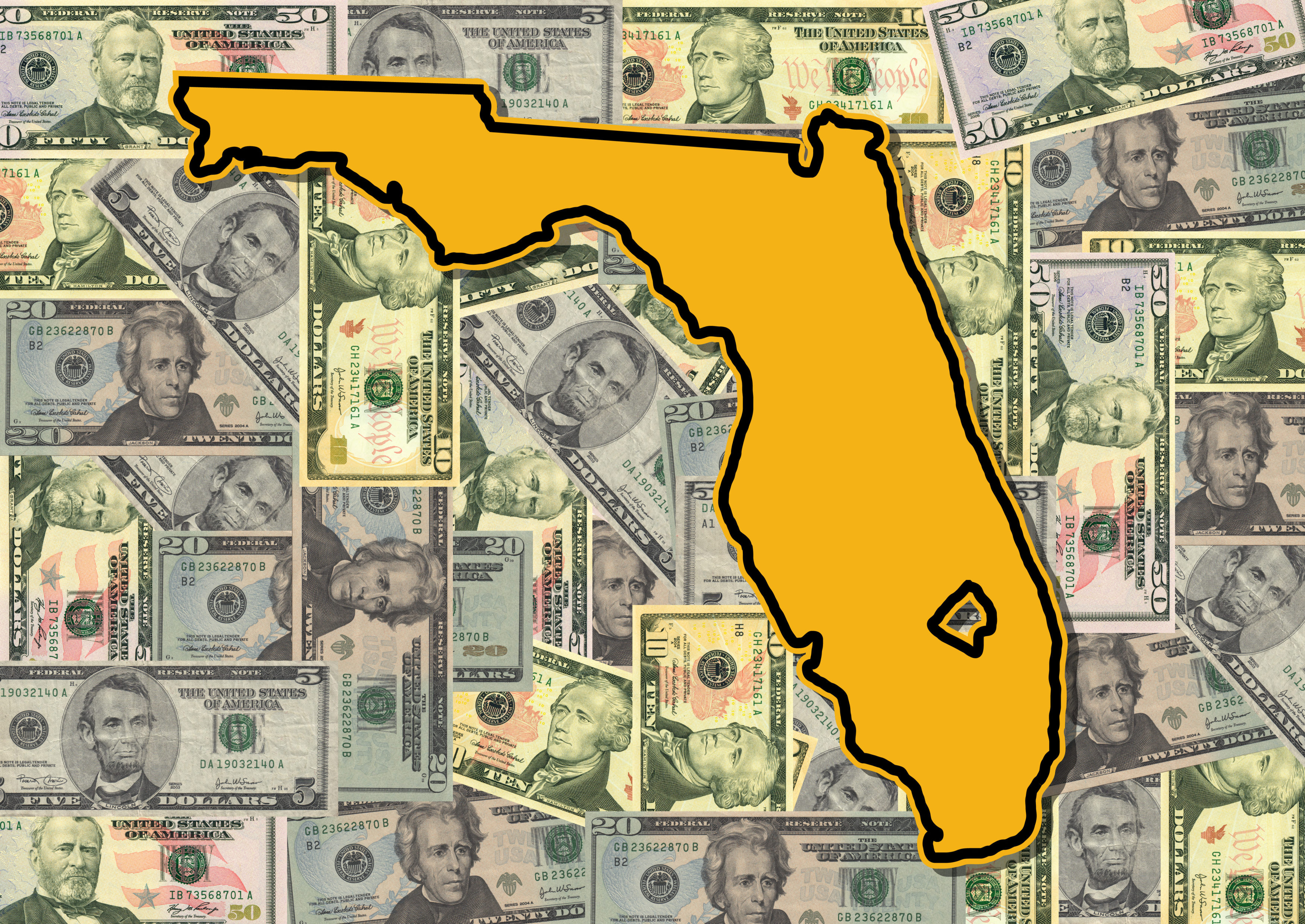 Top Republican lawmakers posted big fundraising reports for their political committees in December, with future Senate President Wilton Simpson leading the pack at $427,000 raised last month.
Simpson's committee, Jobs for Florida, took in 31 contributions from Dec. 1 through New Year's Eve and a pair of committees chaired by Ryan Tyson – Floridians for a Stronger Democracy and Floridians United for Our Children's Future – combined to give the Trilby senator $100,000 during the reporting period.
Simpson, who is set to take over as Senate President after the 2020 elections, also received $50,000 contributions from U.S. Sugar and JM Family Enterprises, with $25,000 a piece coming from Anheuser Busch and Trifoliata Development.
Spending came in at $58,000 for the month, including nearly $45,000 for Capitol Finance Consulting, leaving Simpson with about $2.74 million on hand at the start of 2018.
Following Simpson was Senate President Designate Bill Galvano, who tacked on $304,550 and spent $72,842 through his political committee, Innovate Florida.
His top donor was the Florida Chamber of Commerce, which chipped in $50,000 through a pair of political committees, followed by five more donors at the $25,000 level, including public employee workers group AFSCME, Cardroom Tech, Teco Energy and Florida Power & Light.
Spending included nearly $30,000 in payments to Ground Game Solutions for fundraising consulting work, with another $25,000 heading to the National Council of Legislators from Gaming States. After spending, Innovate Florida had $790,000 on hand.
Miami Lakes Rep. Jose Oliva, who will take over as House Speaker after the 2018 elections, added $190,000 to his Conservative Principles for Florida political committee in December.
Insurance company Florida Blue gave the HD 110 Republican a whopping $75,000 across three checks, followed by Publix and FPL at $25,000 each. Businessman Greg Lindberg chipped in $20,000 and Anheuser Busch added a $15,000 check on Dec. 8.
Oliva's committee spent just $9,000 for the month, including $5,600 for a pair of consulting invoices and a $2,500 contribution to the Orange County Republican Executive Committee. Conservative Principles for Florida started 2018 with about $802,000 in the bank.
Rep. Chris Sprowls, who is set to become speaker in 2021, also posted a six-figure haul through his his political committee, Floridians for Economic Freedom.
The Palm Harbor Republican took in $148,000 across 28 contributions, and Florida Blue was his top donor as well after giving four checks that combined to $40,000. Floridians for a Stronger Democracy and Lindberg took the No. 2 spot at $15,000 a piece, followed by the Florida Prosperity Fund at $10,000.
Sprowls spent an even $50,000 last month leaving the committee with just under $820,000 in the bank to start the year.
Spending included $33,000 in payments to Strategic Image Management for Research and Consulting and a $15,000 contribution to Citizens Alliance for Florida's Economy, a political committee chaired by political consultant Anthony Pedicini.