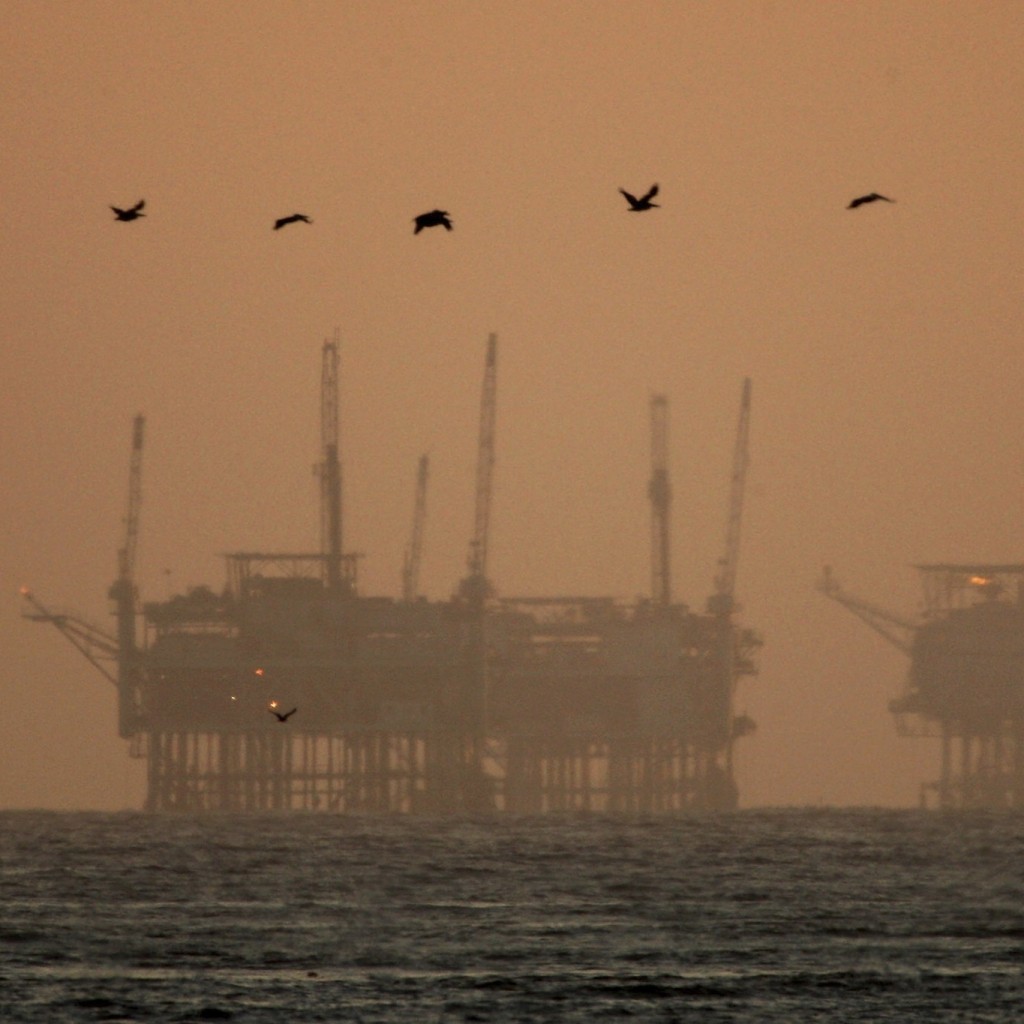 At Thursday's White House briefing, spokeswoman Sarah Huckabee Sanders asserted that abandoned plans for drilling for oil off Florida's coast were not a political favor to Gov. Rick Scott.
"I am not aware of any political favor that would have been part of," Huckabee Sanders said.
Huckabee Sanders said that the "public comment" process was one in which "negotiations" would happen with state leadership.
"We'll continue to talk to other stakeholders as we make decisions for other areas and other states," Huckabee Sanders added.
The narrative from some media outlets and Democrats alike was that President Donald Trump cut a deal with the Governor to help him in his upcoming Senate race.
In response to questions from Florida Politics, Scott also rejected the idea that there was a prearranged capitulation on oil exploration off the Florida coast.
"This proposal came out of the Trump administration. I opposed it. I let them know before they came out with it," Scott asserted.
The Governor made the policy change sound like a result of hard-won negotiation, not political gamesmanship.
Scott noted that he "met and talked … multiple times" with Interior Secretary Ryan Zinke over the last year, and "was very clear" that he didn't want to see offshore drilling off our coast.
"When he came out with the proposal a week and a half ago," Scott continued, "I asked to meet with him as soon as I could … we had the opportunity to meet and he took Florida off the table."