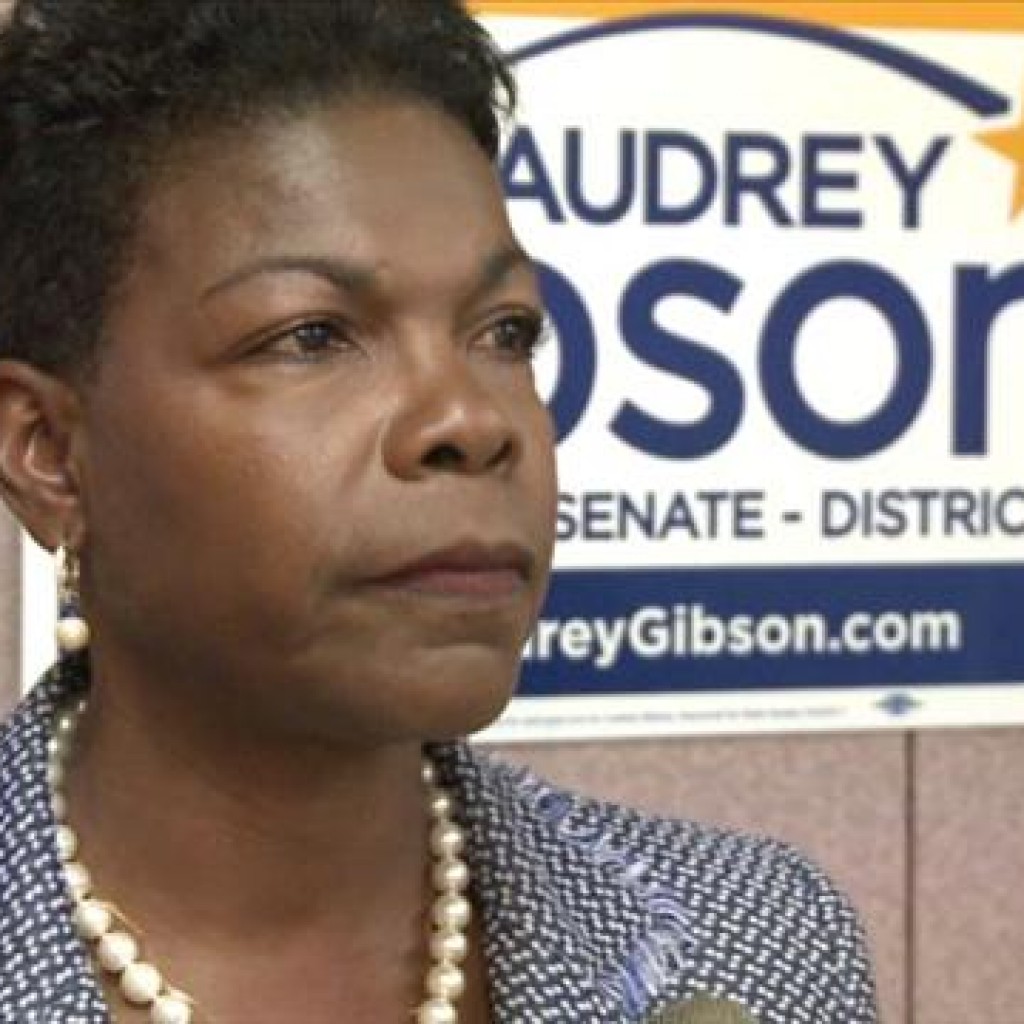 Northeast Florida State Senators Audrey Gibson, Aaron Bean, and Travis Hutson face no serious opposition; however, fundraising continued apace in December.
Gibson, who may face a 2018 primary battle from Jacksonville City Councilman Reggie Brown, brought in $12,750 in December off of 16 checks — half of them from consultants and political organizations.
Bean, unopposed this year, topped $90,000 on hand after raising $18,250 in December off 25 checks from industries and lobbyists. He spent over $12,000, much of it on political consultants, which would seem curious given that he is a safe Senator in a safe seat.
Bean brought in $19,000 more via his Florida Conservative Alliance political committee, which now has $115,000 on hand.
Sen. Travis Hutson, who won't face voters until 2020, raised $2,000 in hard money in December; this gives him $38,000 in hard money.
His Sunshine State Conservatives political committee raised nothing and has $90,000 on hand, after $1,000 contributions to the campaigns of Reps. Keith Perry and Debbie Mayfield, and $6,000 to the Responsible Leadership political committee.