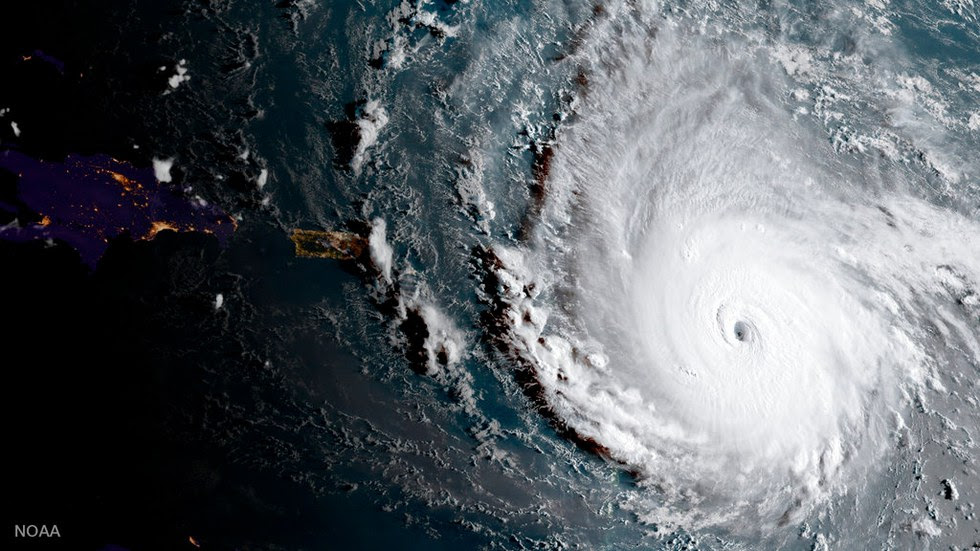 A final report of 78 recommendations, ranging from nursing home safety to evacuation route improvements, and shelter planning to longterm development concerns, won unanimous approval Tuesday from the Florida House's Select Committee on Hurricane Response and Preparedness.
The 21-member committee, appointed last fall by House Speaker Richard Corcoran, now presents the 2018 Legislative Session with a comprehensive blueprint that the committee intended to show what went right, what went wrong, and what fixes need to be considered immediately, generally, or longterm, following the impacts of Hurricane Irma and Hurricane Maria in September.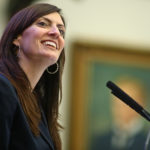 While Select Committee Chair Jeanette Nuñez, a Miami Republican, called the 110-page report and its list of recommendations a good starting point, she also cautioned that there will be other recommendations and proposals emerging elsewhere, in bills and other committees, or which may emerge from further study and analysis. She also cautioned that some matters raised during the committee's six previous public hearings this fall may not all be explicitly spelled out, but should all be addressed in one form or another.
For example, the final report's detailed recommendations make no explicit mention of any desire to encourage power companies to get more of their electric lines buried underground, an omission that raised the curiosity Tuesday of Coconut Creek Democrat Kristin Jacobs. Nor do the recommendations speak specifically to some local concerns, such as one raised by Port St. Lucie Democrat Larry Lee, about the handling of human sewage in hurricane-vulnerable areas around Indian River Lagoon.
However, the recommendations do speak more generally to finding ways to "harden" utilities, and generally to protect environmentally sensitive areas such as the Indian River Lagoon, Nuñez pointed out.
"This is by no means a comprehensive and exhaustive list," Nuñez said. "It is what I call the best starting point that we can have, to not only see the recommendations through in a Legislative Session, in which we are in week two, but recognizing there are some short-term things that need to occur, as well as some longterm things that need to occur. So we really did our best to compile a comprehensive list that is feasible in terms of action items moving forward in the next fifty-some odd days."
Among the recommendations:
– Vulnerable populations such as the residents of nursing homes should be better protected, with proposals such as requiring nursing homes provide adequate emergency power necessary to protect residents from unsafe temperatures;
– Florida's ability to shelter people must be strengthened, especially for those citizens with special needs, with such improvements as providing more state assistance for shelter management training at the local level; and creating a statewide special needs shelter registration;
– Florida's evacuation programs can be improved with recommendations such as establishing strategically-located gasoline distribution centers along evacuation routes; and by emphasizing the effectiveness of shorter evacuation operations;
– More should be done to harden the state's electricity grid, partly by directing the Public Service Commission to prepare a study of the efficacy and costs of all technically feasible storm hardening measures of the grid; and by improving communications between utilities and local governments;
– Longterm restoration of communities, particularly with issues such as the loss of affordable housing in the Florida Keys, should be addressed with such efforts as creating a temporary program to provide funding for affordable housing recovery efforts;
– To start considering ways to mitigate future hurricanes' damage, Florida should consider, among other options, producing a complete and accurate 3-D map of the state for use in numerous emergency management and infrastructure planning applications;
– Florida should invest in plans that cost-effectively mitigate flood risks to developed areas, including protection of greenways and blueways that act as flow ways or provide temporary storage during high-water events;
– And Florida should identify areas where rebuilding after a disaster may be high-risk, and consider options for not rebuilding in those areas.