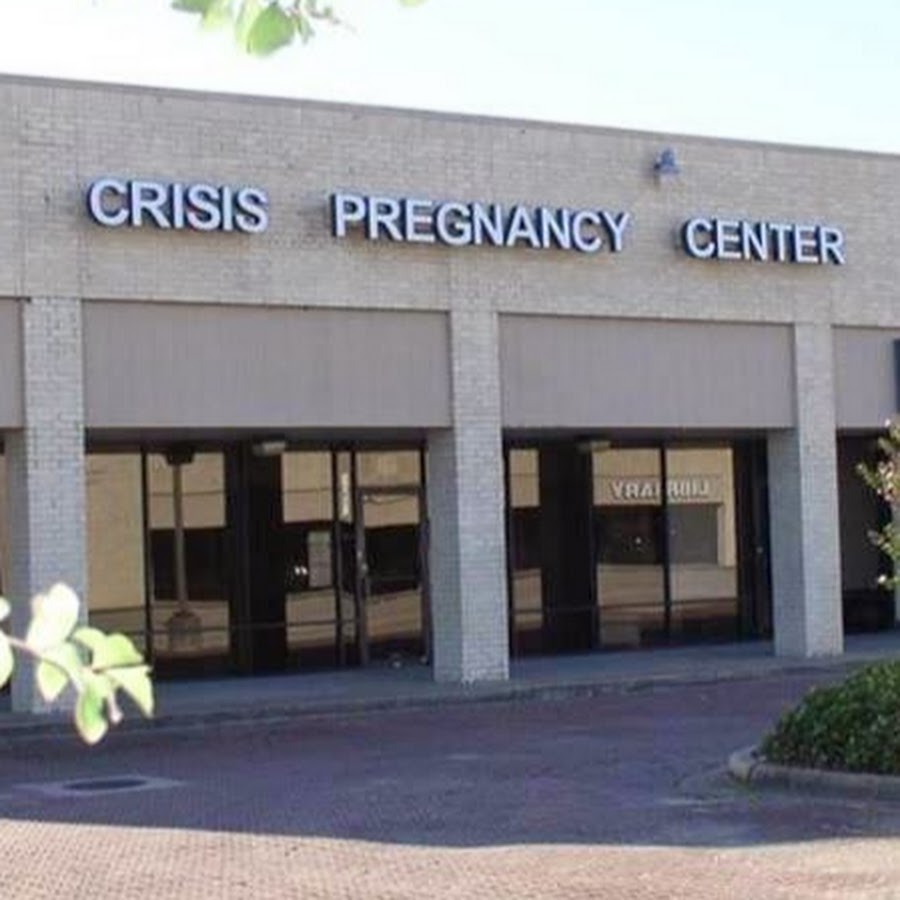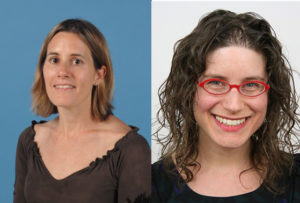 Wouldn't you want to know if your taxpayer dollars were being used to lie to women about their health?
That's exactly what is happening here in Florida. Each year, the Florida Legislature funnels taxpayer dollars to "crisis pregnancy centers," (CPCs) anti-abortion organizations posing as legitimate health care clinics. Under the guise of providing reproductive health services and pregnancy-related information, these fake clinics shame women and lie to them to prevent them from accessing the care they want and need.
Often camouflaged as health care facilities and purposely located near real clinics that provide the full range of reproductive health services, CPCs try to lure women away from facilities that can actually meet their reproductive health care needs.
When a woman enters a CPC for any type of service, she is given biased counseling, misinformation and, at many "clinics," religious seminars. Often, she hears false claims about fetal development and the health effects and safety of abortion care (in reality, abortion is one of the safest medical procedures in the United States).
To be clear, CPCs peddle falsehoods that have been repeatedly discredited by extensive scientific research and the country's most prominent medical associations.
Florida women describe being harassed, bullied and given blatantly false information at CPCs. Janessa from the Tampa Bay area had been so ill from her high-risk pregnancy that she was hospitalized, unable to work and struggling to make ends meet.
Given her compromised health, she decided an abortion was her best option. Hoping to save money on the ultrasound she needed before her appointment, Janessa went to a nearby clinic that advertised free ultrasound services.
Unfortunately, the clinic was an anti-abortion CPC, and instead of providing Janessa with a reliable ultrasound, they shamed her for deciding to have an abortion.
Staff repeatedly forced her to view ultrasound images and told her they would call her after she left to discuss her pregnancy. Janessa was sure of her decision to obtain abortion care, but she was shaken by her experience at the CPC and intimidated by the staff's threats to repeatedly contact her against her wishes.
Unfortunately, there are many similar stories of deception and harassment directed toward Florida women by CPCs.
CPCs are deceptive. They undermine a woman's right to access abortion care. They undermine the trust at the foundation of the patient-provider relationship by posing as health care providers and peddling inaccurate medical information. And they undermine a woman's dignity by attempting to shame and pressure her and take away her ability to make her own decisions.
Yet none of this has slowed the push by extremists in the Florida legislature to legitimize and fund CPCs with taxpayer dollars.
Sen. Aaron Bean (R-Jacksonville) has introduced SB 444, which would permanently fund CPCs with taxpayer dollars. His bill intentionally restricts women's access to the full range of health care services by funneling public funds to entities that exclusively "promote and support childbirth," while cutting out qualified medical providers who offer the full range of reproductive health services including birth control and abortion care.
By sending tax dollars to CPCs, anti-abortion lawmakers in Florida are demonstrating a total disregard for the truth, undermining a woman's right to make her own informed medical decisions and denying her the respect and dignity she deserves.
Florida lawmakers need to know that taxpayers are watching. We will not stand idly by as hard-earned tax dollars in the form of public funding go to fake clinics that harm Florida women.
___

Dr. Nicole Fanarjian is a Florida obstetrician and gynecologist. Sarah Lipton-Lubet is V.P. for Reproductive Health and Rights with the National Partnership for Women & Families.