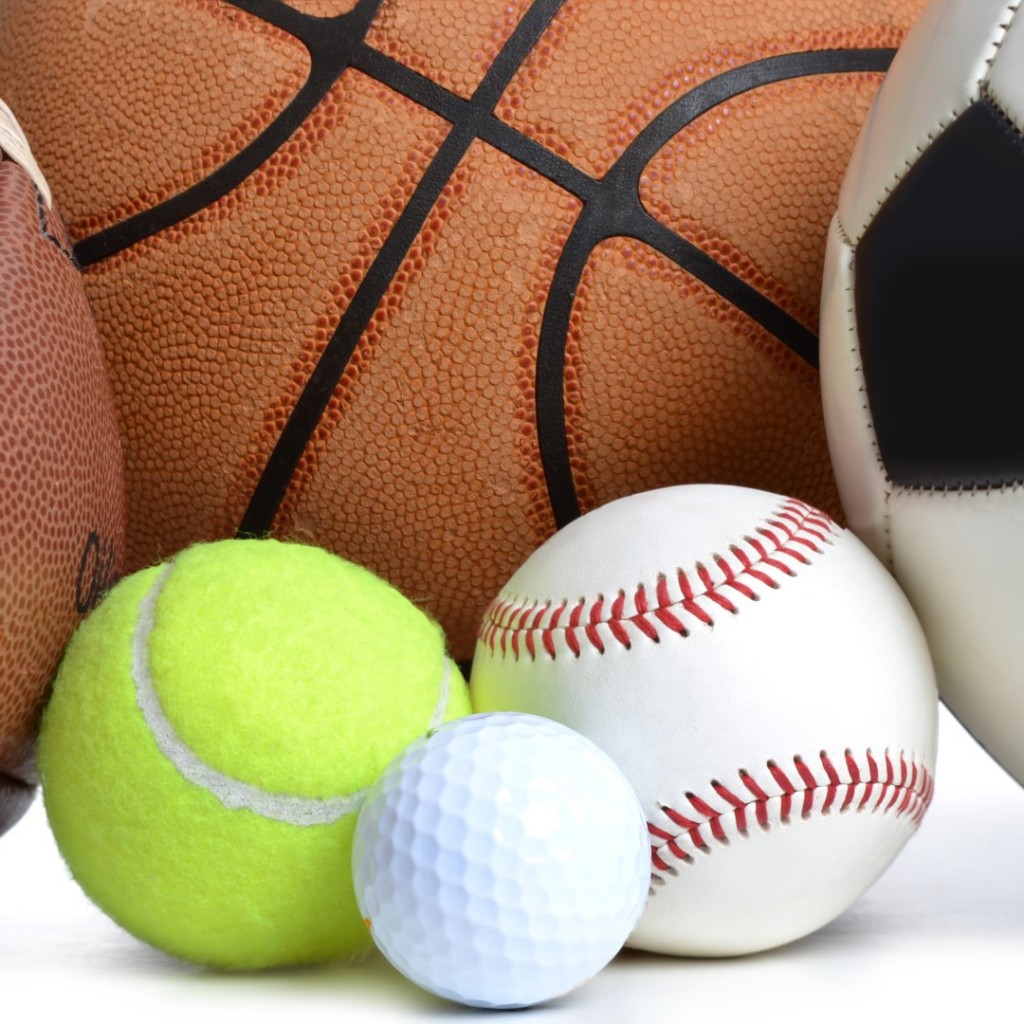 The Senate on Wednesday began moving its omnibus gambling bill for 2018 without addressing one looming issue sure to cause headaches:
Sports betting.
And there's a reason it's not in this year's legislation (SB 840), according to Sen. Travis Hutson, chair of the Regulated Industries Committee:
To avoid a meltdown with the Seminole Tribe of Florida and the gambling-averse House.
The committee OK'd the bill, which addresses several issues held over from recent years, such as allowing race tracks to stop running live races while still offering card games, and lowering the slot-machine tax rate.
But the U.S. Supreme Court is expected to rule this summer or earlier on a challenge to a 1992 federal law that now "prohibits government entities, including the states, from authorizing sports wagering," as Observer.com explained this week.
Many court watchers think the justices will overturn the law.
The state of New Jersey challenged the Professional and Amateur Sports Protection Act (PASPA) as unconstitutional "because it dictates the extent to which the states must maintain their prohibitions on sports wagering."
New Jersey "specifically argues that PASPA violates the 10th Amendment, which prohibits the federal government from 'commandeering' the states to enforce federal law," the site reported.
The Seminole Tribe almost certainly would consider any legislative movement in Florida toward sports betting as violating its exclusive deal with the state to offer Las Vegas-style gambling here. The Tribe, which now fully controls the Hard Rock brand, operates casinos throughout the state, including Tampa and Hollywood.
It already raised an alarm over fantasy sports bills violating the Seminole Compact, their gambling contract with the state.
"We're very aware of" the pending Supreme Court decision, Hutson said after Wednesday's meeting. "We'll look at the issue as we go forward with the House and in regard to the Compact ….
"It's certainly something that shouldn't be taken off the table yet," Hutson added, referring to sports betting. "It's something we all need to sit down and have a discussion about … (but) we have kept (our bill) very narrowly defined to stuff that the House and Senate have previously agreed to."
The House is working on its own gambling bill for 2018, expected in the next couple of weeks. But Hutson doesn't expect pushback this year from the House, which has historically blanched at anything that remotely looks like an expansion of gambling.
"I would love to see where the Florida House thinks I am too expansive in the bill," Hutson said, smiling.
His measure next will be taken up by the Appropriations Subcommittee on Finance and Tax.