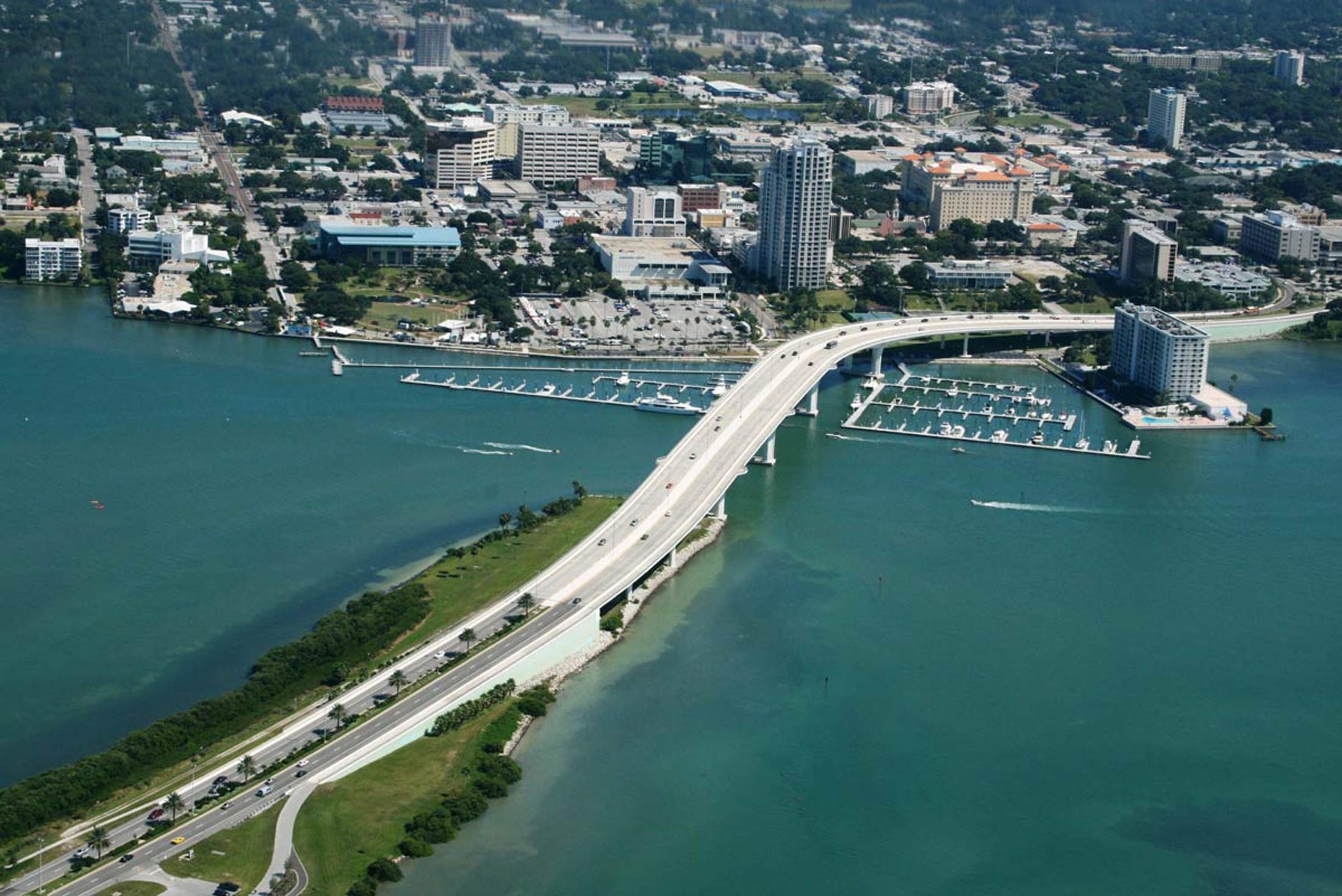 The Clearwater Chamber of Commerce's political committee, ClearPAC, on Wednesday endorsed David Allbritton and Hoyt Hamilton in the upcoming Clearwater City Council election.
Allbritton, a retired contractor, is running for Seat 4 against Tom Keller. The seat is currently held by termed-out council member Bill Jonson. Hamilton is running for re-election to Seat 5 against John Funk. He is currently in his second stint on the council, having previously served from 2001 through 2006.
"Mr. Allbritton has demonstrated his commitment to the future of Clearwater by his long history of service on various boards and committees, and is dedicated to moving Clearwater forward. Mr. Hamilton's outstanding record of public service to this city and his commitment to new business development in downtown Clearwater while keeping a historical perspective will serve our citizens well," ClearPAC Chair Ray Ferrara in a press release.
ClearPAC said its endorsement was based on candidate interviews, and noted that both of its preferred candidates "fully support" the Imagine Clearwater project approved by Clearwater voters in November.
"A 75-25 split is more than just a mandate," Ferrara said. "This needs to happen. Our citizens are tired of waiting. We are pleased that both candidates recognize this, and are committed to ensuring that the Imagine Clearwater project gets done."
The Clearwater elections will be held on March 13, when Pinellas County holds its municipal elections. Each of Clearwater's five council members, including the mayor, are elected to at-large seats. Council members serve four-year terms and the job pays $21,892 per year.
More than 20 city commission or city council seats will be up for grabs in Pinellas County communities on Election Day, including seats in Belleair, Belleair Beach, Gulfport, Indian Rocks Beach, Kenneth City, Madeira Beach, Redington Beach, South Pasadena and Treasure Island.
In addition, the communities of Belleair, Indian Rocks Beach, Kenneth City, Pinellas Park and Treasure Island will hold mayoral elections.
More information on the offices slated for the March ballot can be found via the Pinellas County Supervisor of Elections website. New voters must register by Feb. 12 in order to cast a ballot in the municipal election, and those looking to vote by mail must request a mail ballot by no later than March 7.