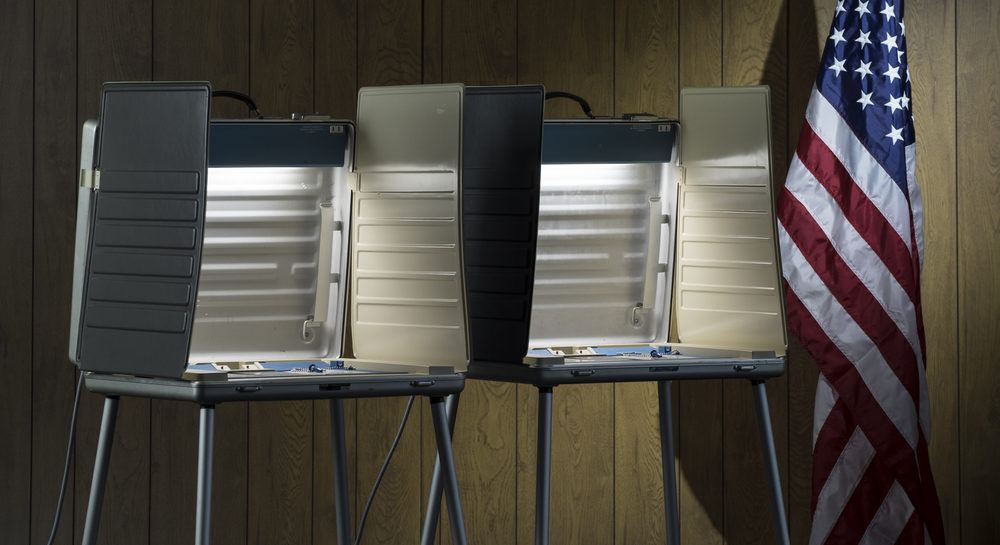 A proposal to allow the automatic restoration of non-violent ex-felons' voting rights cleared a Constitution Revision Commission  (CRC) committee on Thursday.
The CRC's Ethics and Elections Committee OK'd the measure (P7) by a 6-2 vote. 
"If successful, Smith and Joyner's proposal would bring Florida in line with most of the states in the nation that already allow for automatic restoration of rights following completion of felons' sentences and repayments of any outstanding fines," a press release from the Florida Senate Democratic Office said. 
The proposal is backed by commission members Arthenia Joyner of Tampa and Chris Smith of Fort Lauderdale, both former Senate Democratic Leaders.
"Currently, anyone convicted of a felony is required to wait at least five years, and then appeal to the governor and Cabinet to regain their rights, a cumbersome process that was begun shortly after Gov. Rick Scott began his first term of office," it added. "His predecessor, former Gov. Charlie Crist had been the first governor to allow automatic restoration of ex-felons' rights, with the exception of violent offenders, ending a practice many saw as a continuation of the Jim Crow era.
"Since ending Crist's automatic restoration of rights, the waiting list of Floridians seeking restoration of their rights has reportedly grown to more than 20,000. That number is part of the more than 1.6 million residents of the Sunshine State disenfranchised as a result of prior convictions, more than a quarter of the total nationwide. Only Iowa and Kentucky join Florida in banning former felons from voting.
"If the full CRC signs off on the measure, the proposal next moves to the voters for approval on the November 2018 ballot, and 60 percent are required to add automatic restoration to the state Constitution." It has one more committee stop before it comes before the full commission for consideration.
A separate but similar constitutional amendment, backed by a citizen initiative, is called the "The Voting Restoration Amendment." It now has 750,723 valid signatures toward the required 766,200 needed for ballot placement.