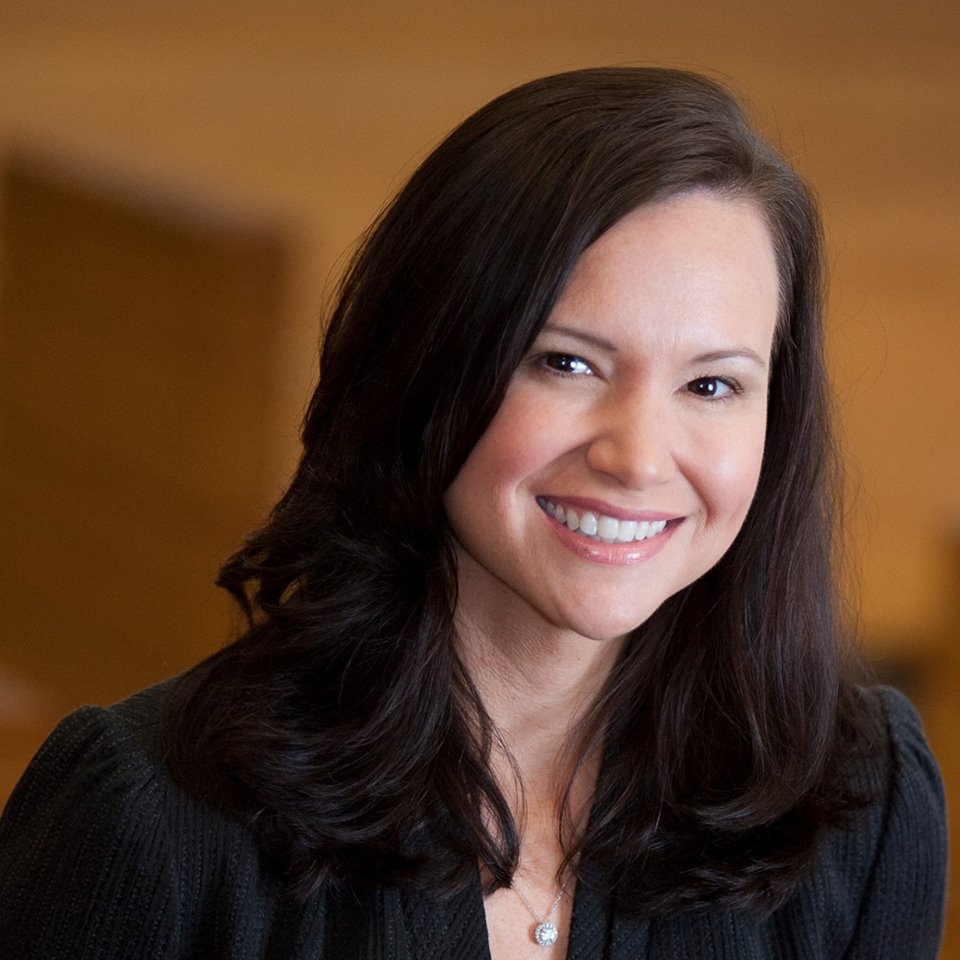 Former prosecutor and circuit court judge Ashley Moody added two more endorsements for her Attorney General campaign Thursday, this time from Miami Mayor Francis Suarez and former U.S. Rep. Lincoln Diaz-Balart.
"As elected leaders, there is no greater priority than the safety of those we serve. Our next Attorney General must be prepared to work with agencies and law enforcement leaders from every level to keep our state safe and strengthen our criminal justice system. Ashley Moody has the knowledge and experience needed to hit the ground running and keep us safe. I look forward to working with her to help strengthen the safety and security of our Miami community and I'm proud to endorse her for Attorney General," Suarez said.
Moody said she was "extremely honored" by the endorsement and that Suarez "understands that in order for cities to flourish we must elect leaders committed to public safety and the protection of those they serve."
In his endorsement, Diaz-Balart called Moody "a tireless advocate for the Rule of Law."
"She possesses the experience, fairness, and common sense we need in our next Attorney General. I am proud to support her to succeed Attorney General Pam Bondi. I am confident that Ashley will do a superb job as Attorney General, protecting our state and combating the growing public safety challenges we face," he said.
Moody said she was thankful for the endorsement and said "Congressman Lincoln Diaz Balart's track record of service to his community and this country is well known to all he represented. To have his trust, faith, and confidence is humbling. He set a sterling example that all public servants should aspire to emulate."
Suarez and Diaz-Balart join dozens of backers, including more than two dozen sitting county sheriffs, who have lined up behind Moody in what is shaping up to be an expensive and hotly contested primary to replace Bondi, who is up against term limits in 2018.
Moody is running against Pensacola Rep. Frank White, Jacksonville Rep. Jay Fant and Dover Rep. Ross Spano for the GOP nomination. Running for the Democratic nomination are Rep. Sean Shaw and Ryan Torrens, both of Tampa.
White leads in fundraising with $1.95 million on hand between campaign and committee accounts, followed by Moody with $1.2 million in the bank, Fant with just shy of $1 million and Spano with about $50,000.
White's and Fant's totals were bolstered by their personal money – White has anted up $1.5 million, and Fant put in $750,000.