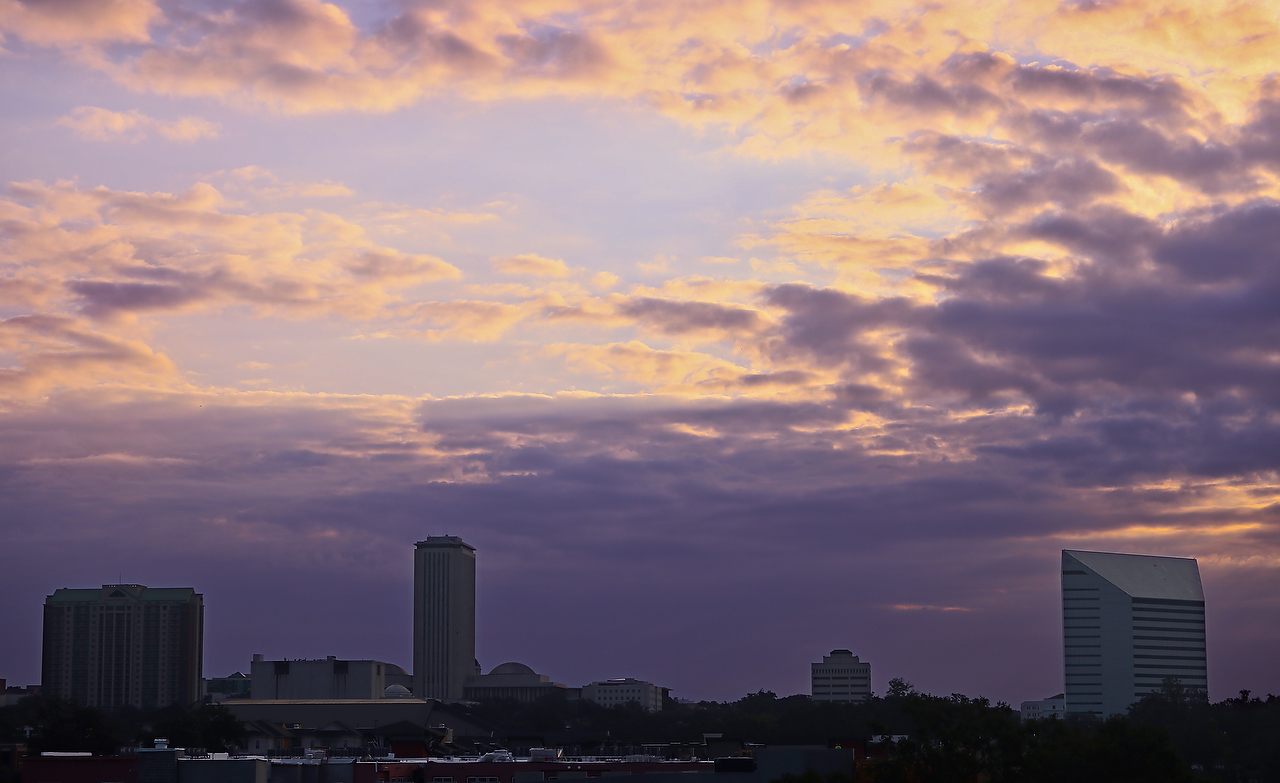 Sixty Days — A prime-time look at the 2018 Legislative Session
The Last 24
Good Thursday evening. A judge will decide whether to let a lawsuit over smoking medical marijuana proceed, and a measure to allow parishioners to pack heat is getting a rewrite. As said in "The Sopranos," Sixty Days comes heavy or it don't come at all. Here's your evening rundown.
Challenge accepted: The Florida Supreme Court decided to hear an appeal of Gov. Rick Scott's veto of firefighter pay raises in the 2015-16 state budget.
No smoke? The fate of the state's ban on smoking medical marijuana is now with a judge, who could throw out the case or allow it to go to trial.
Tough decision: Four finalists are going to Gov. Scott for consideration to fill a seat on the Public Service Commission, but several former lawmakers didn't make the cut.
"Risky money": State government shouldn't count on continued money from Seminole Tribe of Florida casinos, a roundtable of state economists decided.
More money? A bipartisan measure in the Legislature, which would increase the monetary value of a theft for it to be a felony, faces a roadblock in the Senate.
No money: The Florida House passed a bill barring the state from doing business with companies that benefit Nicolas Maduro's "ruthless gang" in Venezuela.
Holy handguns: A bill to allow people to bring guns to churches with attached schools has been redrafted to allow them to carry so long as there are no school-sponsored activities.
"Super" vote: The House OK'd a measure that would make it harder to raise taxes and fees in the future by requiring a two-thirds vote on such hikes.
Quote of the Day
"Our system of law is the envy of the world." — Rep. Cord Byrd, boasting about the state's legal system as he championed a bill (HB 623) to add two discretionary exceptions in which a Florida court is not required to recognize or enforce a foreign judgment.
Bill Day's Latest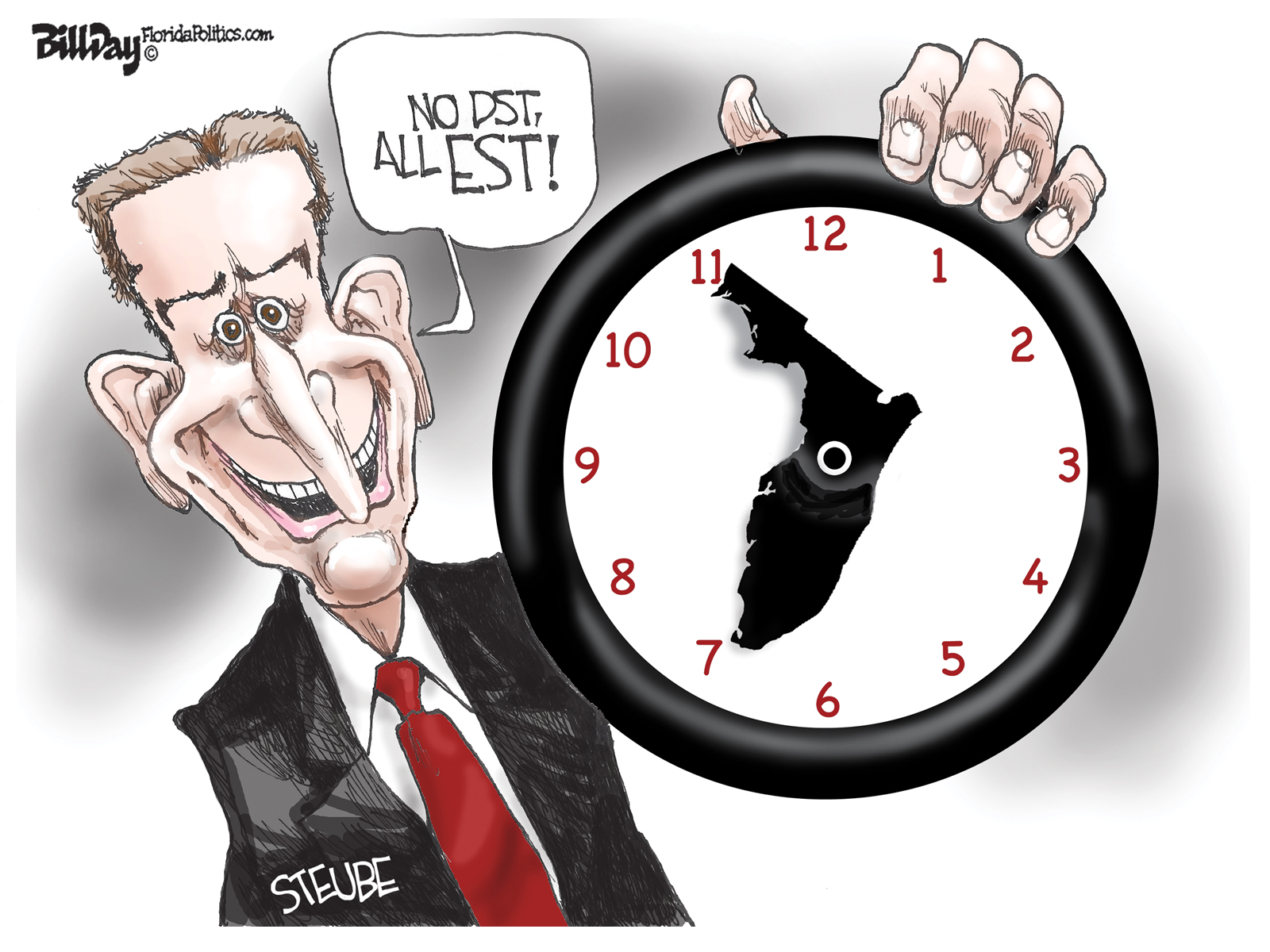 3 Questions
The House Thursday unanimously passed a bill (HB 67) to establish the Florida Slavery Memorial, which "recognizes the fundamental injustice, cruelty, brutality, and inhumanity of slavery in the United States." A Senate companion has cleared two of three committees unanimously and is next up in Appropriations. The measure was led by House Democratic Leader-designate Kionne McGhee, who delivered an impassioned closing speech to get the memorial over the finish line.
Q: If Gov. Scott approves, what happens next?
A: The bill requires the Department of Management Services to develop a plan for the design, placement, and cost of the memorial. The plan must include the designation of an appropriate public area for the memorial on the premises of the Capitol Complex, not including the State Capital Circle Office Complex at Southwood. DMS must consider the recommendations of the commission and must coordinate with the Division of Historical Resources in developing the plan. Additionally, DMS must submit the plan to the Governor, the President of the Senate, and the Speaker of the House of Representatives.
Q: What is the impact of having this memorial?
A: "(It's) long overdue," House Speaker Richard Corcoran said. "Slavery was not only wrong, sinful, cruel and evil, it was an inexcusable abuse of individuals created in the image and likeness of Almighty God. So as we move forward we look back and remember those whose lives, unfortunately, were not their own, but whose souls yearned to be free. And we resolve together to build a better future and to live better lives in their memory."
Q: What message does this send outside Florida?
A: "This bill sends a signal to the entire country that Florida is willing to take a step in the right direction," McGhee said. "This memorial is more than stone and more than a symbol. It is a reminder of where we came from and a guardian directing us where to go."
Lobby Up
Even acupuncturists, it seems, need representation during Session.
Diana Ferguson of Rutledge Ecenia has registered to lobby for the Florida State Oriental Medical Association, records show.
The Bradenton-based group's mission is to "promote and protect the profession of acupuncture and Oriental Medicine in Florida and to serve our members," its website says.
The biggest issue in recent years? Changes to the state's no-fault car insurance system in 2012 prevented reimbursement for acupuncture and massage therapy services who treat people after an accident.
Acupuncture was legalized in Florida in 1981.
Breakthrough Insights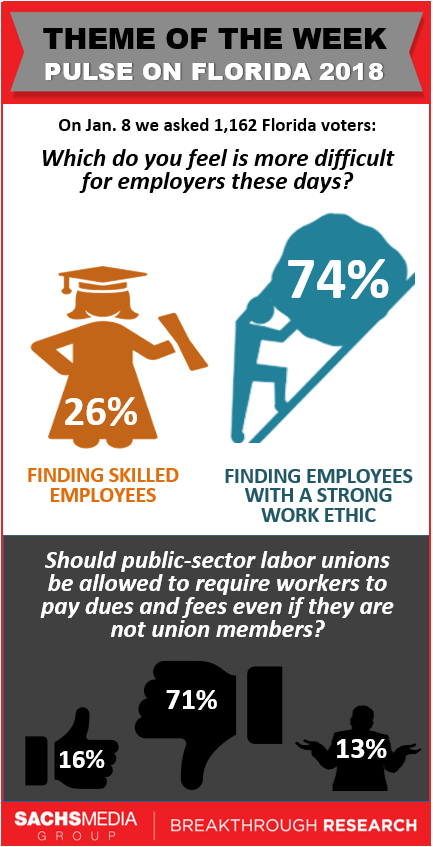 The Next 24
It will be a quiet day Friday in Tallahassee; neither the House or Senate are meeting, bringing the third week of the 2018 Session to a close.
Several committees of the Constitution Revision Commission are meeting, starting with Ethics and Elections at 8 a.m. in 301 Senate Office Building, Local Government at 9 a.m. in 401 Senate Office Building, Legislative at 11 a.m. in 37 Senate Office Building, and Education at 1 p.m. in 301 Senate Office Building.
The Florida Housing Finance Corporation Board of Directors will meet. That's at 8:30 a.m., Turnbull Conference Center, 555 West Pensacola St., Tallahassee.
The Board of Nursing Home Administrators will hold a public conference call. That's at 9 a.m., Dial-in: 1-888-670-3525, Conference Code: 7342425515.
Senate District 31 (Palm Beach County) candidates must file updated campaign finance reports for the April 10 special election. They are Democrats Arthur Morrison and Rep. Lori Berman, and Republican Tami Donnally.
Senate Appropriations Chairman Rob Bradley said the Senate's budget proposal will be available online. The House also is expected to roll out its version of the budget.