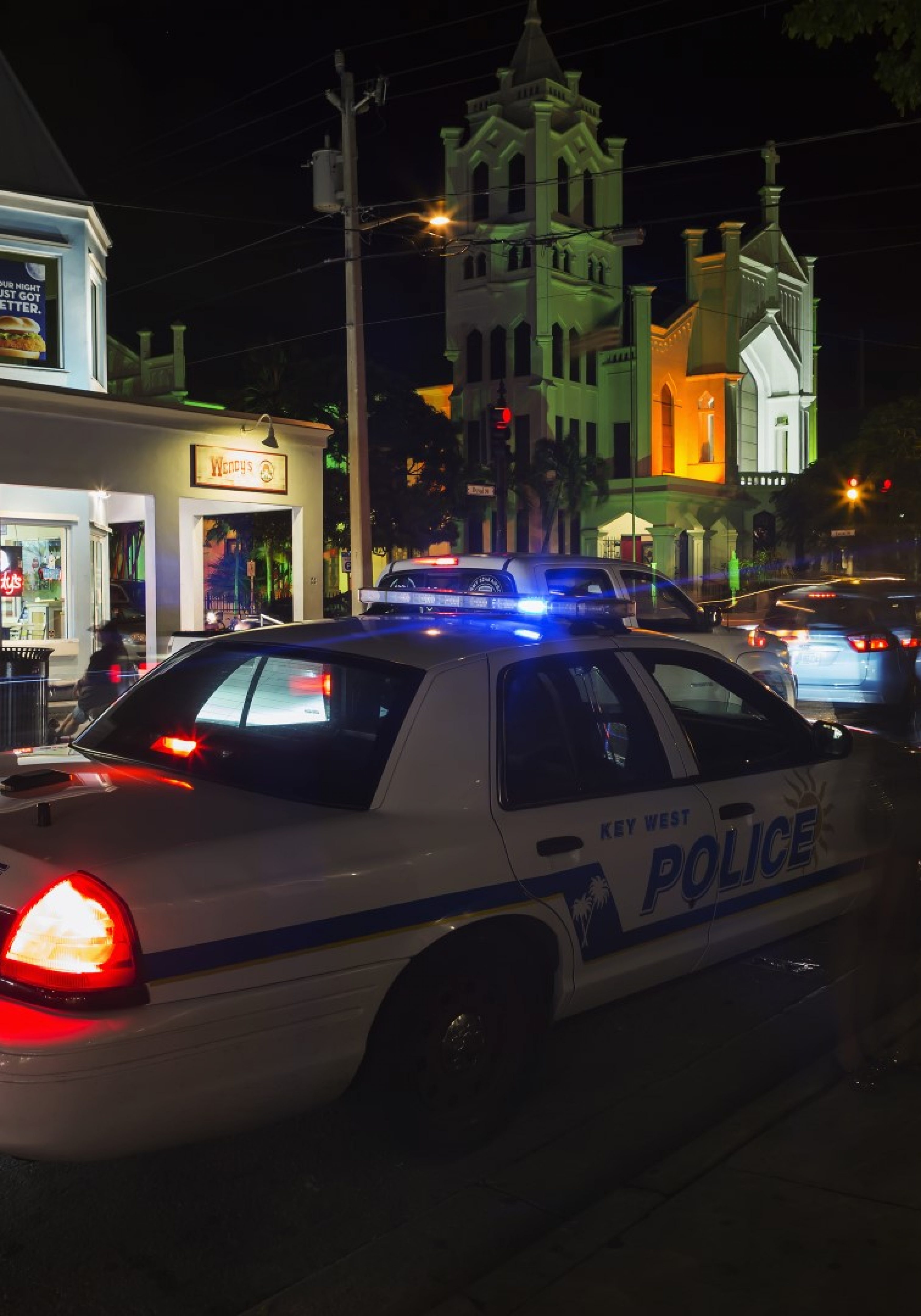 A proposed constitutional amendment to give equal rights to crime victims on Friday cleared its only review panel and heads to the full Constitution Revision Commission.
The amendment, if OK'd for the 2018 statewide ballot and passed by 60 percent of voters, includes the right "to refuse an interview, deposition, or other … request by the defense," "to be heard in any public proceeding involving pretrial or other release," and "full and timely restitution in every case."
The commission's Declaration of Rights Committee heard the well-known but harrowing story of Sen. Lauren Book, a Plantation Democrat, who was sexually abused for six years by her nanny. She has since created Lauren's Kids, an organization to prevent childhood sexual abuse and help its survivors.
During a deposition in the subsequent criminal case, Book had been asked by the abuser's attorney, "You wanted it, right?"
A staff analysis notes that "many of the constitutional rights established by the proposal currently exist under Florida law," a point echoed by the American Civil Liberties Union of Florida, which called the measure "overly broad and unworkable in practice."
The proposal creates a Marsy's Law for Florida, named after Marsalee "Marsy" Nicholas, a California woman who was stalked and killed by her ex-boyfriend in 1983. Only one week after her death, the accused murderer confronted Marsy's mother and brother, Henry T. Nicholas, at a grocery store. The family was not informed that the accused was released on bail.
The bill's sponsor, Commissioner Tim Cerio, called it a "commonsense proposal that will bring the scales of justice into balance for Florida victims and their families."
Now, the full CRC has to approve the approval by no less than 22 votes out of its 37 members.
In a statement, Book credited the "courageous voices of victims, survivors, and families from across the state who have opened themselves and their stories to this process to help us make things different and better for others."
The Commission meets every 20 years to review and propose changes to the Florida Constitution for voter consideration.