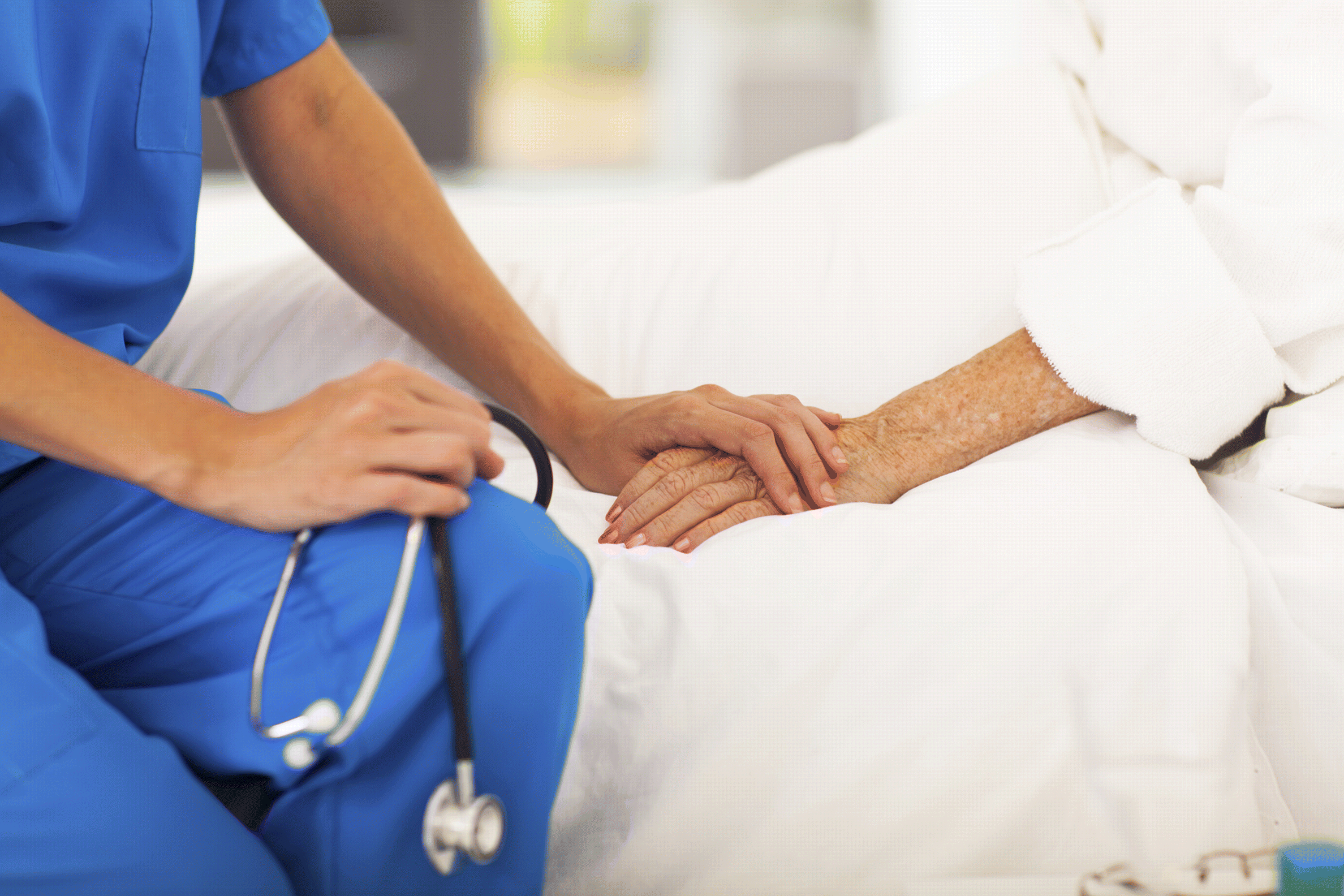 A modified version of a constitutional 'bill of rights' for residents of Florida nursing homes and assisted living facilities won approval by its only review committee on Friday.
The Declaration of Rights Committee approved the proposal (P88) by a vote of 5-2, sending it to the full Constitution Revision Commission for consideration.
But the measure was immediately lambasted by the Florida Health Care Association, which represents nursing homes, assisted living facilities and others who care for the elderly and people with disabilities, especially regarding getting paid by Medicaid, the joint federal-state program. It pays for nursing home care that Medicare does not.
"In reality it is nothing more than an avaricious ploy by trial lawyers to profit from increased lawsuits against nursing centers," said Emmett Reed, the association's executive director, in a statement.
The proposal, by Commissioner Brecht Heuchan, was filed after a South Florida nursing home lost air conditioning during Hurricane Irma last September.
Up to 14 residents died, though not all those deaths at the Rehabilitation Center at Hollywood Hills have been linked to the lack of the building's climate control. Still, Broward County authorities declared 12 of the deaths as homicides.
The measure includes a "right to a safe, clean, comfortable, and homelike environment," which protects residents from "extreme climatic conditions and natural disasters," for example.
It also contains a "right to know and hold accountable all persons or entities who either directly or indirectly own or operate the facilities."
But Reed said the proposal "undermine(s) the hard work of thousands of health care professionals who provide outstanding care for some of Florida's most vulnerable citizens. Existing state and federal laws guarantee the rights of nursing center residents, and these laws have been working well to support the advances in quality that are being made in Florida nursing centers today."
He added that Florida "is among the best in the nation in nursing and Certified Nursing Assistants staffing ratios; that reforms in 2001 led to more systemic approaches to delivering care … and that new federal rules announced in November make major updates in residents' rights, care planning, quality assurance, and assessments."
After Friday's meeting, Heuchan said he's still open to tinkering with the language but called the current product "a step in the right direction."
"People that live in nursing homes have (fewer) rights than people who don't," he told panel members. "It's unconscionable."
To be placed on the 2018 statewide ballot, the full 37-member Commission must approve the proposal by 22 votes. If so, 60 percent of voters must vote 'yes' for it to be added to the state constitution. The Commission meets every 20 years to review and propose changes to the Florida Constitution.