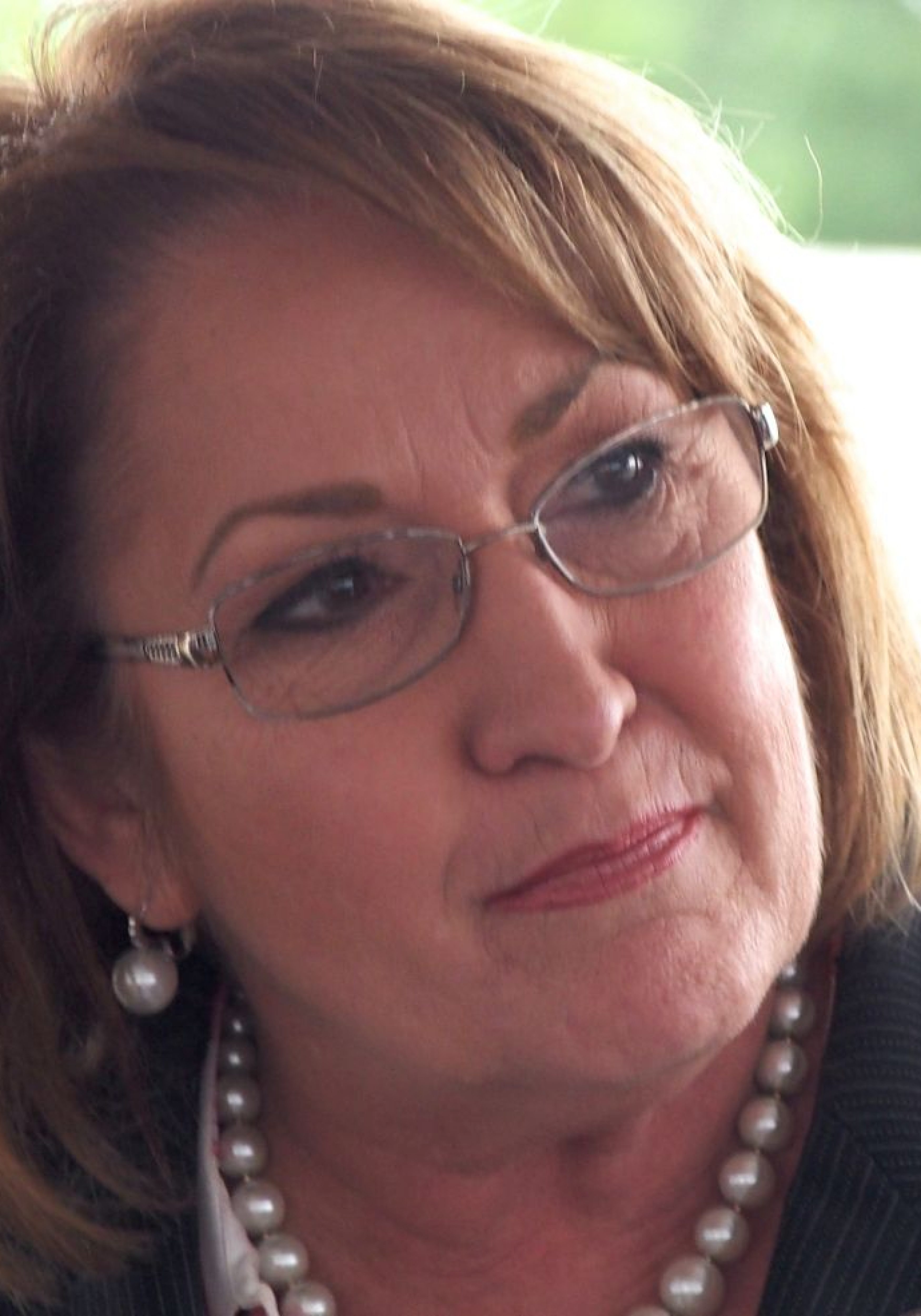 Don't count out Teresa Jacobs quite yet in the 2018 elections cycle.
It's January, which is getting late, but it's only January, so it's not too late in Jacobs' view of things. Watch for a decision by her soon on whether she's ready to settle into the private sector and private life again, or whether she'll be answering the siren call of higher office.
The term-limited Orange County mayor has been a singular fixture in Central Florida politics for most of the past 18 years, a Republican who never had any trouble trouncing opponents in elections, even when Democrats had strong voter registration advantages. Then she drew national notice with her response to the Pulse tragedy in June 2016. And now her term is almost up.
Jacobs made it clear early in 2017 that she had not decided what she wanted to do next, and acknowledged she was contemplating running for another elected office, but would not elaborate. She had been discussed in Republican circles as a possible candidate for offices ranging from Congress to chief financial officer.
A lot has changed in the nine or 10 months since then, but one thing hasn't changed. Jacobs still has not decided what she wants to do.
"I haven't made it," she said Friday. "It's hard, because, still, 100 percent of my energy every day is in doing what I am doing, and it takes a lot of energy to run a campaign for another office. It's hard to have the time and energy to think about it."
That time is running out.
"I'm keenly aware of that," she said. "The clock is running. Every race I've ever run I got in sometime in January or early February, so I'm always the late kid in. But there is not a decision that's been made."
Jacobs, 59, of Windermere, a former banker and economist, has run for office four times. In her first campaigns for the Orange County Board of Commissioners, and for Orange County mayor, she won by landslides, beating incumbent Bob Freeman 68-27 for the commissioner's job, and beating Orange County Commissioner Bill Segal 68-32 for the mayor's job.
In her re-election efforts, she ran unopposed.
In 2014, former Orlando Police Chief Val Demings filed to run against her, but backed out, saying later it was due to health reasons. Demings had been considered the underdog before she got out. She since has been elected to Congress, in the same district as Jacobs.