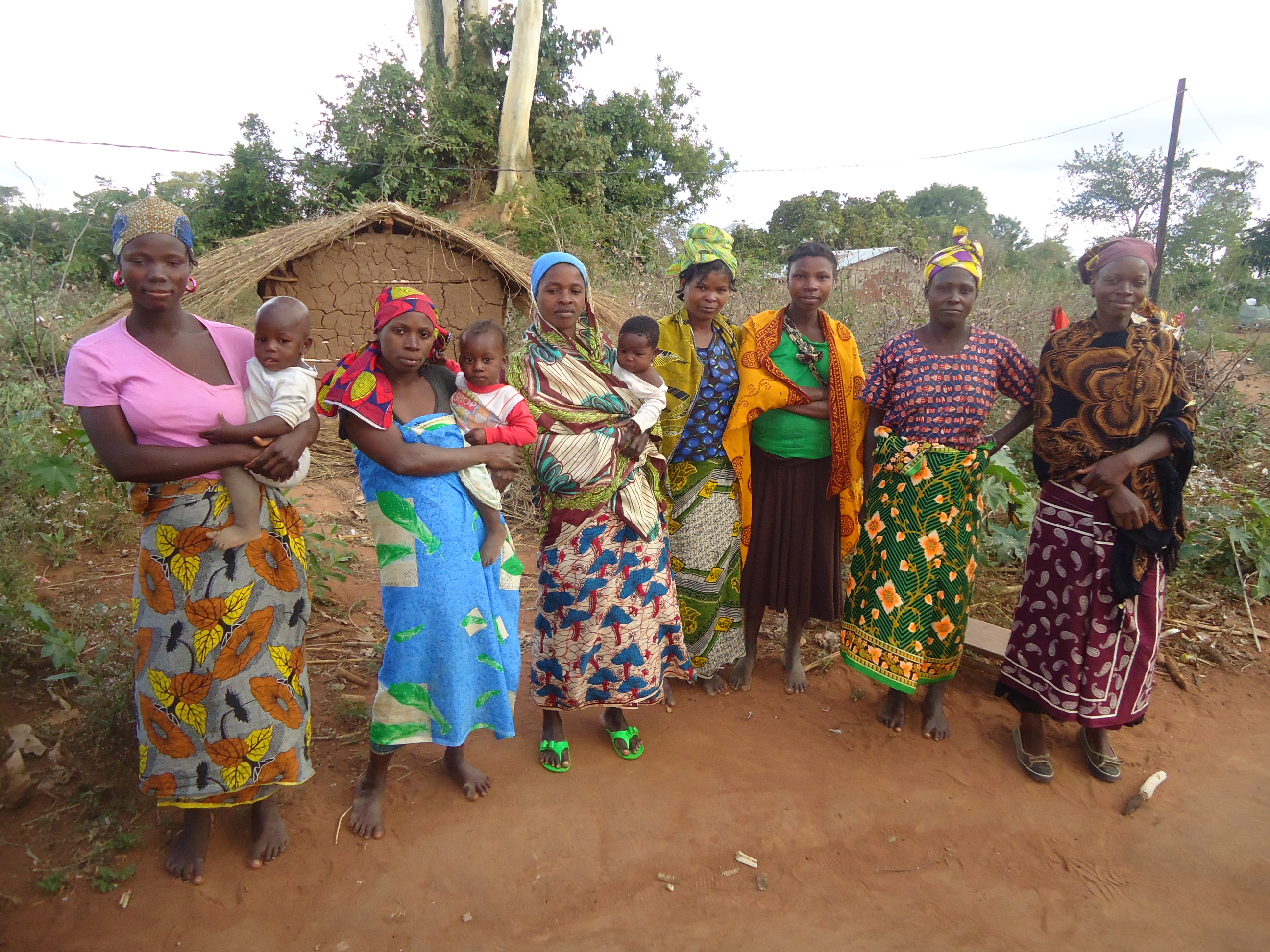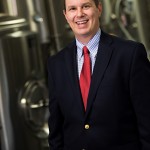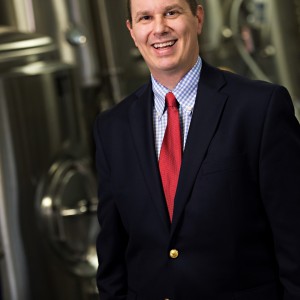 The first time I went to a "shithole," I didn't get nervous until the last few minutes of the flight.
It was late December 2006, and we were headed to Guatemala to spend New Year's with some good friends. As the plane descended toward the airport, it dawned on me — "Holy s*it, I am about five minutes away from landing in a Third World country."
My first hour in Guatemala was in itself quite unique.
Immigration was basically a single desk at the end of a fairly dim hallway. "Baggage claim" was literally a zoo, in that the small belt carrying the luggage from the flight, contained both luggage and some livestock. And the exit of the airport was nothing but a sea of humanity, where fortunately, in this case, we were about a foot taller than the average Guatemalan, meeting another white guy who was taller yet.
Oh, and the traffic leaving Guatemala City — yup, this wasn't Tallahassee.
Most of my friends said, "You are going where for New Year's?" But for me, the different places have always had the appeal. The more remote, the further afield, the better.
My mother's parents traveled around the world, so maybe that is what drove my fascination, or maybe it was growing up next to a Kenyan-American. I haven't traveled as much as I would have liked.
The first 15 years of my adult life were a blur, but I am up close to 20 countries now, a solid half of which certain people might consider being "shitholes. But what I do know, the list of places I want to visit is far longer than my life will allow and gets longer every day — and most of them are a little off the usual path.
A friend of mine once said about travel and living in "shitholes" that "the longer you are there, the harder it is to say, 'I'm sure' about anything."
Mark Twain once said: "Travel is fatal to prejudice, bigotry and narrow-mindedness, and many of our people need it sorely on these accounts. Broad, wholesome, charitable views of men and things cannot be acquired by vegetating in one little corner of the earth all one's lifetime."
My experience is more like this: when I am in the "nice" world, I walk away learning something new about the place or feeding my interest in history — akin to going to a museum, while when I am in the "shithole" world, I learn something new about myself and humanity in general.
The first time anywhere, it is easy to overthink the things that are different. I remember on my first trip to Malaysia (hardly a "shithole" despite perceptions), I went for a run after a long plane flight. Along the road, I found myself getting a little self-conscious, as it felt like people were watching me, then it dawned on me — I was out in running shorts in a largely Islamic country, and maybe I was being disrespectful.
Returning to the hotel, I said something to my local buddy, who responded "Steve, you are a six-foot-tall white guy, and you were running in the blazing sun in 100-degree heat — of course they were looking at you. They probably thought something was chasing you. Run in the morning and you'll be like everyone else." And he was right.
Life in the "shithole" world often isn't easy. People learn to be resourceful. They have to tolerate things in their daily life that we would find completely unacceptable here. And often times, they are forced to live in places with governments who are unworthy of those they serve.
In addition, there are the perceptions that come with the places where they live — backward, dangerous, extreme, etc. — which end up being projected on to all who live there.
But at the same time, when you spend a few weeks in the developing world, you will also come back with a new sense of respect for the people that live there.
Whether we want to admit it or not, it is easy to look down on the rest of the world, as if, for example, a guy living in Haiti, or Cambodia, or the Congo is somehow lesser, when in fact, after you meet him in his place, you learn he isn't lessor — he's just different.
You will also find people doing truly remarkable things in very difficult circumstances, people like Ole Keegope, a young woman in Botswana, who is helping run an organization that is slashing HIV infection rates in rural villages by changing the way people talk about relationships and sex. Or Gabriela Blen, who not even 30 and at great personal risk to herself, is taking on public corruption in Honduras. Or my friend LA Ruanto, who in the Philippines is training the next generation of civic leaders, one high school at a time.
It is hard to not be inspired, watching people create change, often with little or no resources — and even more often, in the face of hostile governments. There is a reason people who come from places like this succeed when they come to the United States — because they are already survivors.
It is impossible to travel in the developing world without coming back with a healthy sense of the blessing of being born American. What you find in distant corners of the world is America isn't just a place — it is an idea. Sure, plenty of people have strong disagreements about American policy, especially now; nonetheless, for so many of the people you will meet, there is a great desire for an America where we are, as Ronald Reagan called it, "the shining city on a hill."
I remember meeting a man in Africa who said to me "the world is better when America is a place we all aspire to," or recently in Malaysia, where a guy said to me "America, the place where anyone can do anything."
As Twain said, travel is vital to challenging our own prejudices. As a white American, guys like me can go to Europe without really stepping outside of a comfort zone, but go to sub-Saharan Africa, or Southeast Asia, and there is no way to run away from being different. But it is also in these moments when you can begin to understand what Maya Angelou's meant when she wrote: "in minor ways we differ, in major, we're the same."
Sure, cultures, religions and traditions are different, but functionally, the vast majority of people you will meet out there in the world are good and welcoming people, who get up in the morning wanting the same thing as we do: a good job to provide for their family, a safe place to live, and a better life for their children.
Yes, many places in the world are unpleasant, dirty, war-torn and undesirable. But none of us on this planet have a choice where we were born. I was born to a relatively well-off family in rural Illinois. My life by America standards has had its ups and downs, by any global standard, my life has been pretty easy.
Compare this to my friend Ali Ahmad Wali Zada, who was born in Herat, Afghanistan. He's a smart dude, and like me, has a few college degrees, and a curiosity about the world. Oh, and he lost his legs in a terrorist attack. Just the luck of the birth draw.
Which is why this whole shithole thing really burns me, because it perpetuates an idea that someone's place, somehow, is indicative of the quality of their person, as does this idea that "merit" is somehow tied to the ultimate lottery: where you were born.
And as a nation of people who, outside of a few, come from families who were not born here, judging people on where they are from, not who they are, isn't who we are.
If you haven't spent any time in the developing world, make it your next trip. Go to explore, go to learn, and go to be inspired.
And if nothing else, go for the food. Definitely, go for the food.